Bring Your Team Together Through Creativity and Crafting
Choose From 90+ Unique Craft Workshops in The Crafter's Box Library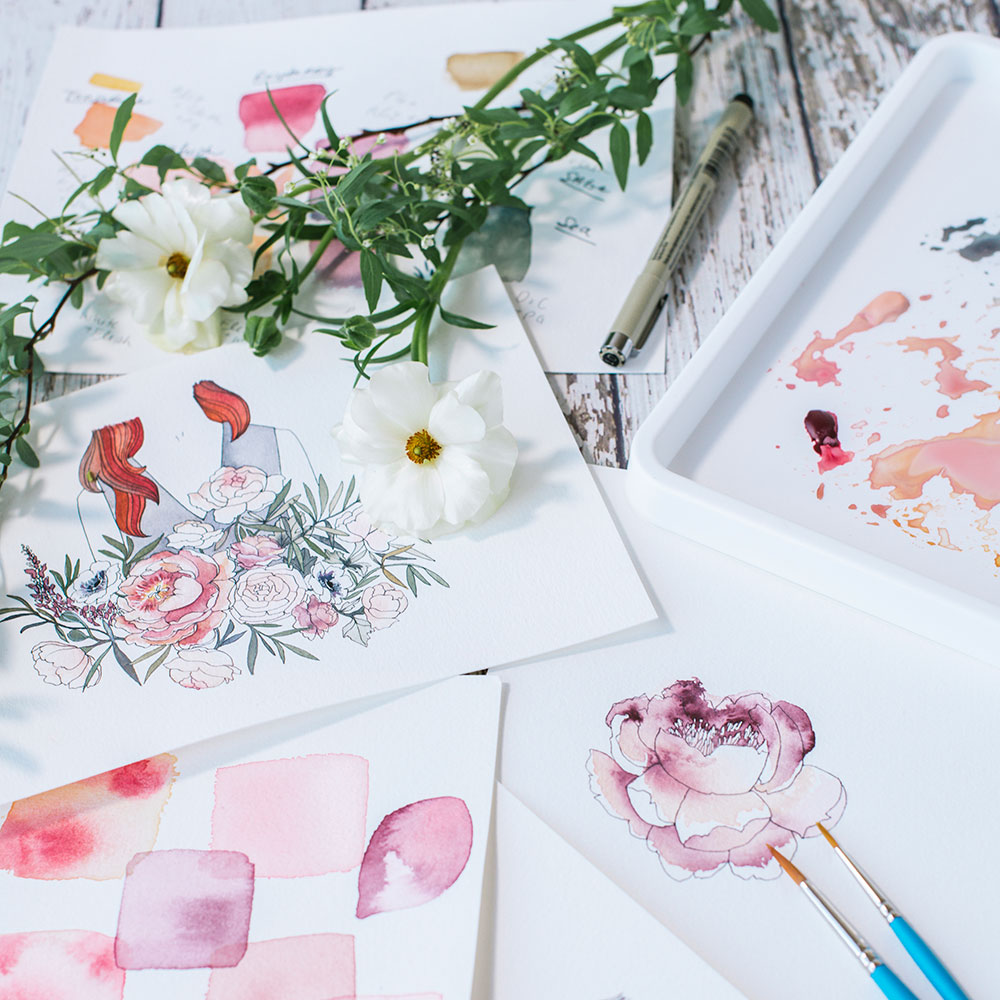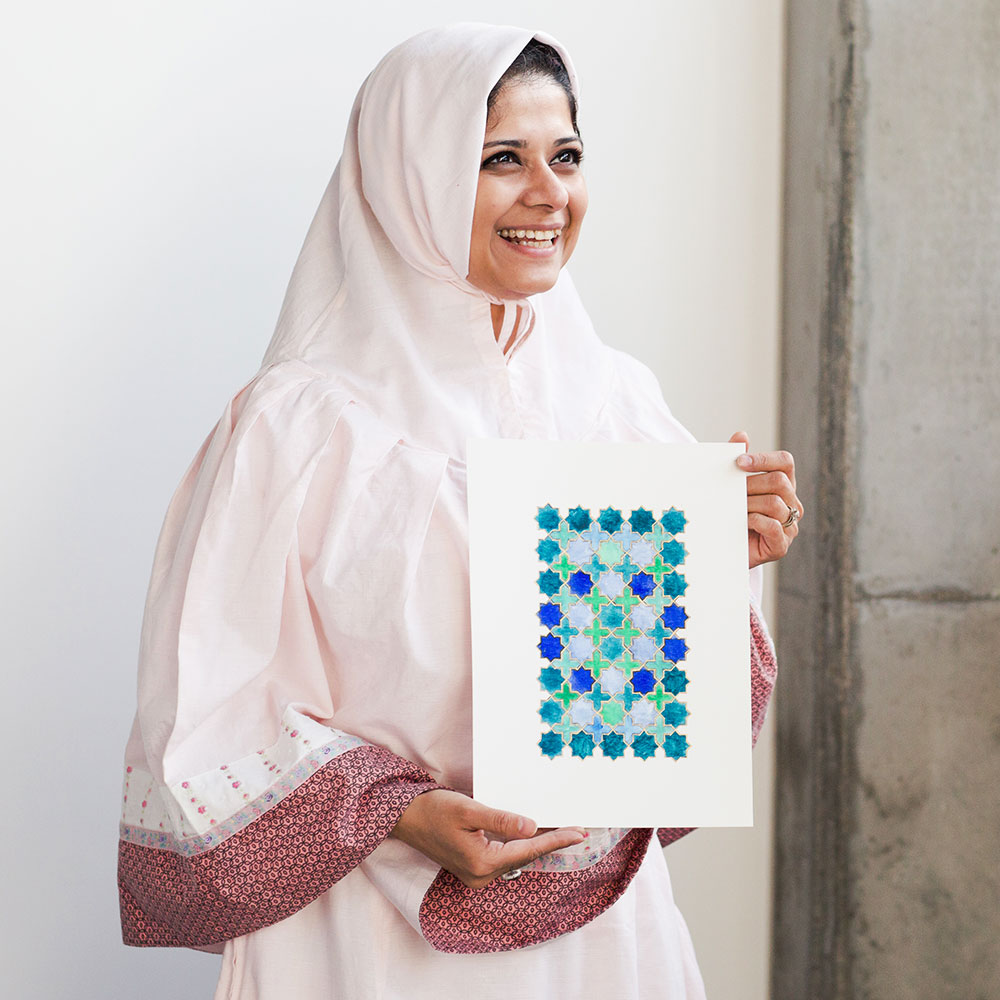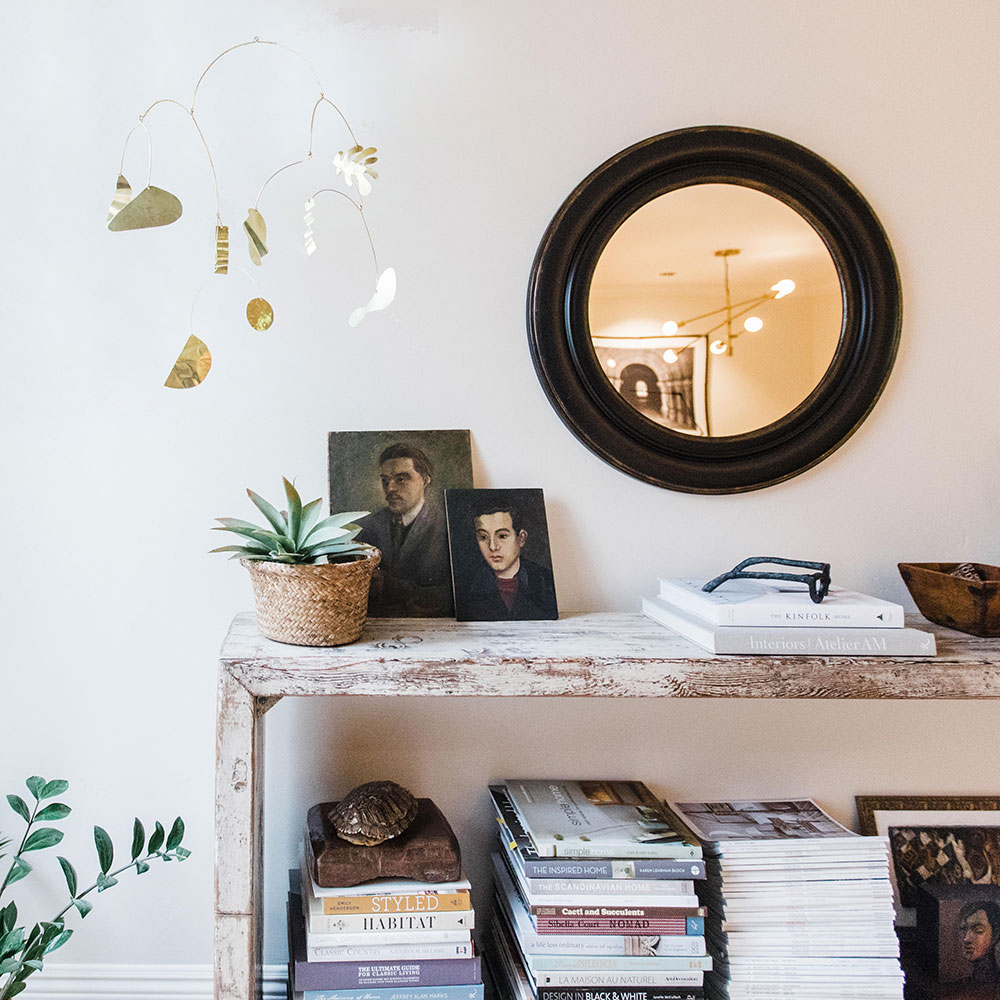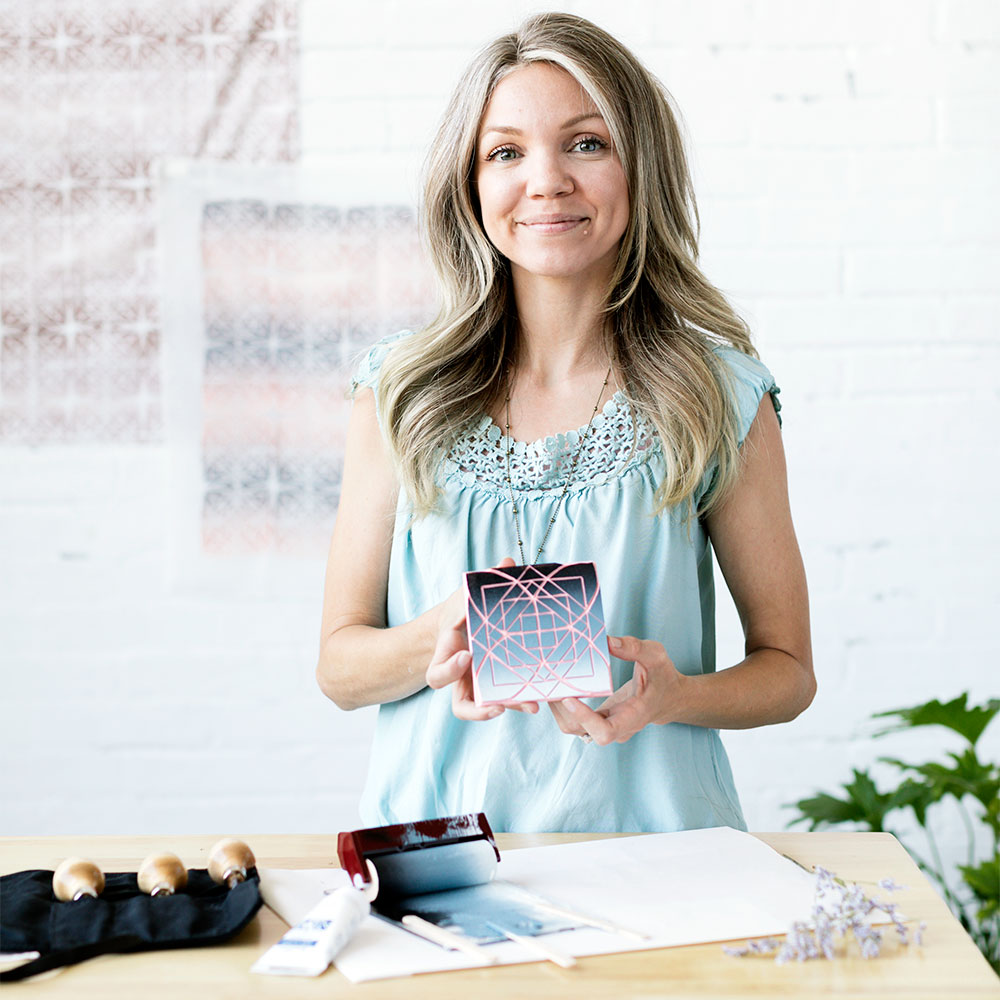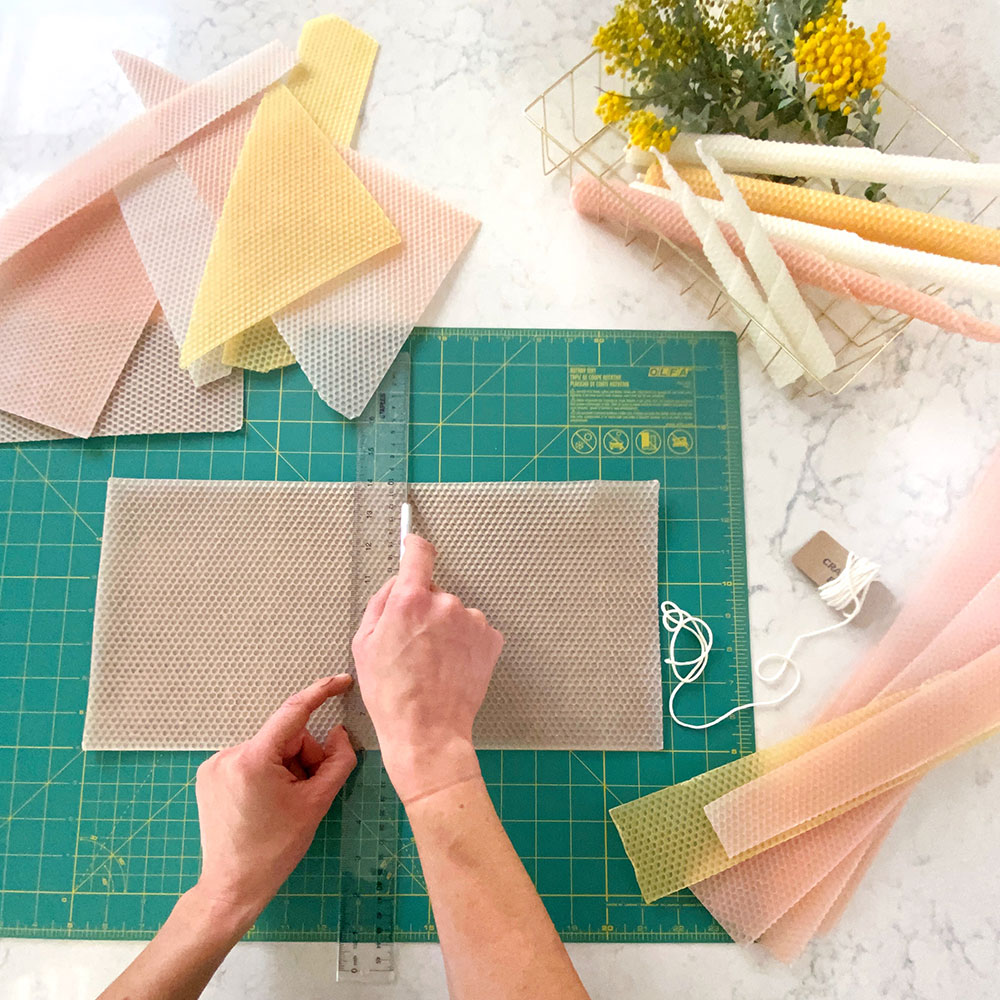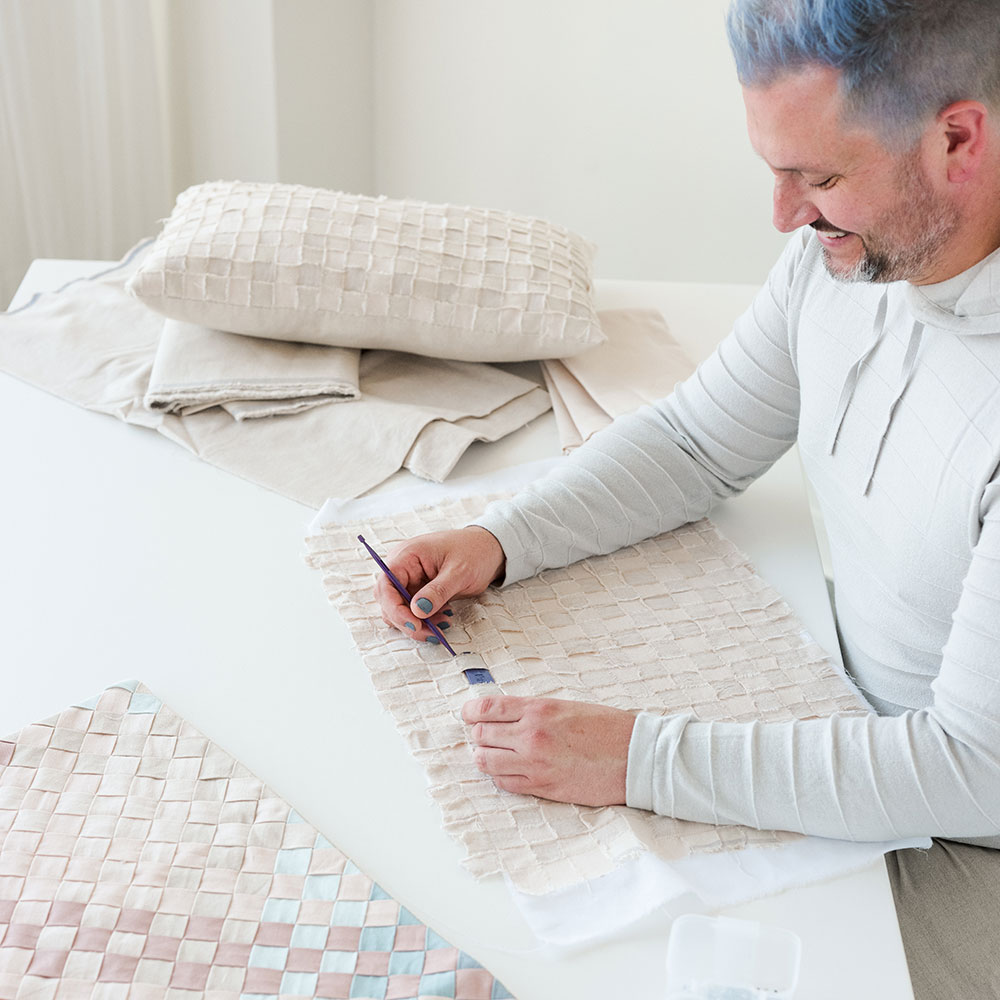 The Crafter's Box creates one-of-kind team-building experiences that help your team tap into new skills, use their imagination, and problem solve. Select from our extensive library of craft workshops including painting, drawing, weaving, wood carving, and more. 
Our craft kits feature the highest-quality tools and materials curated by experts and sourced from artisans around the world. Select your workshop and we'll ship the kits directly to you so your team can enjoy an in-person or virtual group-making experience.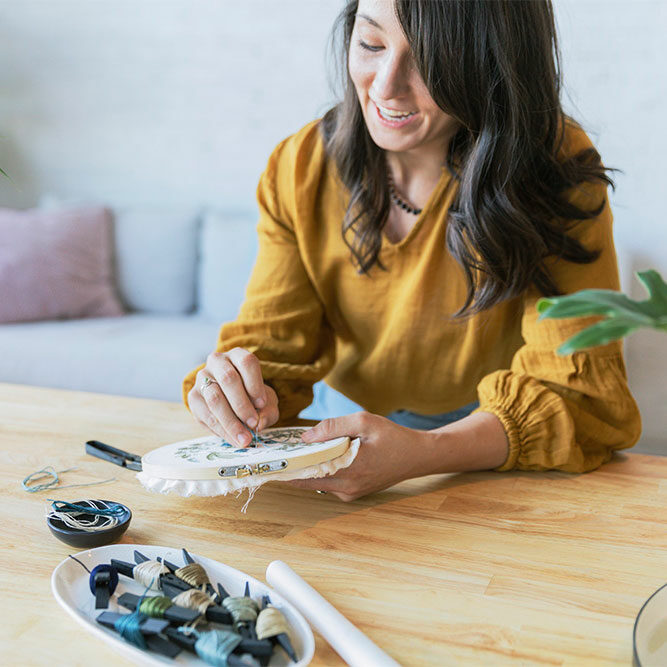 Step 1
Choose from our most popular craft workshops 
We have the perfect craft for every team. Browse our selection, or talk to our team of experts.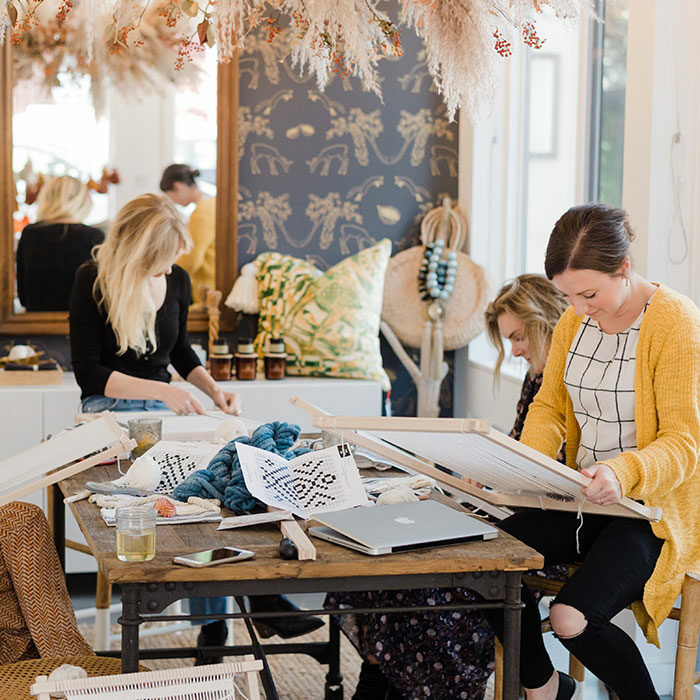 Step 2
Plan your team building event
Fill out the form below and with our expert help, complete your order and start engaging your team like never before.
Step 3
Create together and see the impact
We'll ship your kits and provide video access. Measure the impact as you see your team collaborate and thrive.
Benefits of Quality Team Building Experiences
CREATIVITY GROWS
Creating space for employees to explore their creativity spurs new ideas and inspiration. 
ENGAGEMENT INCREASES
Sharing experiences and challenges strengthens relationships and improves cross-team collaboration. 
PERFORMANCE IMPROVES
Employees who feel appreciated and supported consistently perform better and achieve greater results.
Fill out the form below or email [email protected] to connect with our customer service team. You'll receive a reply within 24 hours.