More Details
TONI LIPSEY
TUNISIAN CROCHET
Welcome to an introduction to Tunisian crochet with artist Toni Lipsey. This workshop dives into a unique technique to crochet a beautiful two-tone shawl complete with fringe and a lace-like seam. We're pairing a custom Tunisian crochet hook with Toni's expert guidance to craft beautiful, dense fabrics. We've worked hard to source a soft and cozy wool to bring both quality and comfort to this project. We love that if you build two shawls they can be joined together to make the coziest blanket this winter!
Tunisian crochet is a hybrid of knitting and standard crochet, the technique utilizes a long crochet hook joined with a lengthy tube or cable to hold one's work in progress (in a similar fashion to knitting with circular needles). The result is a unique stitch unlike those of a typical crochet chain or knitted stitches. Use variations in yarn width, color and density for a multitude of results. 
If you are a fiber lover, this is the perfect workshop for you. You'll love how quickly Tunisian crochet stitches up projects and what a great tool a Tunisian crochet hook is for your stash. If this is your first fiber project, we start from the very beginning to be sure you learn the basics and build upwards to more intermediate techniques such as lace-like seaming and color striping.
We are so excited to have you join us with this project as we dive into creating beautiful tunisian crocheted pieces with Toni. We would love for you to share your final product with us by tagging your photos with #thecraftersbox. Happy making.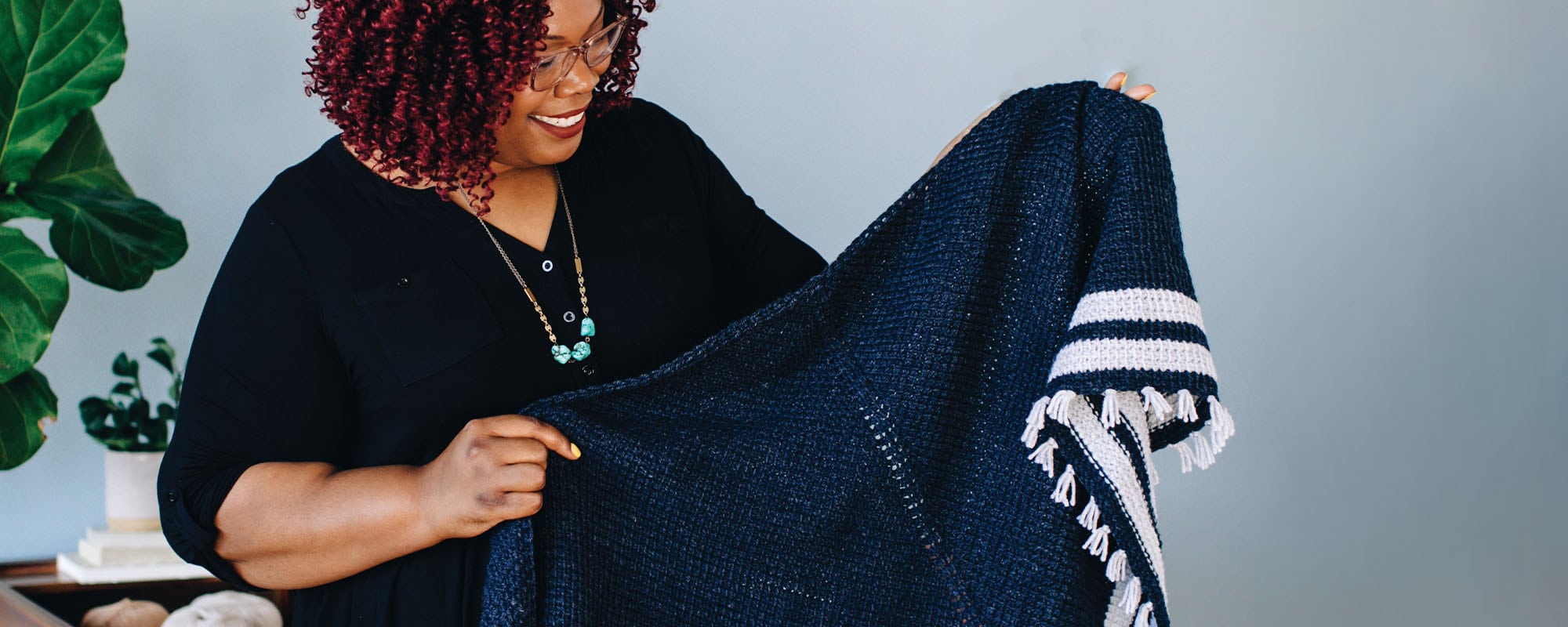 Choose Your Own Triangle Scarf Colorway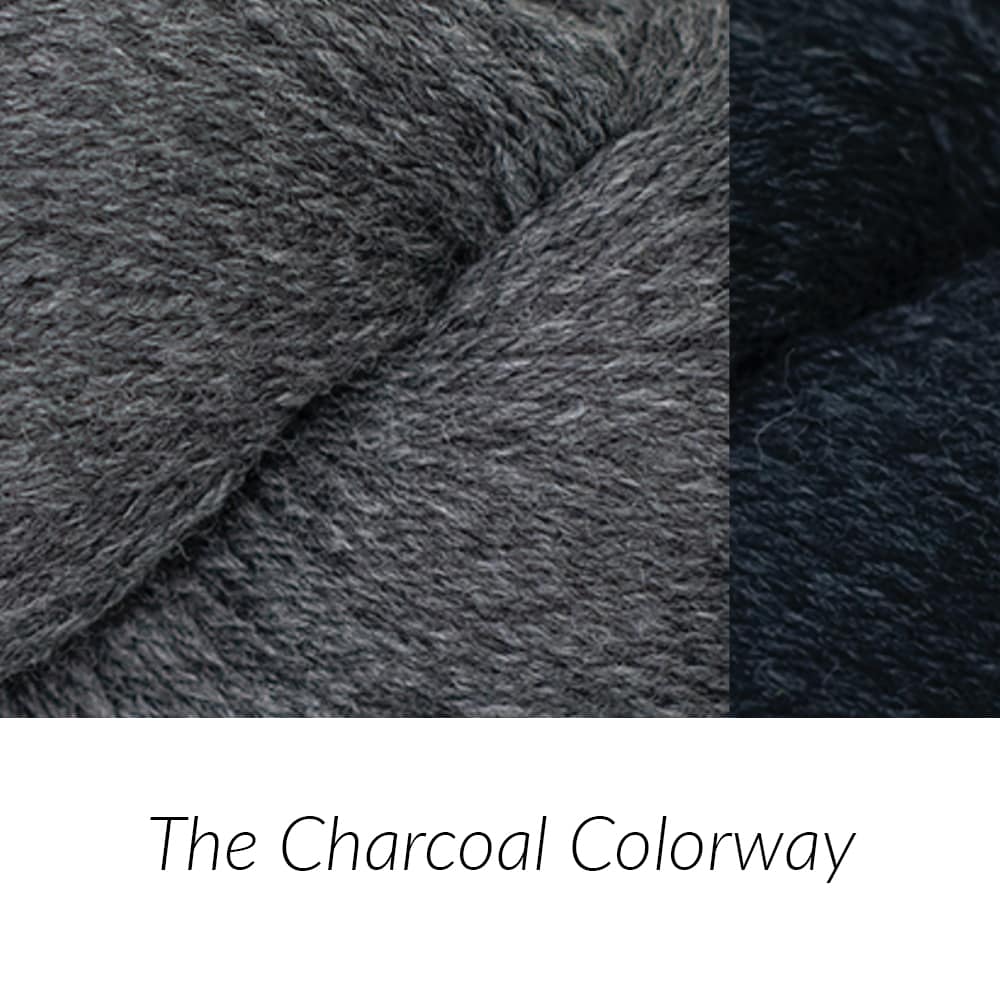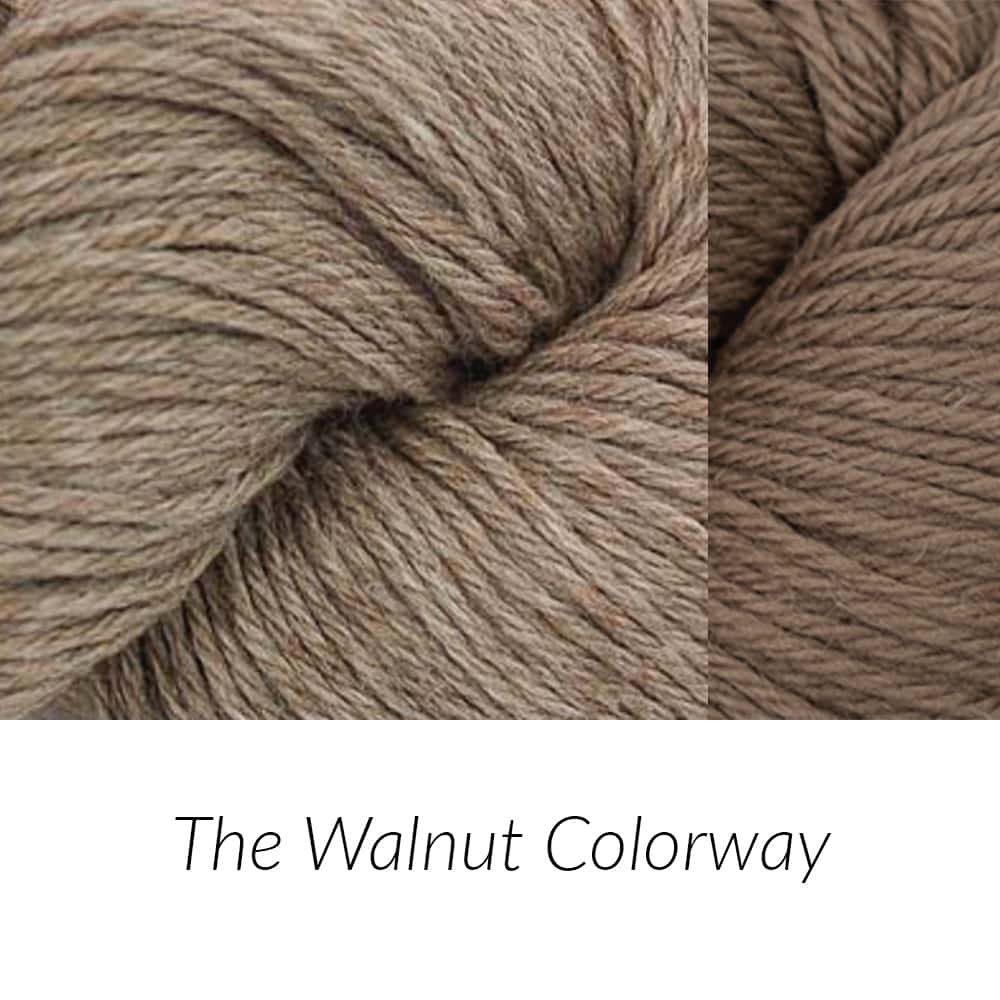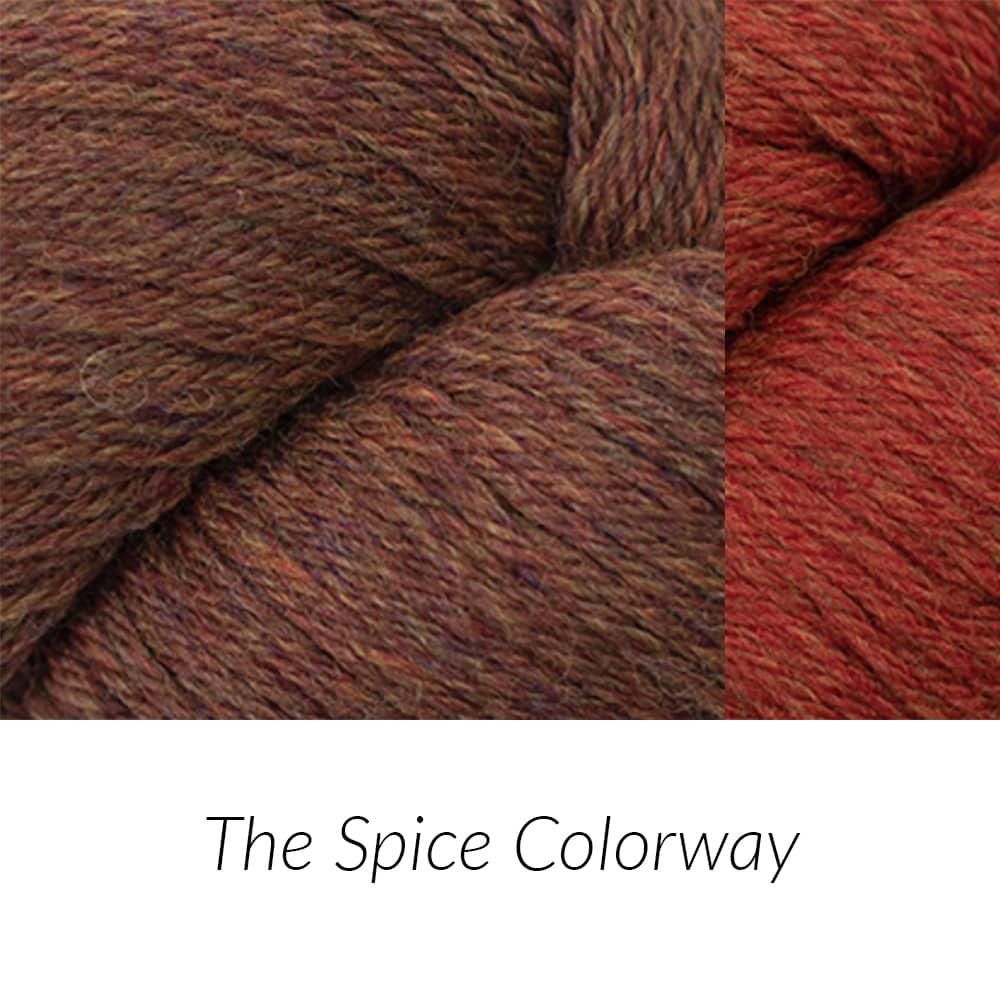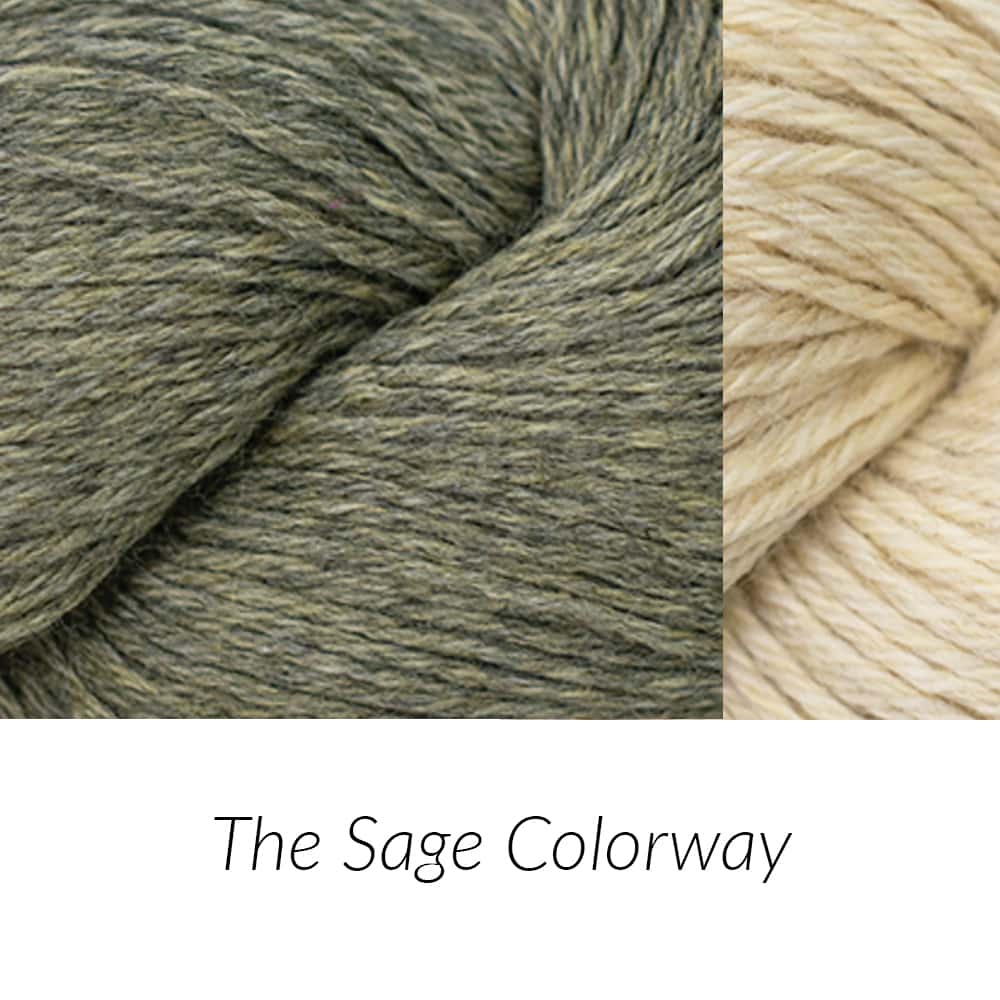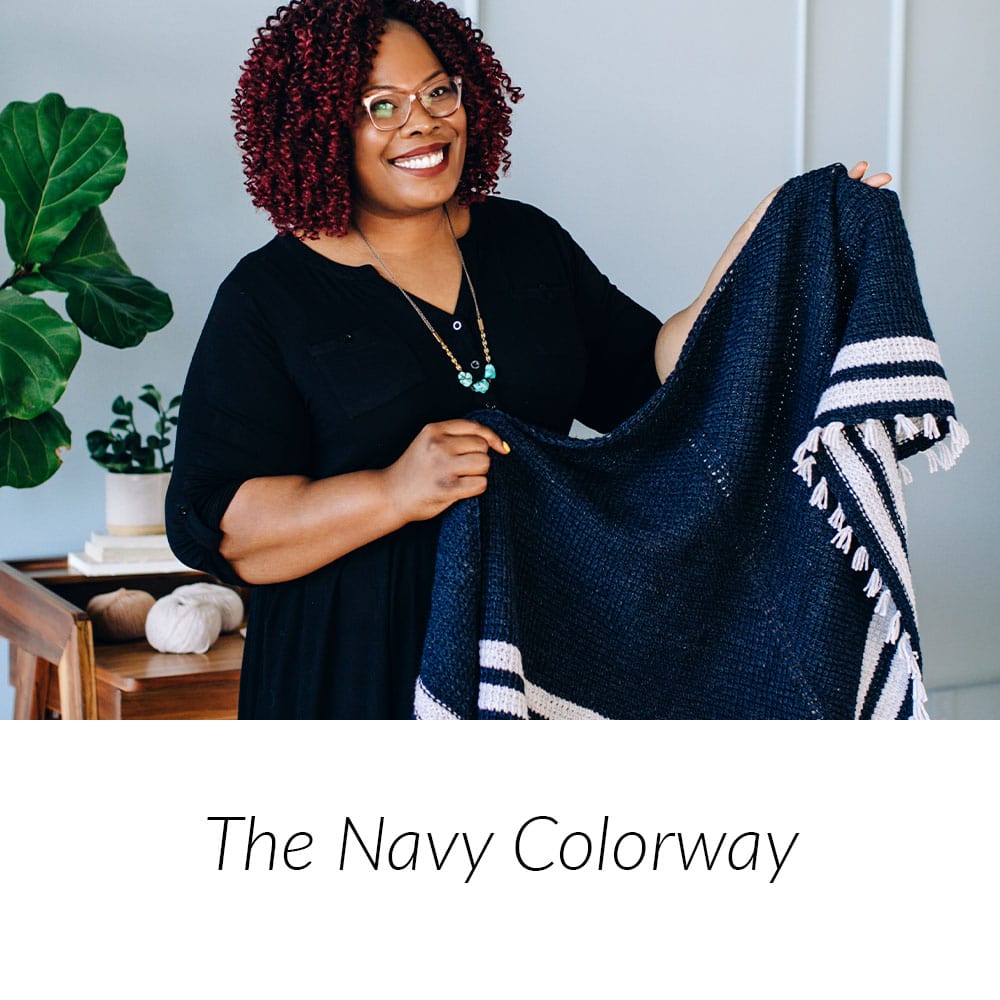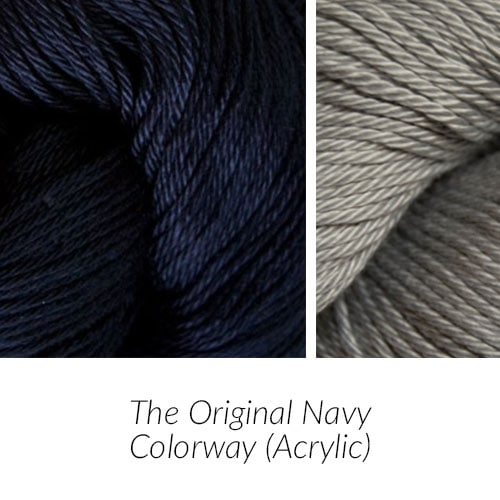 Choose your favorite colorway on our purchase page. We've created alternative colorways to select from and explore our original workshop kit - choose one of 6 colorways (and a vegan option!) for your Tunisian crocheted scarf during checkout.
More About Our Artist: Toni Lipsey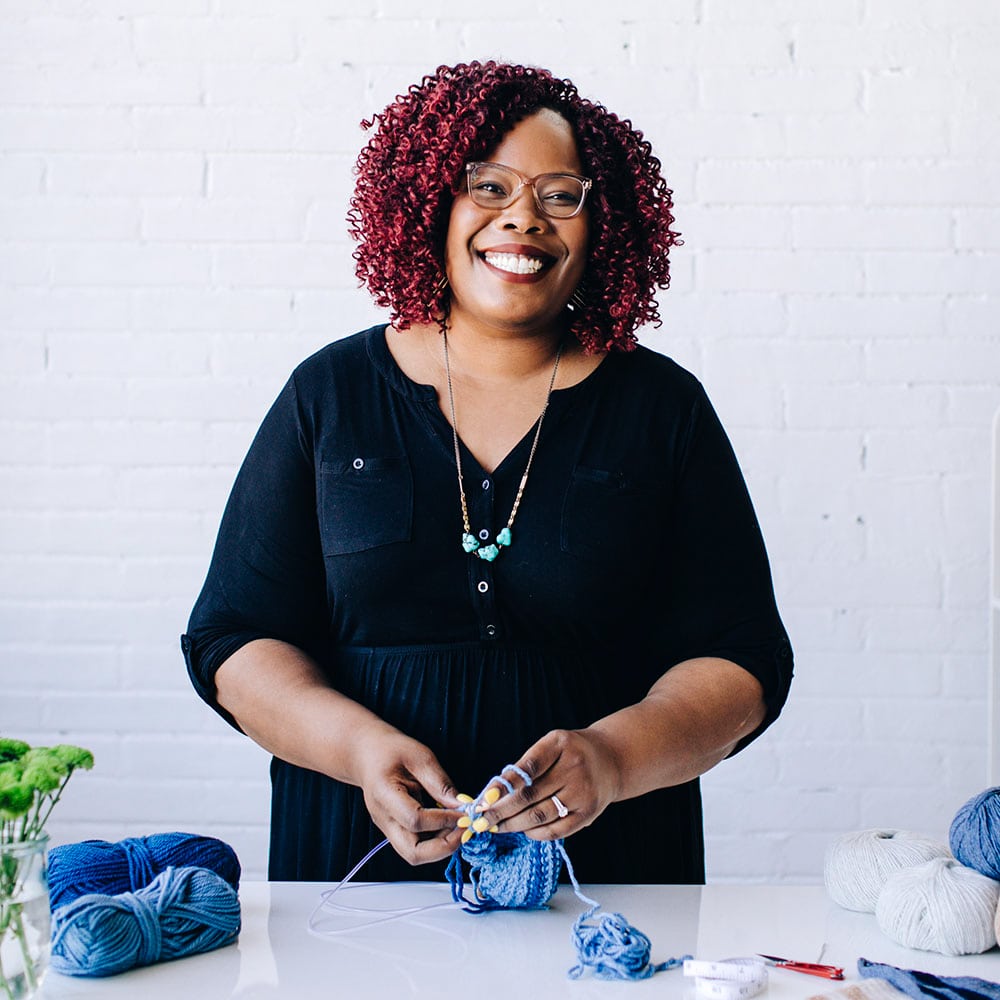 Toni Lipsey is the designer and instructor behind TL Yarn Crafts. Toni inspires creativity through online tutorials and modern, approachable crochet patterns, she's built an entire community around her well-loved fiber projects.
Toni learned how to crochet from her mother as a teenager and has been exploring the possibilities of yarn ever since. Her current design obsessions are delicate shawls and cozy sweaters.
When she's not crocheting, you can find Toni cuddled with her 2 kittens and husband in her Ohio home, binge-watching the latest true-crime thriller on Netflix. Follow her daily crochet journey on Instagram and find her patterns and maker gifts on TLYarnCrafts.com and TLYCBlog.com.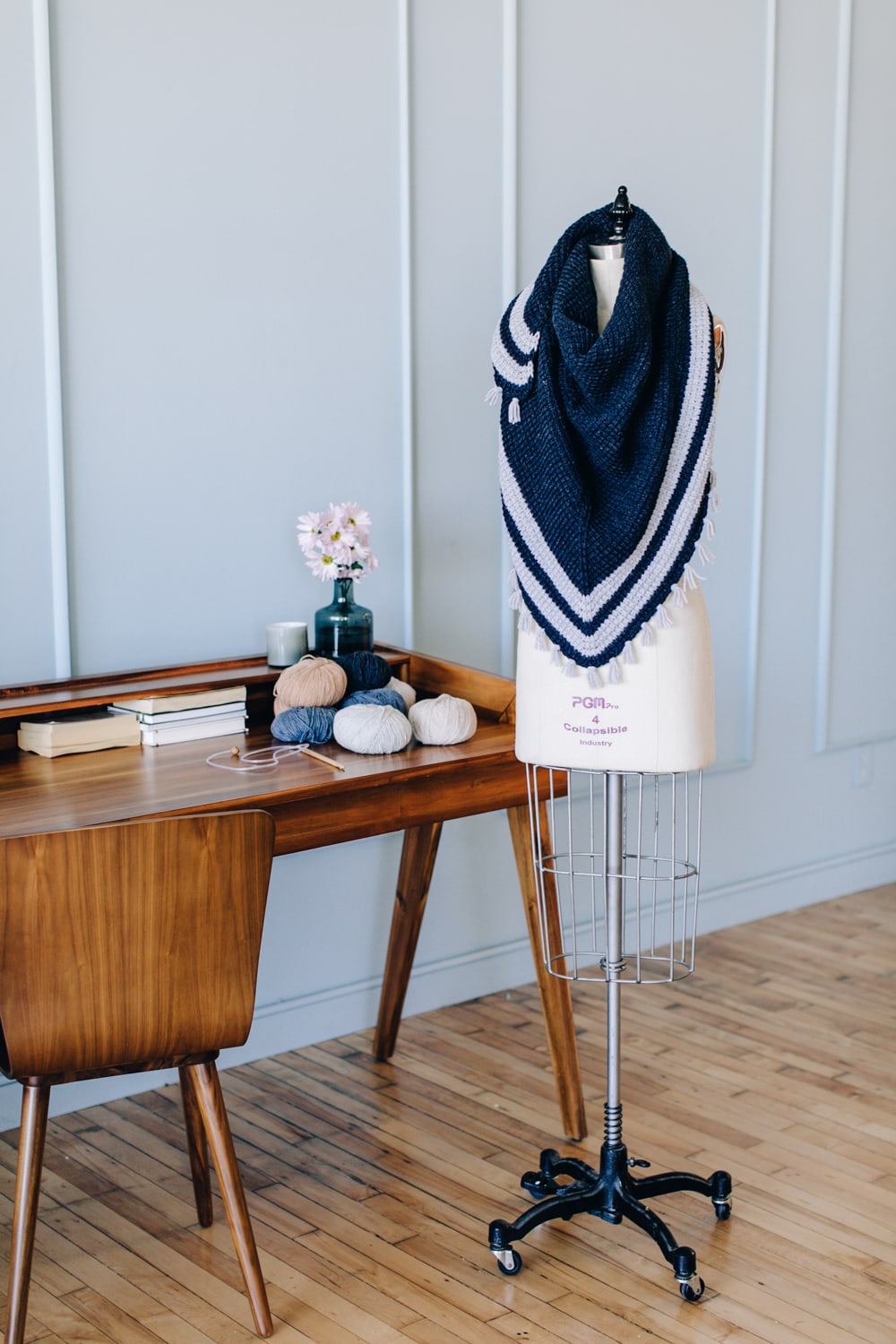 Toni Lipsey's
Podcast Interview