Choose Your First Workshop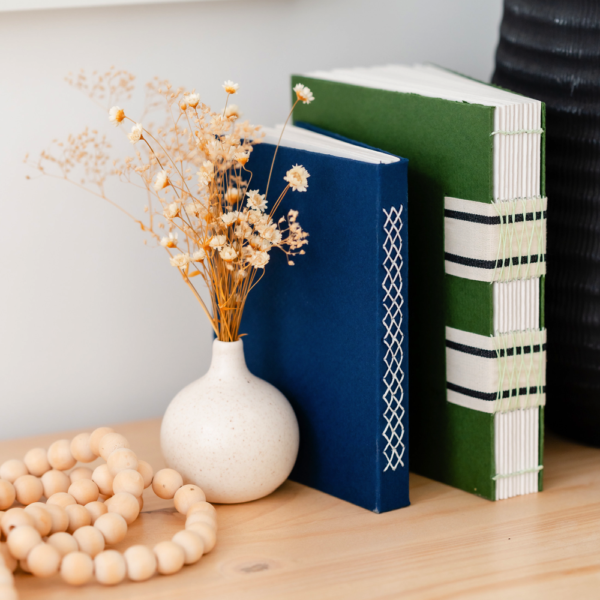 Featured Workshop: Bookbinding: Hand-Stitching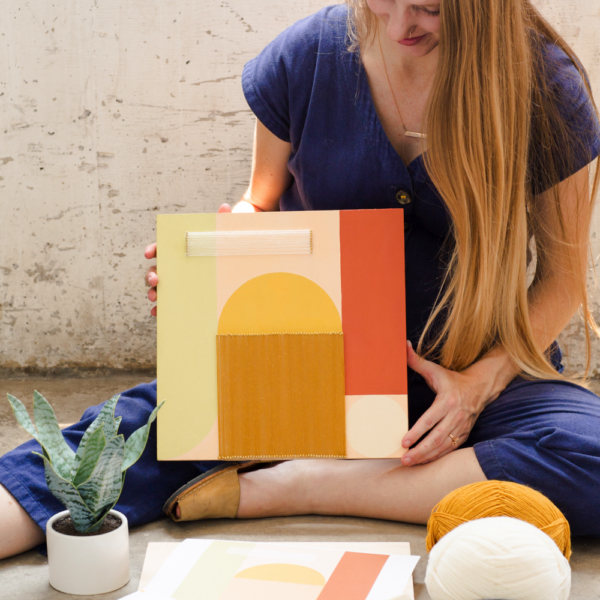 Featured Workshop: String Art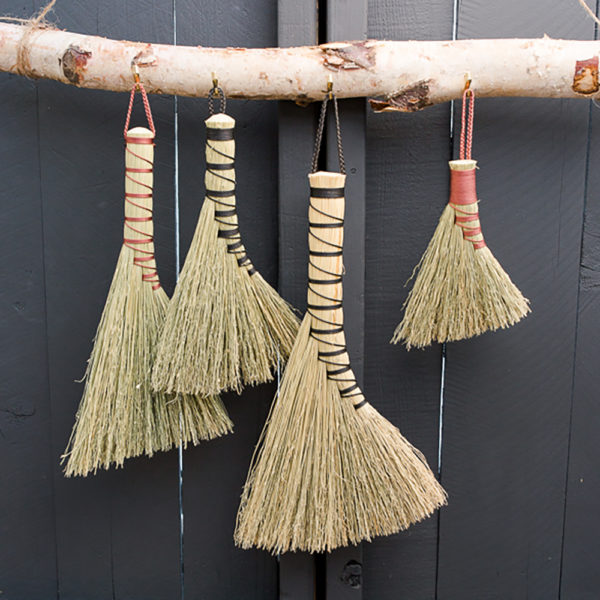 Broom Making: Naked Turkey Wing
Choose Your Workshop Frequency
Build a subscription around your busy schedule
Monthly
Crafting is how I tap into my creative side and one of my favorite ways to relax. I would like to receive a box every month.
Bi-Monthly
Crafting is a great way to take my mind off things and recharge but I enjoy time between projects. I'd like to receive a box every other month.
Prepay and Save
Pay for additional boxes now and save on your monthly subscriptions
Build a subscription around your busy schedule.
Highlight your frequency and see what months you'll receive a box