RAE SAMUELS
HANDMADE PAPER
In this workshop we explore the art of handcrafted paper. Join us as we work side-by-side with Rae Samuels to pour, mold, press and dry - follow along with Rae's recipes or customize as you craft.
Paper becomes stationery for a letter to a friend, a journaling entry or a backdrop to photo memories. Paper transforms when it becomes a thoughtful gift tag, wrapping paper, a seating card, a menu or an invitation to commemorate an experience. 
We use paper to forge connections with others, celebrate and communicate news and milestones such as births and weddings, and to document and share our own stories throughout time. What a wonderful history! Paper has been used for everything from currency to communication.
Paper has historically been crafted using a diverse array of materials from around the globe. This workshop takes us step-by-step through the process of making, starting with creating the pulp all the way through adding custom embellishments, and finally, pressing and drying our paper creations for use.
This workshop comes with everything you need including printer paper, 12-ply cotton, microfiber cloth, sponge, medium pour handmold and deckle, paper press bar, couch sheets, clothespins, paper grocery bag and dried rose petals for embellishing! We've also included some of Rae's favorite add-ons for that extra special touch of nostalgia and elegance — like a larger pour handmold and deckle (to go big!), 2-Speed Hand Mixer and two very beautiful botanical and gold mica embellishments options.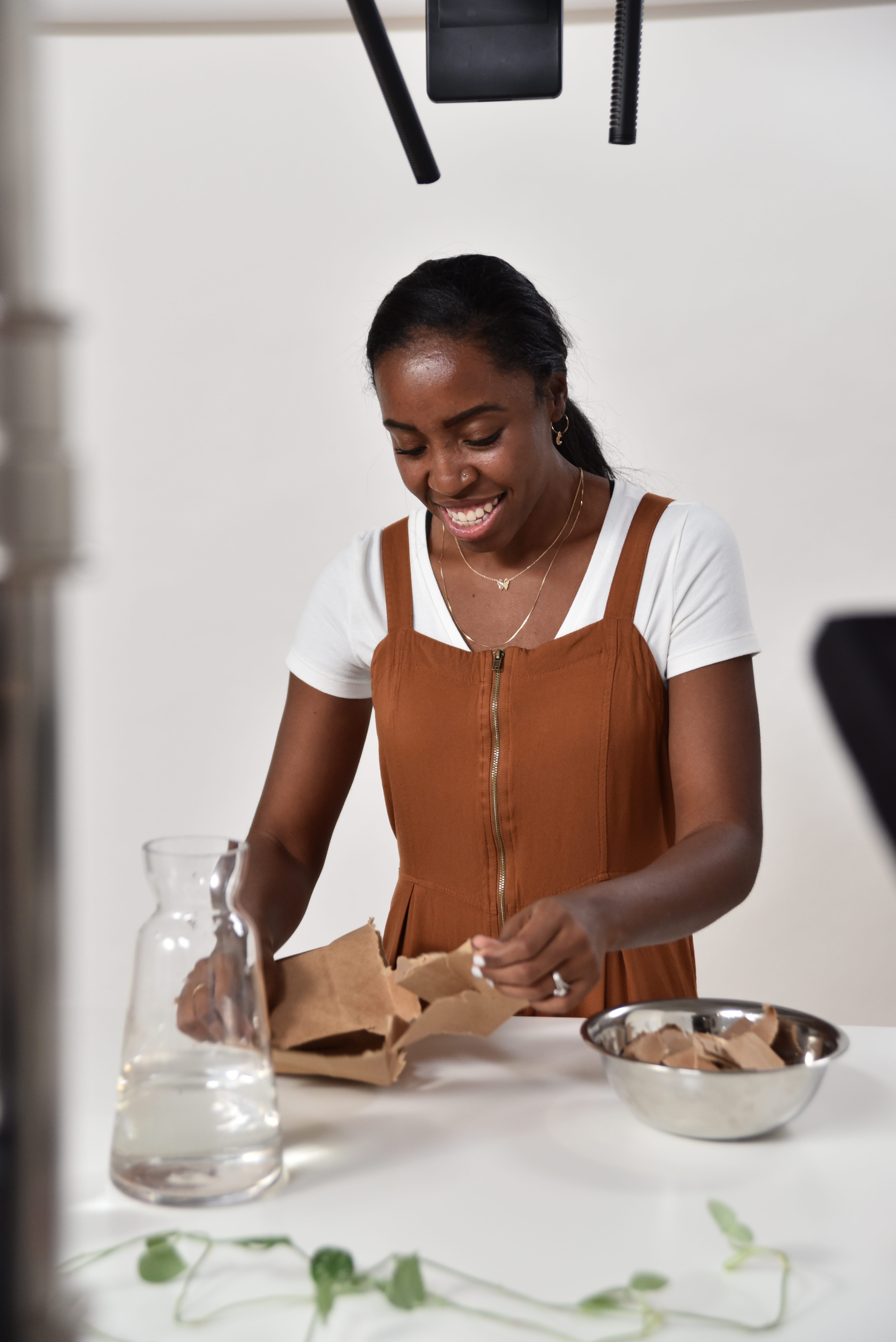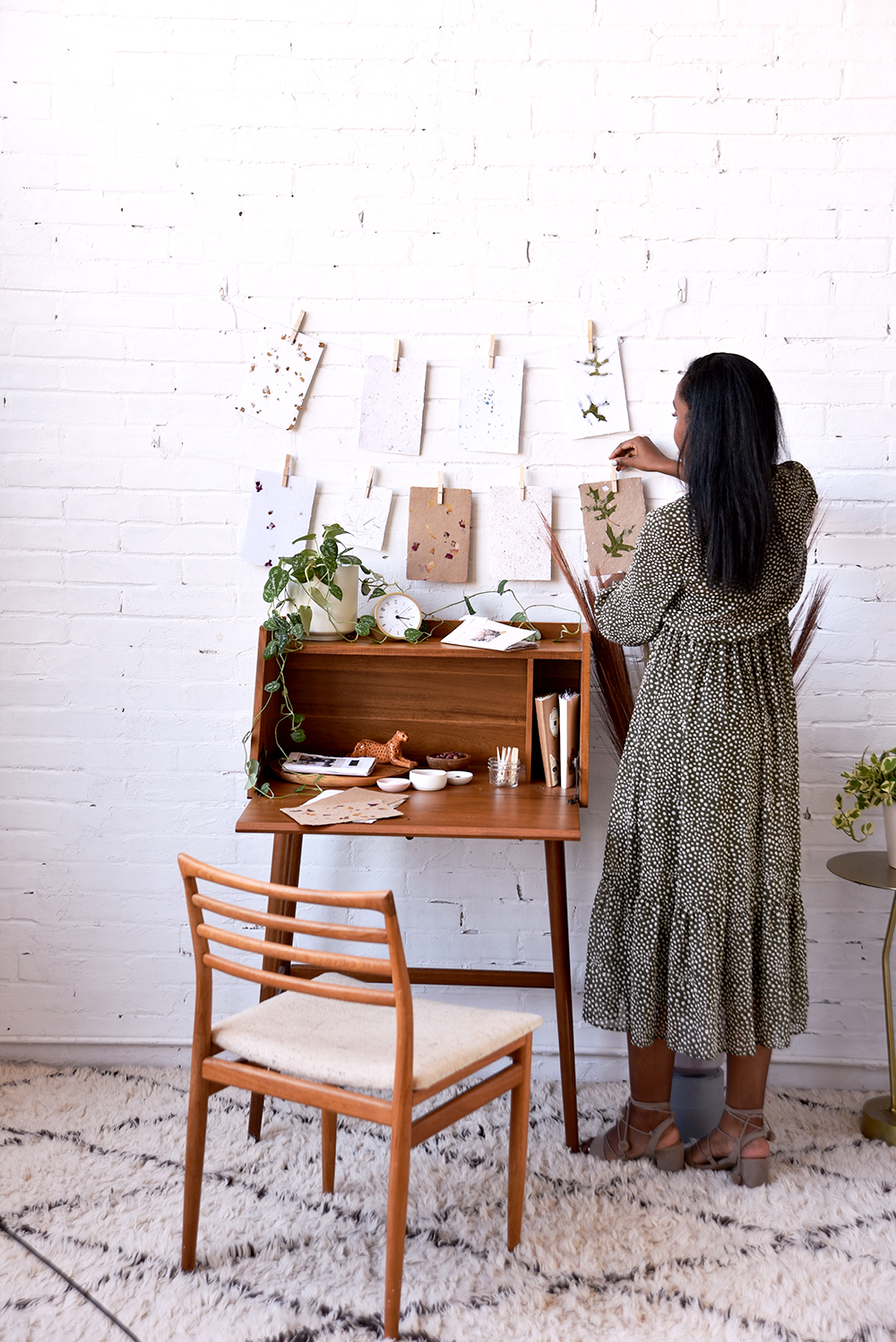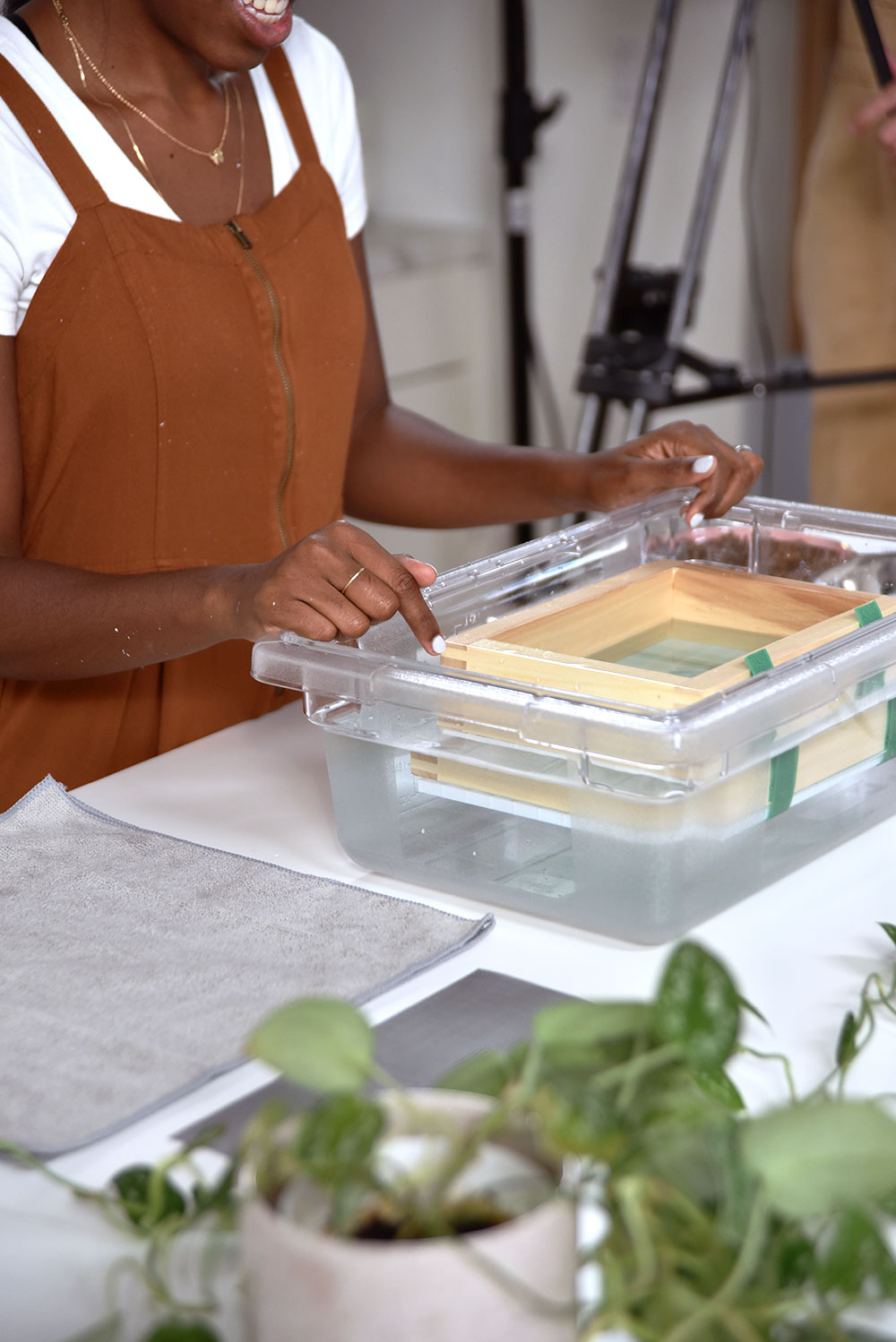 Materials Kits for More Exploration
Colorful Botanical Embellishments
Embellish your handmade paper with this colorful botanical set in 9 assorted hues.
Gold Mica Embellishments
Explore additional embellishment techniques using these elegant, 100% natural gold mica flakes!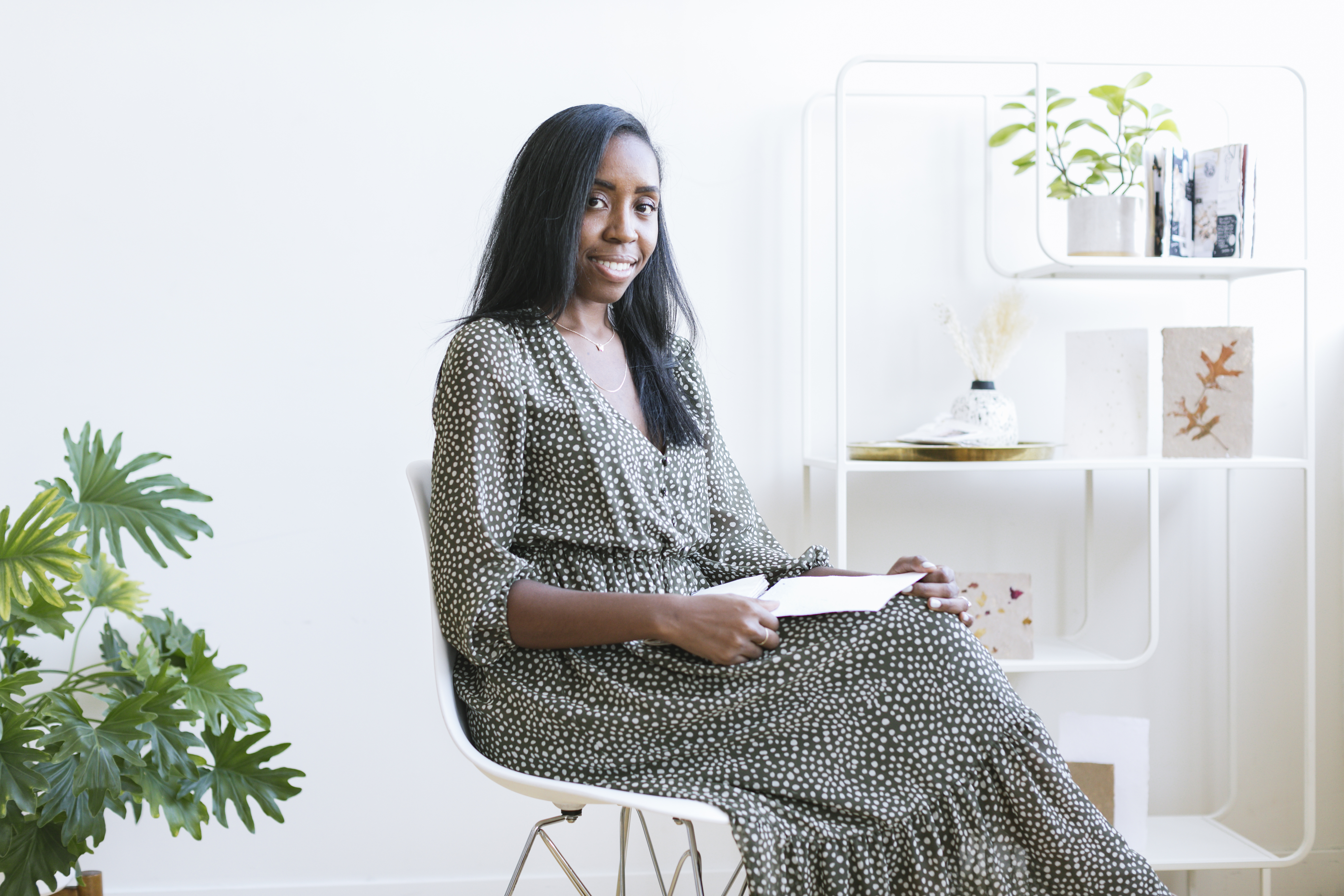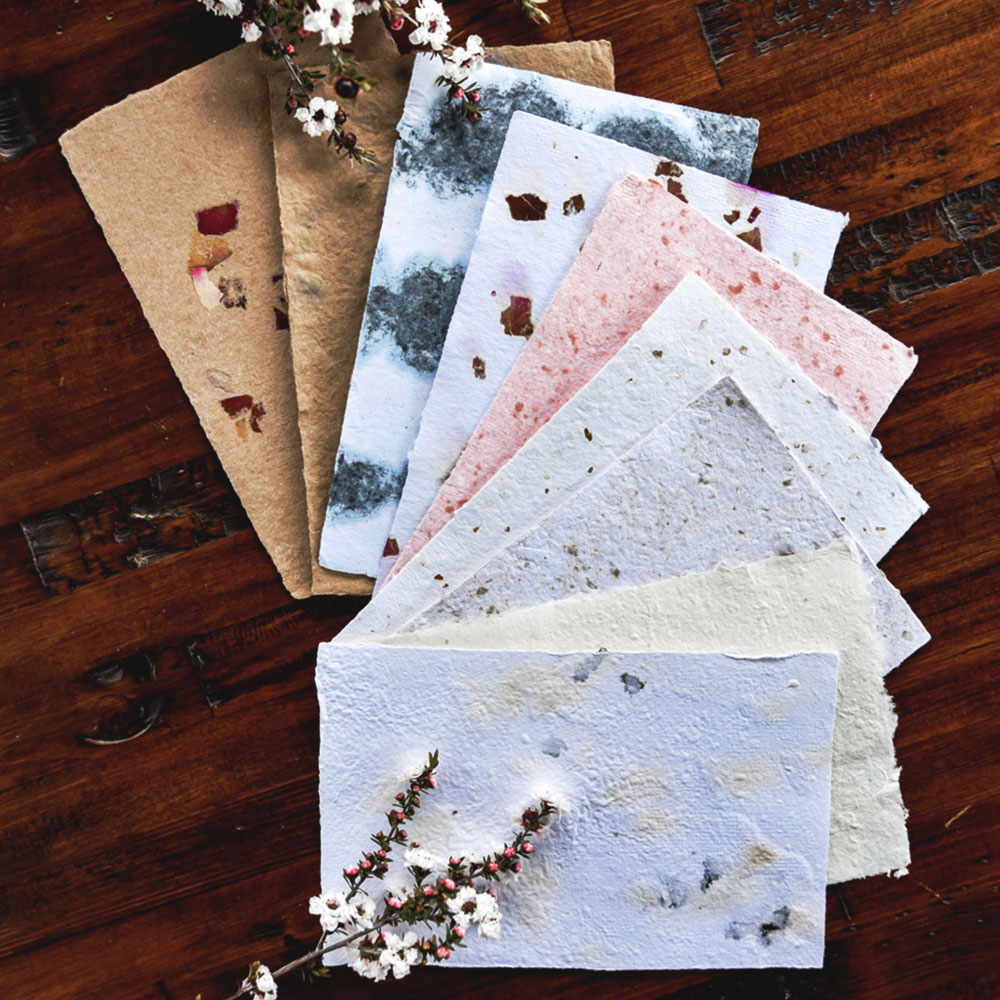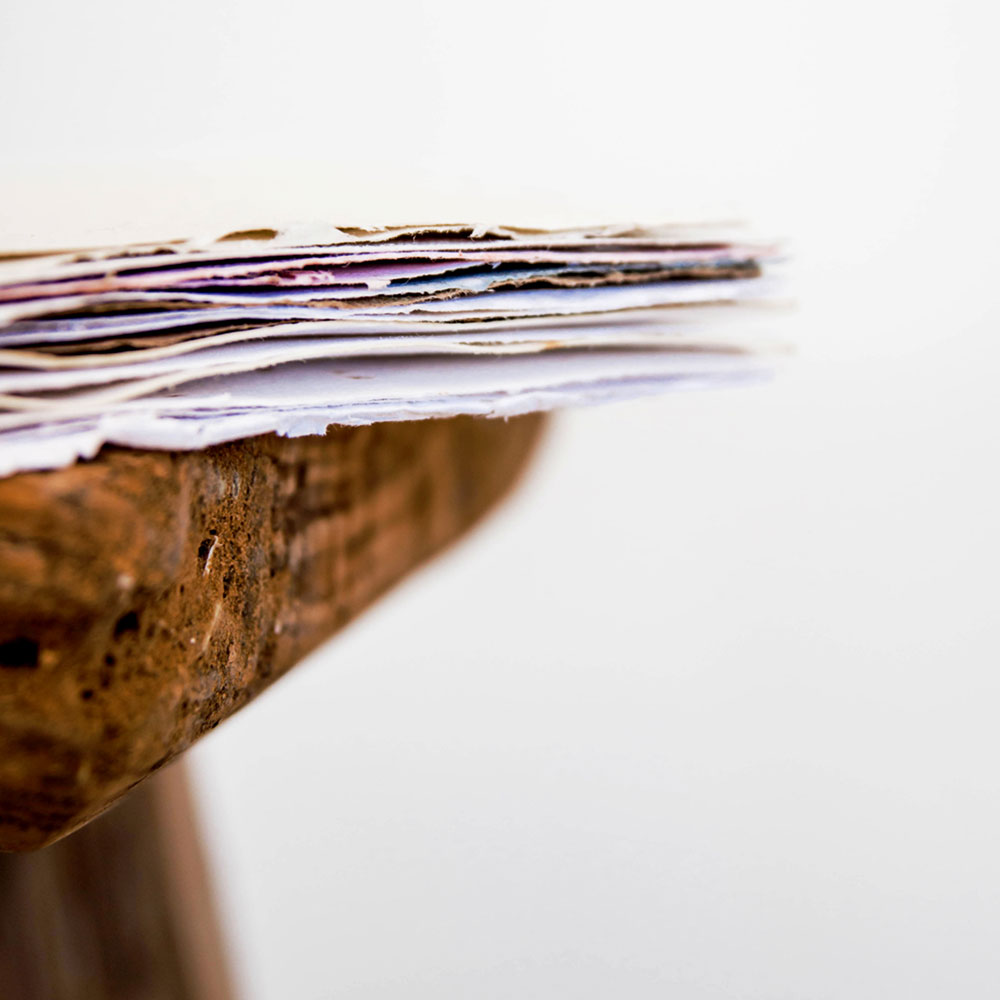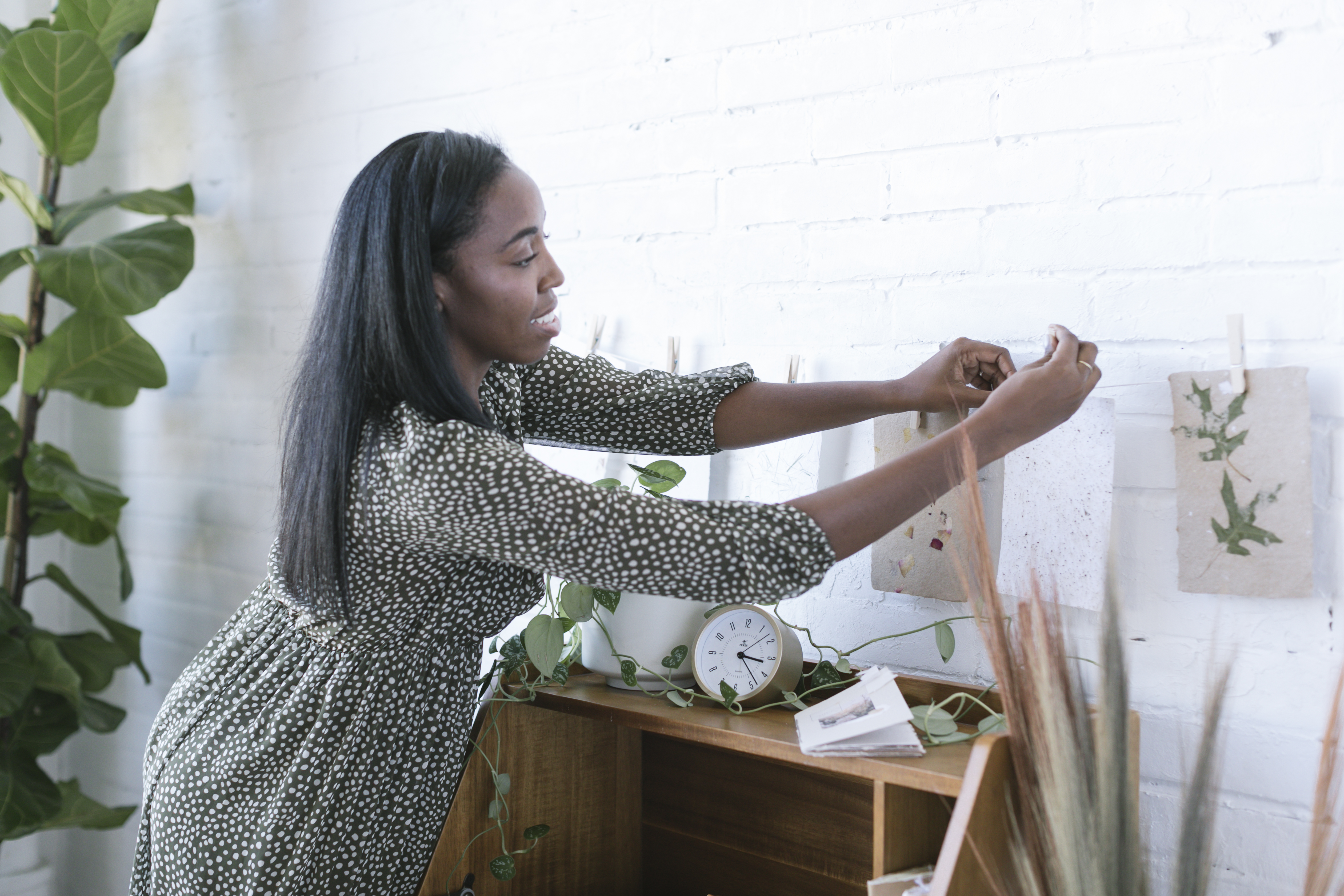 The Curated Kit of Tools & Materials
This workshop includes: 
A detailed, digital workshop by Rae Samuels
A live Maker Chat Q&A for our community to join in creative conversation
Tools and materials from artisan suppliers, curated for you, by Rae
The tools & materials included in our kit:
20lb Hammermill Printer Paper 

Dried Rose Petals

3 feet of 12-ply Cotton 

Microfiber Cloth

Sponge

Medium Pour Handmold and Deckle (5.5" x 8.5″)

Medium Paper Press Bar (2.5" x 6")

Medium Couch Sheets (6" x 9")

Clothespins

Paper Grocery Bag
Additional useful items to gather:
square or rectangular tub with flat bottom (a 6.5" x 10" size or larger)

cookie sheet

1/2 cup measuring scoop

blender, standard or immersion

clothing iron
Share with us! We can't wait for you to join us. We hope you enjoy this workshop, we'd love to see how you are inspired to create using these techniques. Be sure to share with us by tagging @thecraftersbox, our featured artist @sweetlotusco, and using #thecraftersbox so all can see your work!
More About Our Artist: Rae Samuels
Rae Samuels is a mixed media artist, journaler, teacher and mother from New York City. She grew up journaling, beginning at the age of five. Rae spends her days creating mixed media art, handmade paper and custom journal spreads. When not making art or teaching others about her craft, Rae spends her time running a small stationary shop called Sweet Lotus Co, where she sells her handmade paper as well as handmade stationery items for journaling and snail mailing. Rae has a number of active penpals and loves sharing her newest paper with them, along with words of encouragement, joy and life.
We're so excited to have you join us, Rae.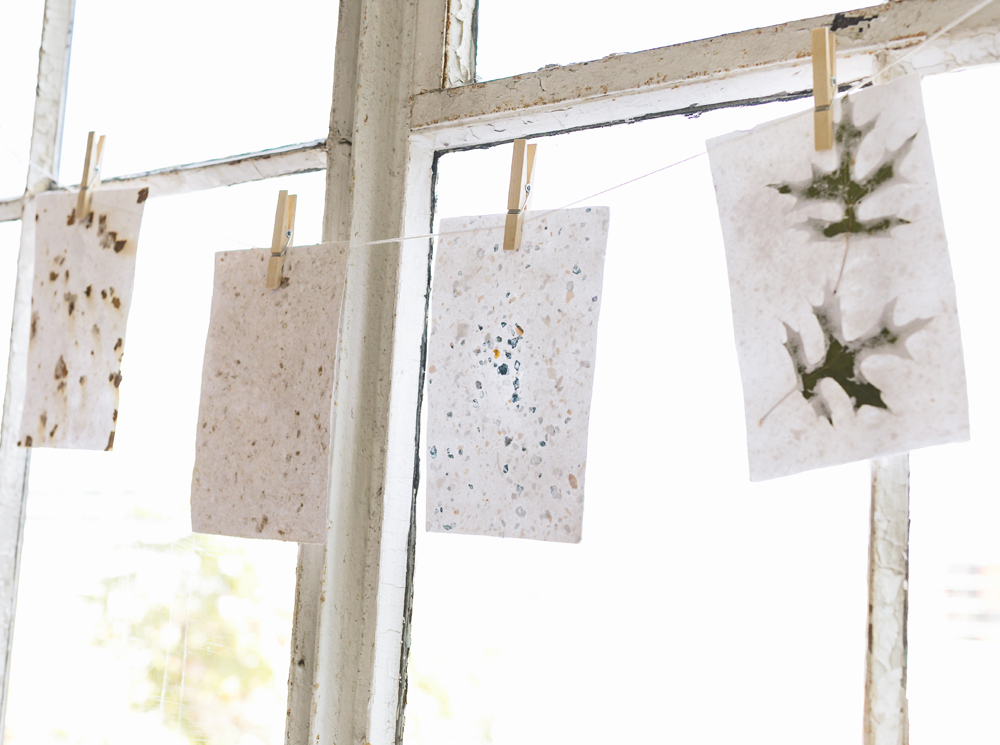 Rae Samuels'
Podcast Interview