RACHEL STRAUSS
WOOD BURNING
Welcome to an introduction to wood burning with artist Rachel Strauss. We are exploring the wonderful art of pyrography through the careful instruction of a maker with years of creative experience behind a pyrography soldering iron. This workshop explores how to use an advanced temperature-controlled tool to burn on substrates such as wood, leather and cork.
Our digital tutorial focuses on three key areas of wood burning: transferring techniques to move art to a surface, burning techniques to work with different tool tips to outline, fill & shade your art professionally, and finally finishing techniques to protect your work.
The curated kit Rachel has designed starts us off by transferring one of Rachel's unique designs onto an artisan-made basswood cheese board to create a custom piece. We also carefully cover how to use your own designs to burn as well.
This workshop features the Walnut Hollow Versatool kit -- a consistent, temperature-controlled tool that Rachel champions to be high quality and wonderful for makers of all levels. Included with this tool are a variety of burning tips for burning small details to larger spaces, or varying for smoothness when scripting. We cover all of the above in our digital how-to. Ready to explore a bit more? This tool can also be used for exploring other mediums like leather crafting, soldering, and paper crafting.
We are so excited for you to dive wood burning through this workshop. We would love for you to share your final product with us by tagging your photos with our account and using #thecraftersbox. Happy making.
This workshop includes: 
An in-depth, digital workshop by Rachel Strauss
Tools and materials from artisan supplies, curated for you, by Rachel
The tools & materials included in this kit:
A Walnut Hollow Versatool equipped for temperature variations and a range of burning points and parts
An artisan basswood cheese board with a hand-shaped 'live edge' (custom made in San Diego, Ca)
A Versatool transfer point
A dual sanding block in both coarse and medium grit
A small practice piece of wood
Graphite paper & e

mbossing stylus

2oz food safe mineral oil
A Tombow sand eraser
Custom template designs by Rachel
Rachel Strauss'
Podcast Interview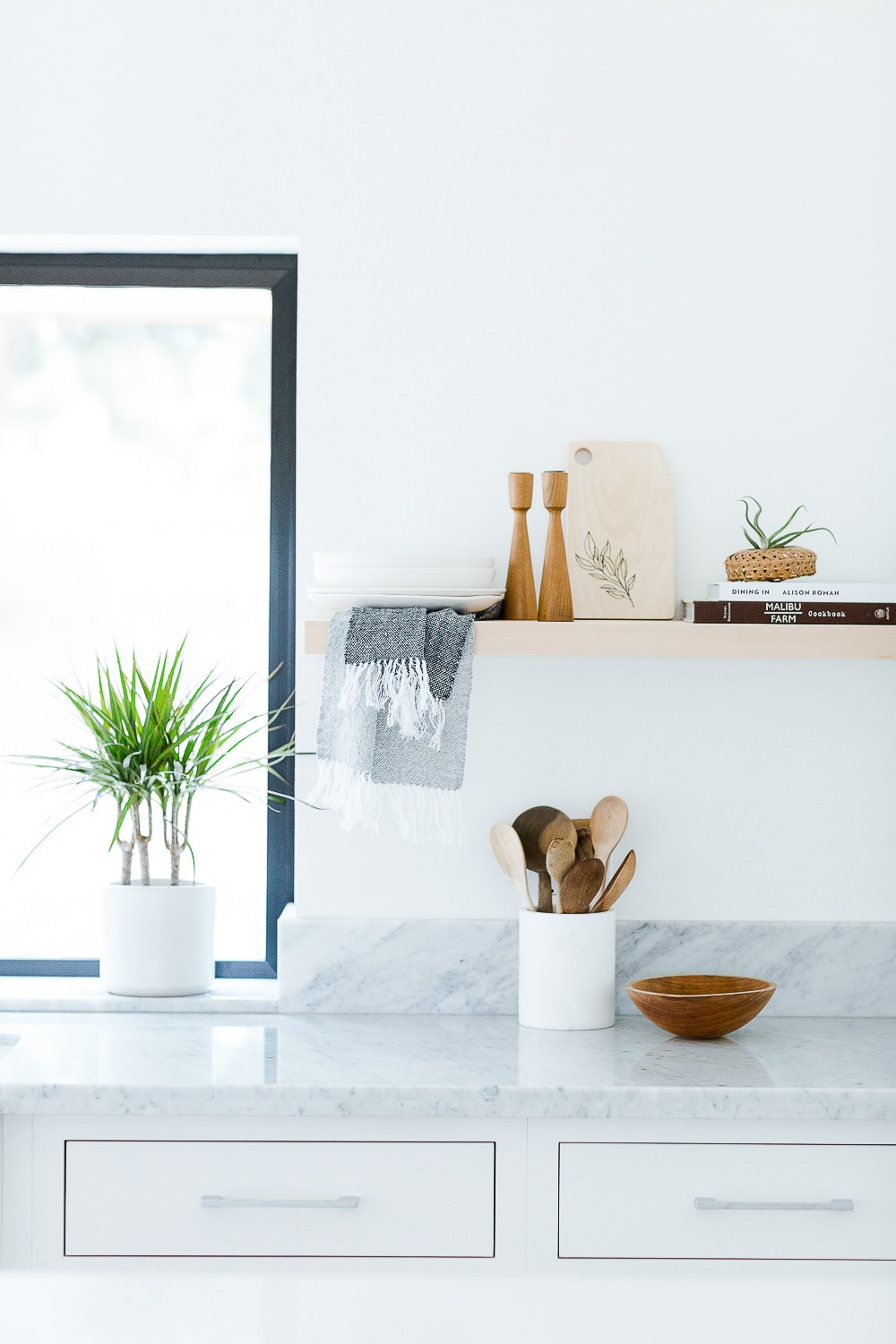 We have multiple add-ons available to complement Rachel's workshop. To continue exporing Rachel's techniques, scoop up extra materials below! From wood burned birch coasters to bundles of substrates to sample and create with, we're excited for you to keep making!
A Burn Bundle
This add-on kit includes a bundle of substrates to practice Rachel's technique using the advanced temperature-controlled Versatool in new ways. We're including samplers of wood, leather and cork to explore Rachel's workshop in a variety of ways. Once you've chosen your favorites, this add-on will help you stock up!
A Set of Birch Coasters
We've curated an add-on to try out a transfer technique and create wood burned coasters. Using the Transfer Point we've included in our full workshop kit, Rachel guides a new technique to wood burn designs. This add-on includes a full set of forest tree custom burn designs by Rachel specially printed with a laser printer for transferring. Craft a gorgeous set of 4 (or 8!) handmade coasters for your coffee table.
More About Our Artist: Rachel Strauss
Rachel is the artist behind Wood Burn Corner and Burn Club, educational resources focused on spreading knowledge and joy surrounding the art of pyrography. Rachel found wood burning in 2011 while browsing for DIY wedding décor. It's relaxing qualities and beautiful finished look had Rachel hooked.
As a firm believer in the idea and spirit of community over competition, Rachel seeks to nurture a space for wood burning artists of all skill levels to gather, share, learn, and grow together. Living and creating out of her home studio in Fremont, California, Rachel is also the author of The Wood Burn Book - an opportunity to keep exploring.
Rachel chooses to use wood from sustainable sources and donates to organizations that plant trees around the globe.