More Details
RACHEL SNACK
RIGID HEDDLE WEAVING
Rachel Snack is a textile artist and conservator, an expert weaver who encourages others to push the boundaries of the woven grid and create unique hand-woven, heirloom textiles.
With our premium offering this month, Rachel will be teaching us traditional heddle loom techniques to create a beautiful, versatile woven product by hand, and to celebrate our creative expression through cloth. After diving into rigid heddle weaving, the handwoven possibilities are endless. 
This premium kit features a beautifully crafted, 24" Ashford rigid heddle table loom. This loom comfortably sits on a large dining room table or can be propped against a table ledge and one's knees for comfortable weaving. Finished woven goods can be as long as your working space allows for warping (Rachel shares how to warp out a piece as long as a full length table runner offering tips on how to place warping pegs and clamps for length). The loom size itself allows for travel if you enjoy crafting on the go. Included with the loom is a specialty 12.5-dent reed which we cover extensively how to work and weave with in this workshop.
Also included are four gorgeous, curated fiber cones. The featured yarns include a cotton linen blend from a small, family-run mill in Florence, Italy. This particular fiber is unique as it combines the softness of cotton with the crispness of linen, while offering great slub and texture. Also included in this kit are 3 cones of beautiful Japanese silk noil. These silk noil fibers are sustainably crafted using recycled silk fabrics and have a lightly textured matte finish. Learn more about our tools & materials collaborations for this workshop below.
Ready to start weaving? Envision a woven tablecloth, a set of placemats, a wall tapestry, a silky hand-woven scarf or another form of gorgeous hand-crafted textile -- the opportunity is in your hands. Paired together, this yarn collection with the loom and Rachel's comprehensive workshop, this box has all you need for a successful weaving journey.
We can't wait to see the beautiful creative cloth projects you create! We would love for you to share your project with us by tagging your photos with the artist (@weaverhouseco) and #thecraftersbox. Happy making!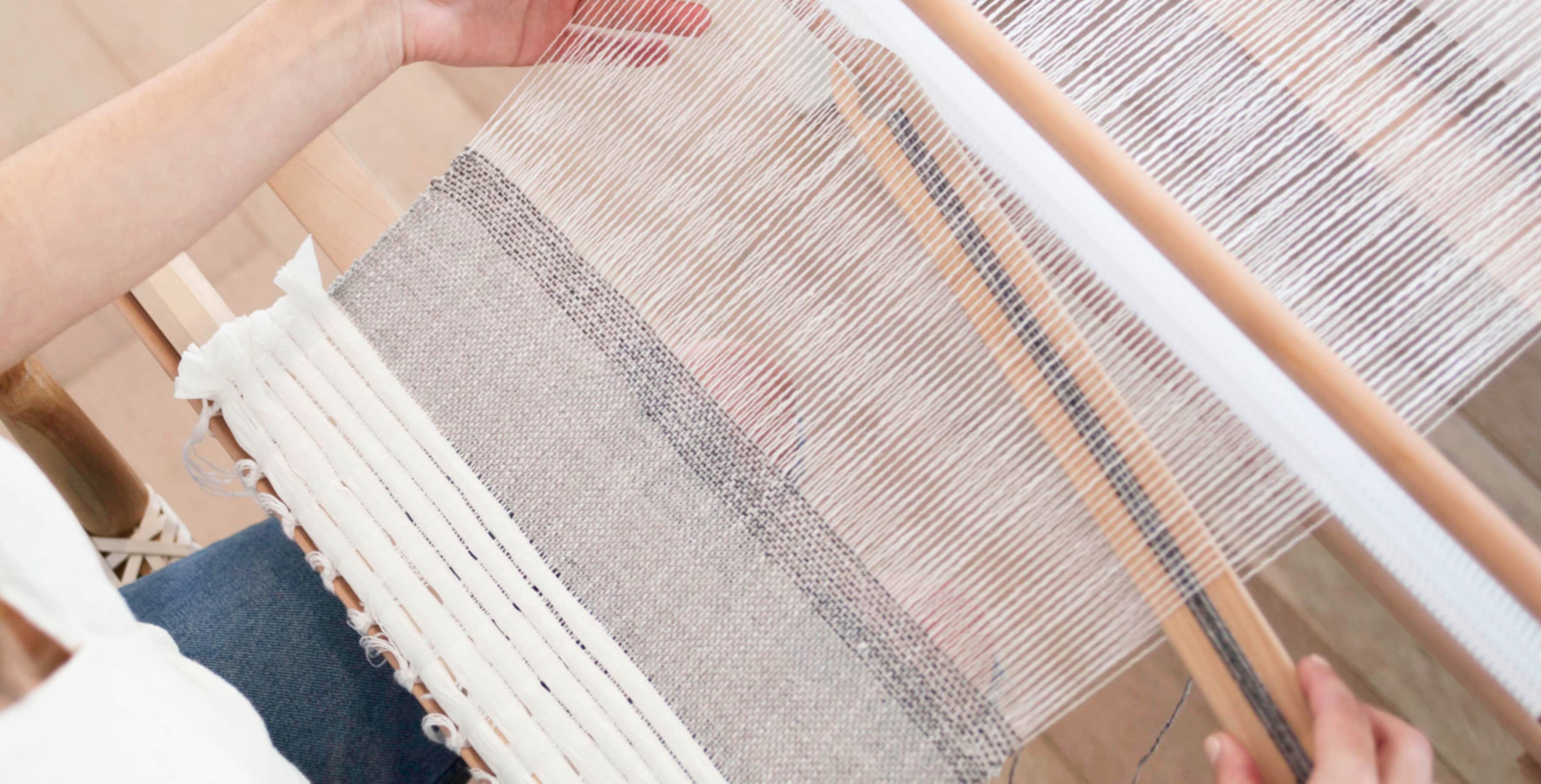 Tools & Materials Collaborations
At Crafter, we believe in supporting artisans full-circle. We strive to select quality materials sourced from artisan suppliers. Our premium workshop kits feature carefully curated, up-scale tools and materials from top-notch suppliers throughout the world: fibers from Italy and Japan to looms crafted in New Zealand.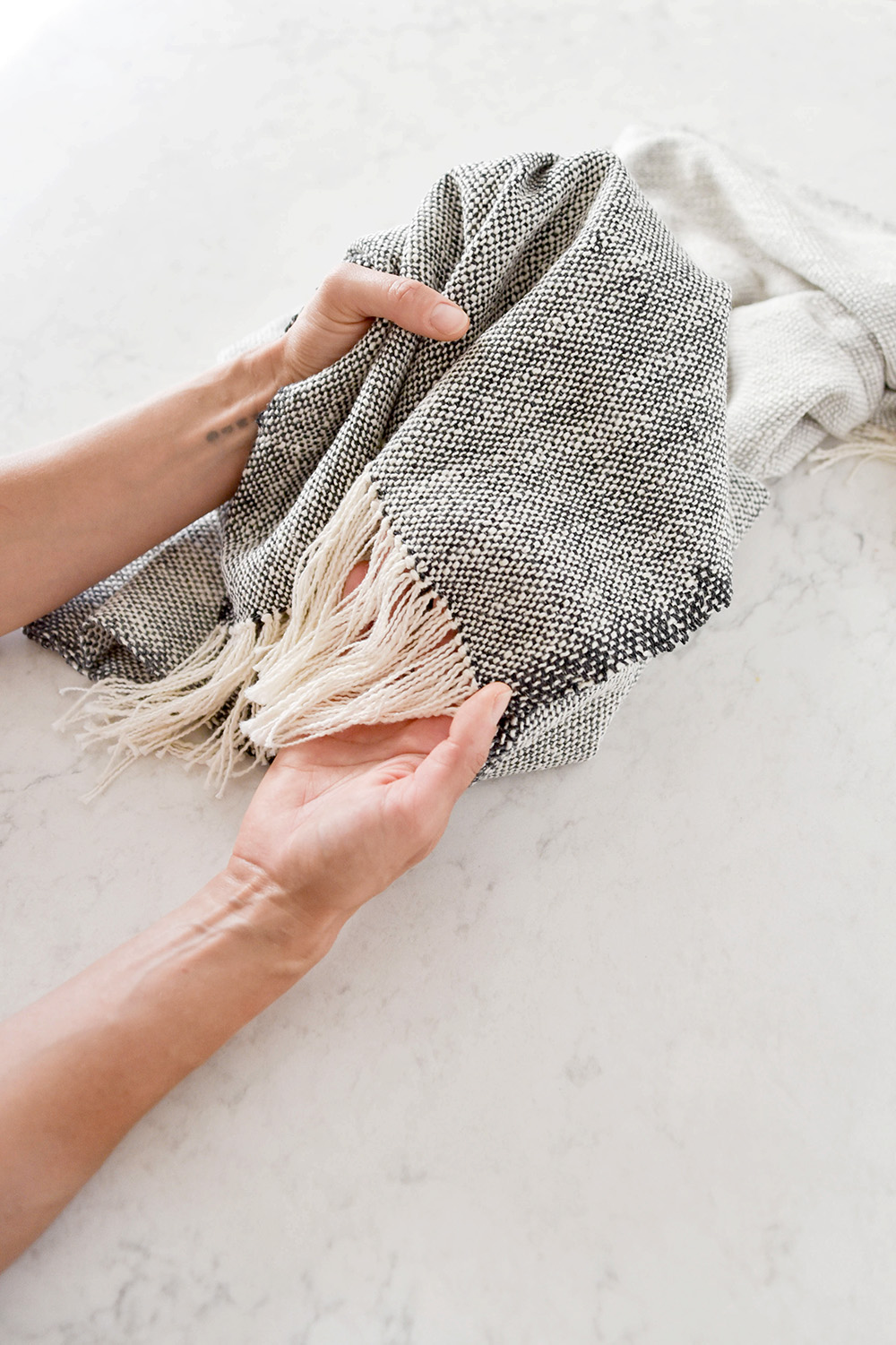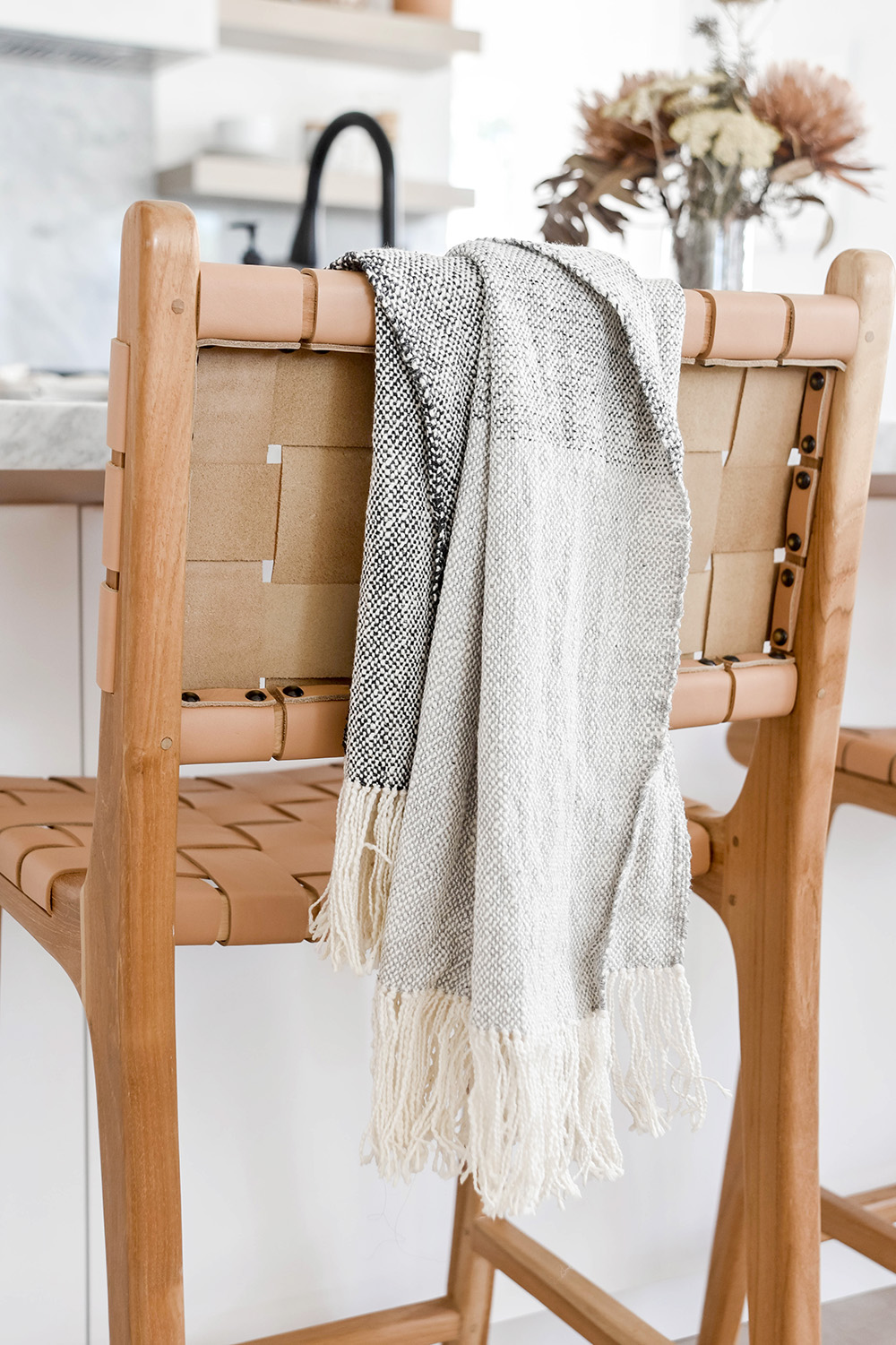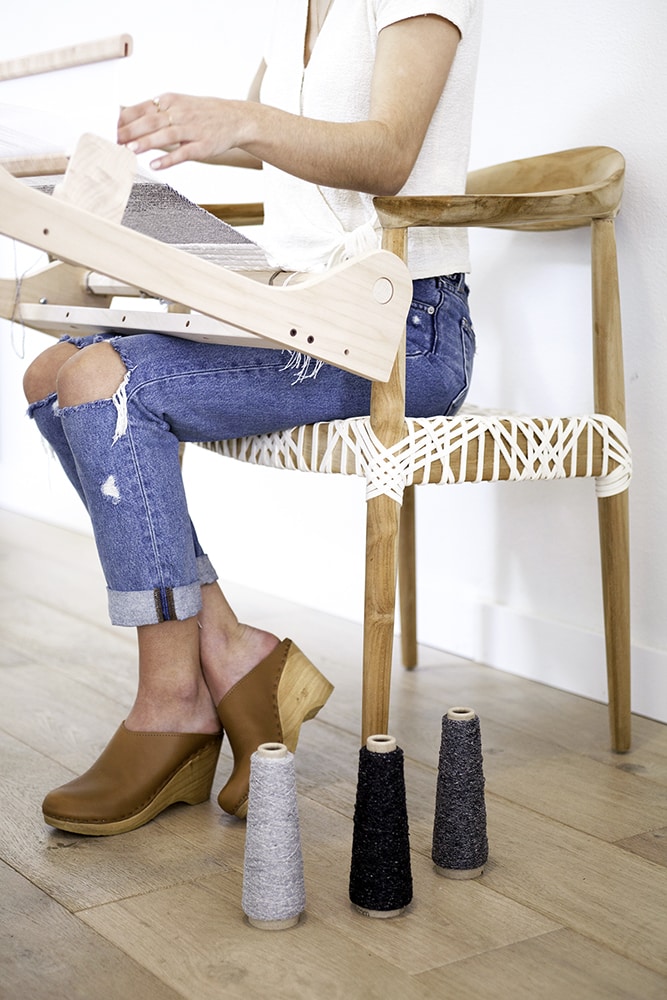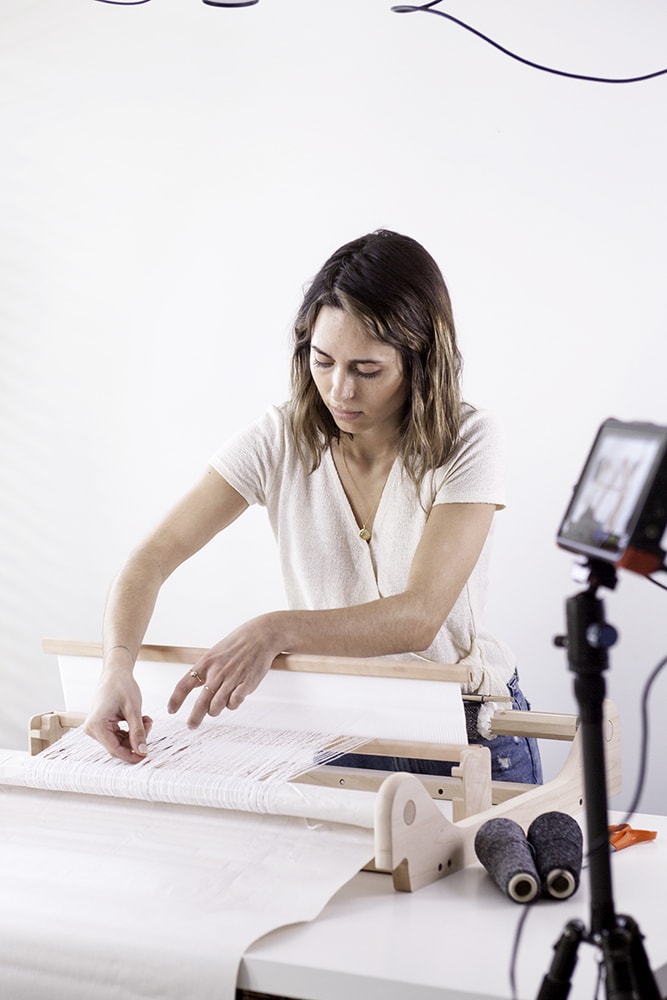 Ashford: Ashford Handicrafts Ltd. has become a world leader in the manufacture of quality spinning wheels, weaving looms and textile equipment.
Though the company started in an economically depressed 1930s New Zealand suburb, its founder Walter Ashford was determined to create a better life for himself. After converting his family laundry house to a workshop, he made wooden stools and picture frames until he was asked to create an innovate spinning wheel design.
From that initial design, until now (over 80 years later) Ashford looms have been uniquely designed to be beautiful, reliable, and easy to assemble. Using native New Zealand Silver Beech hardwood, sourced from sustainably-managed forests, Ashford wheels and looms are crafted for quality and simplicity.
More About Our Artist: Rachel Snack
Rachel graduated from School of the Art Institute of Chicago with her BFA in Fiber & Material Studies, and went on to earn a Master of Science in Textile Design at Philadelphia University. Her passion for preserving hand-making craft tradition became her mission leading Rachel to found Weaver House, a textile studio dedicated to bringing hand-making consciousness and traditional techniques into the modern home through accessible weaving education.
Rachel's weaving expertise has taken her all over the world: working as an artist-in-residence in Ireland and Peru, exhibiting her work and teaching courses and workshops on weaving, fiber dyeing and textile conservation. Most recently, Rachel was published in the book Weaving – Contemporary Makers on the Loom by Katie Treggiden, which launched at the Tate Modern this past October.
Rachel's skill goes far beyond technique; she helps others see textiles as an embodiment of touch, creation and interpersonal connection, elevating cloth itself as a vital thread woven throughout our human experience.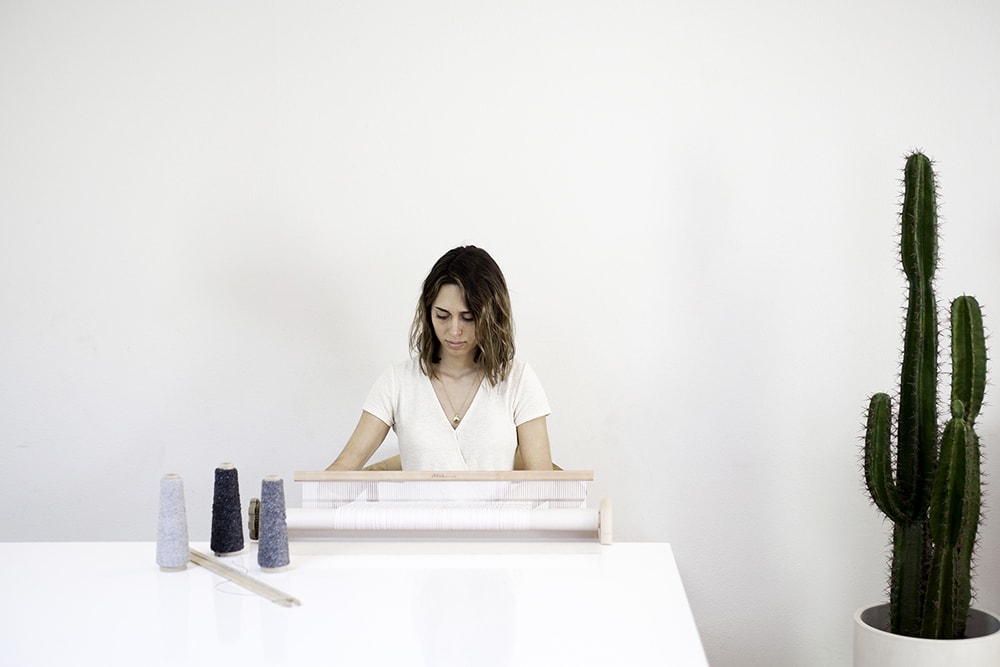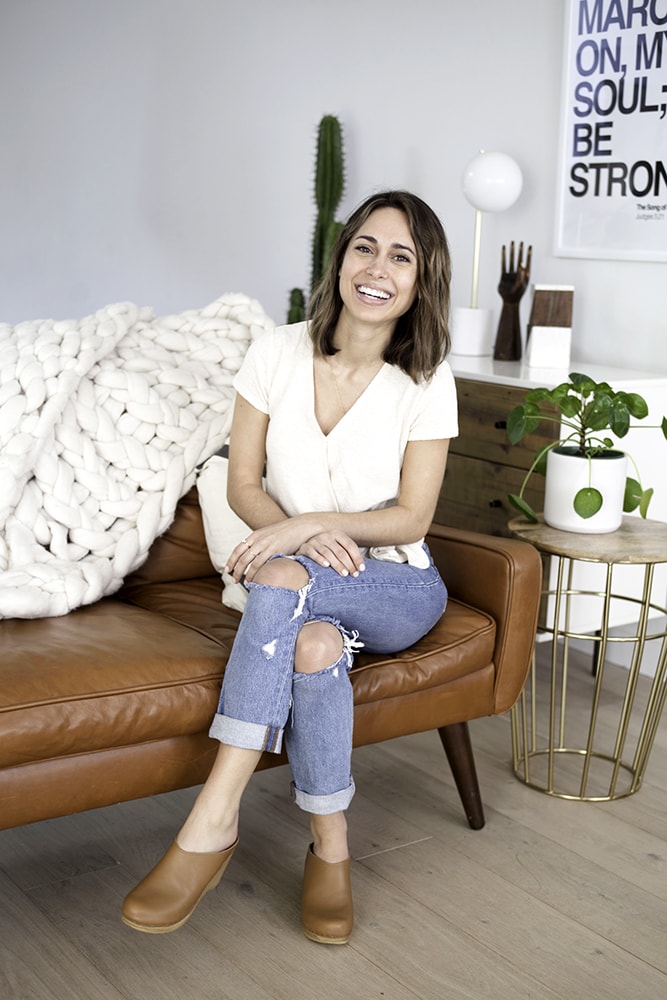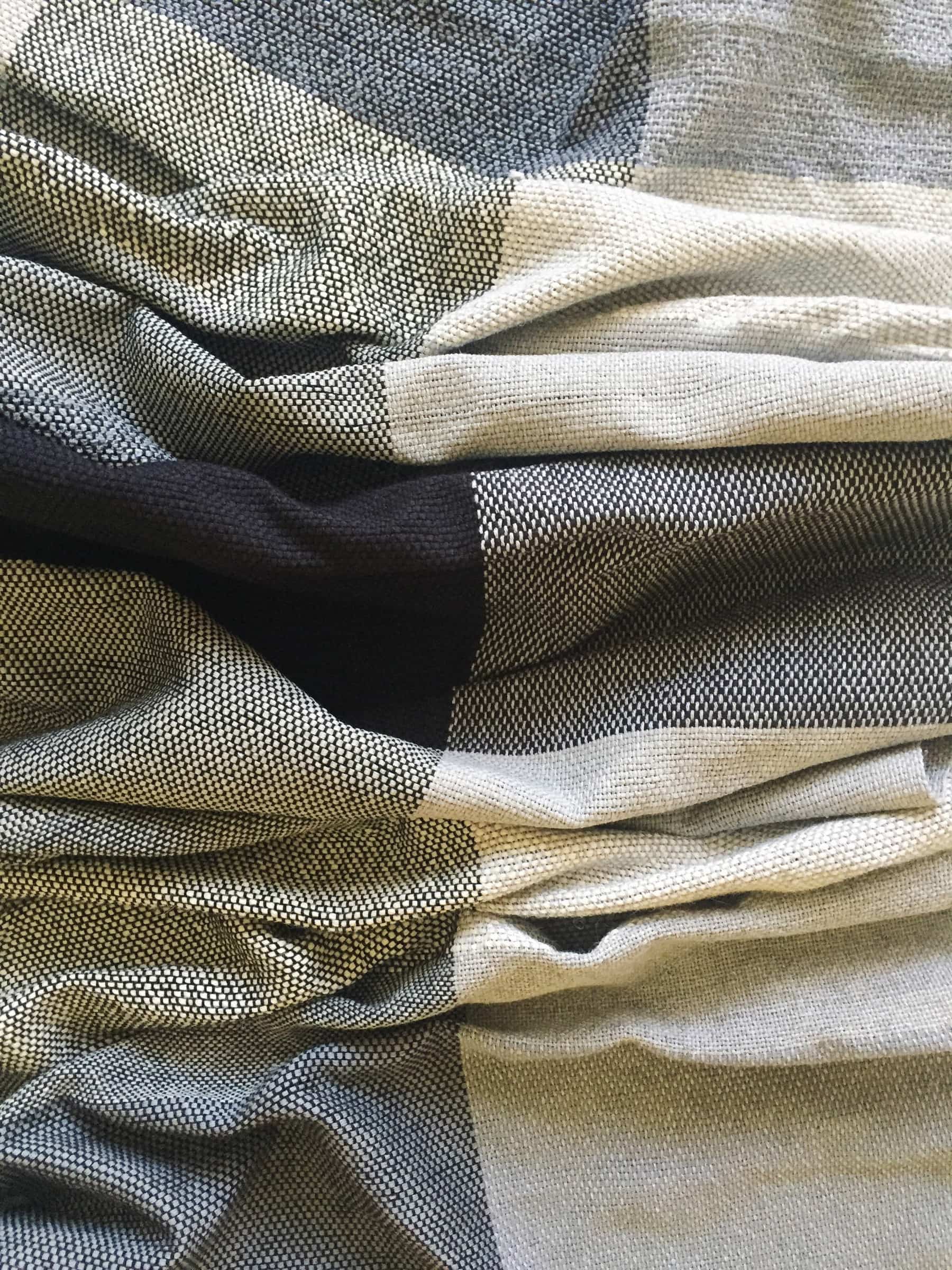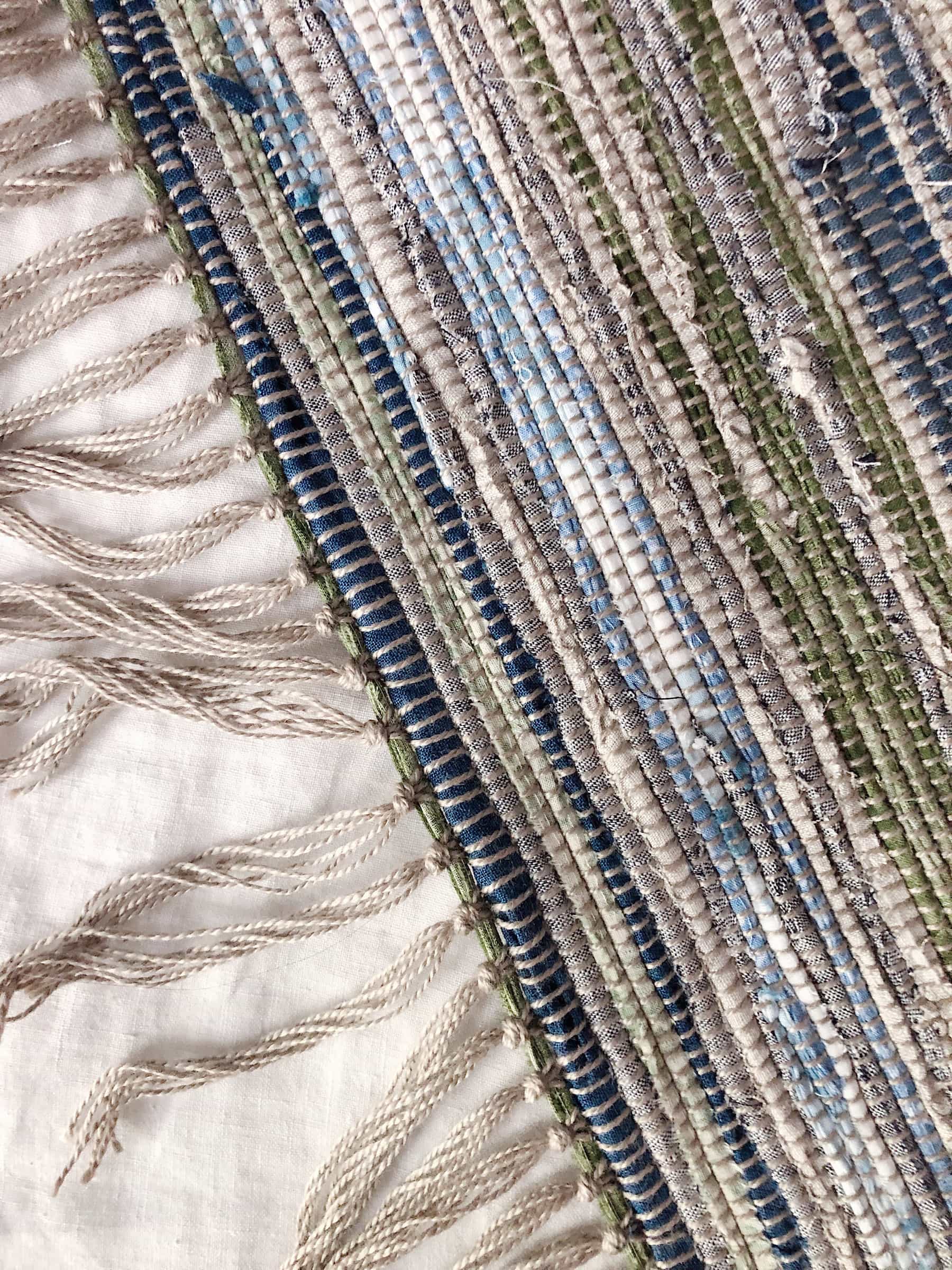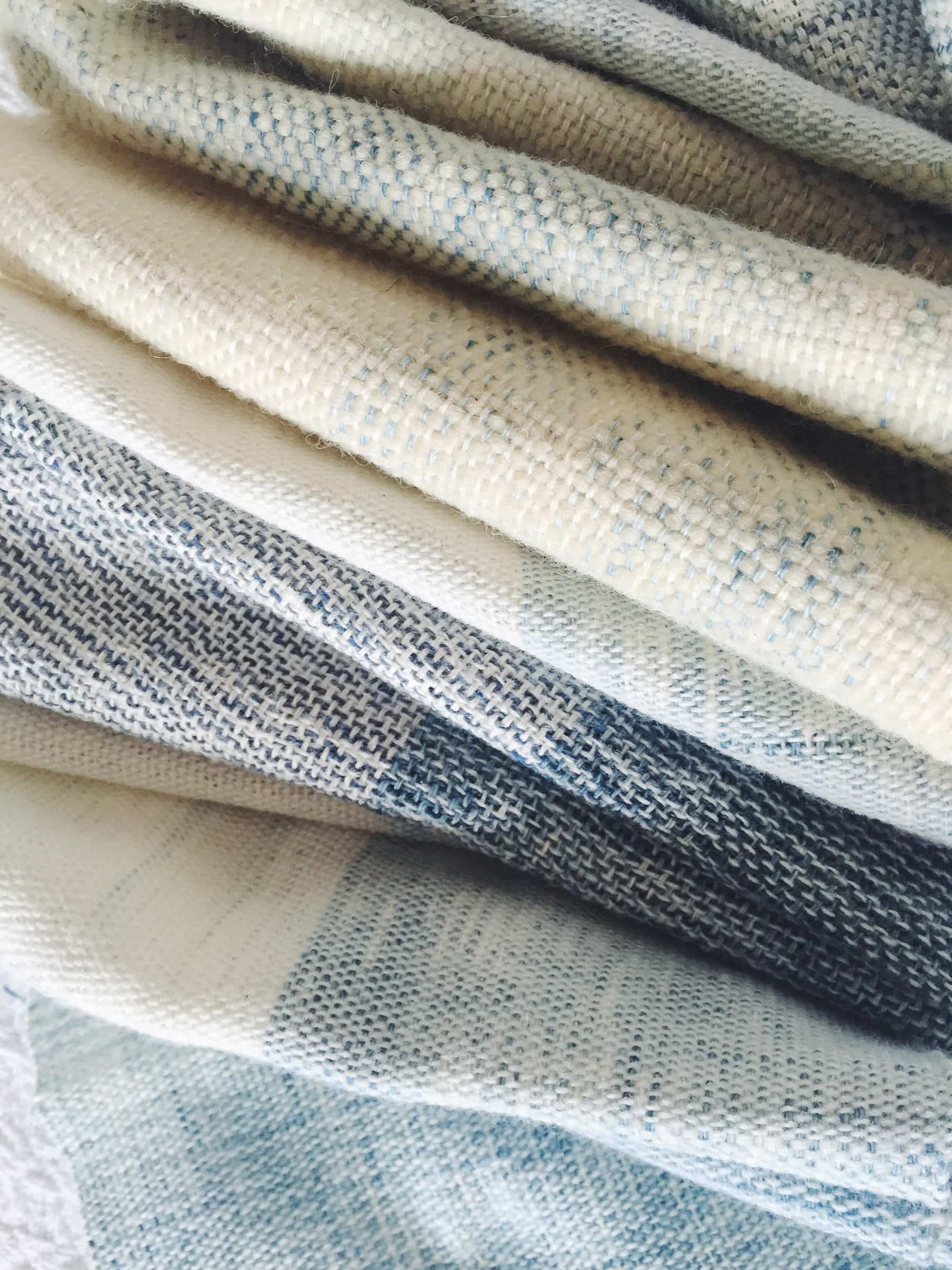 Examples of rigid heddle weaving work by Rachel from her studio practice.
Rachel Snack's
Podcast Interview