More Details
KARLY MURPHY
PRESSED FLORALS
Welcome to an introduction to pressed florals with artist Karly Murphy. In this workshop, Karly teaches the foundations of flower and leaf pressing to capture beautifully dried botanicals. Once an assortment of flowers and leaves have been preserved, Karly shares her tips to creating finished works of art with bundled composition and style.
The curated materials found in our kit pair a handcrafted floral press in one of two sizes with the specialized precision tools Karly uses in her studio to create her compositions. Learn more below to see what Karly has in store and don't forget to listen in on Karly's interview on our podcast episode (also linked below) for more background and creative insight.
Flower pressing is an age-old art that at its heart can become a memory keeping craft to time capsule important events such as weddings, baby showers and even funerals. Preserve florals from an abundant garden harvest in a new home or press leaves on a favorite family vacation. Pressed florals make lovely framed art or special gifts for family and friends.
We are so excited to have you join us for this project as we dive into flower and leaf pressing with Karly. We would love for you to share your final product by tagging us at @thecraftersbox and our featured artist @kmpressed in your photos. Don't forget to use #thecraftersbox to show everyone - and see what others - are up to as well! Happy making.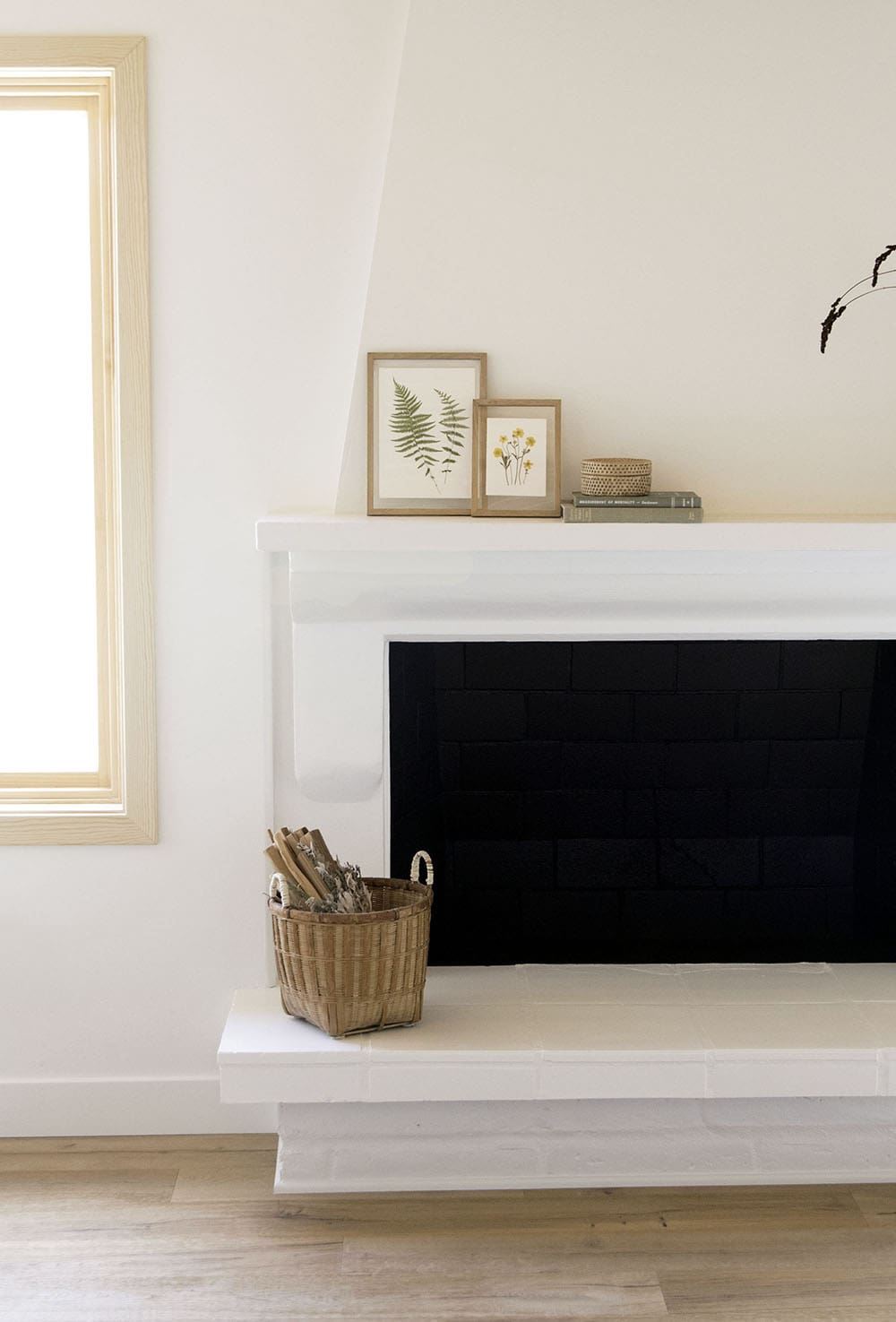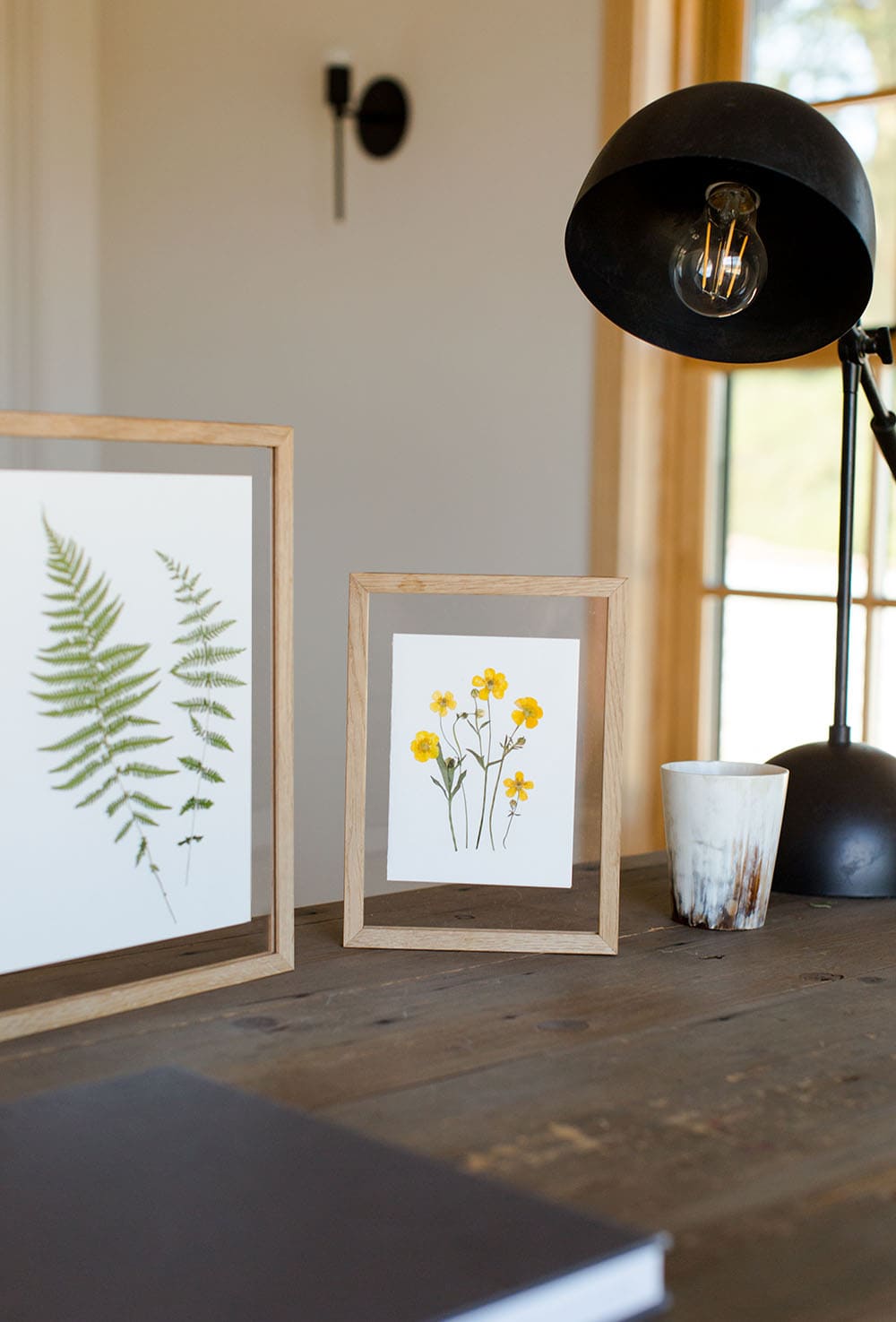 More About Our Artist: Karly Murphy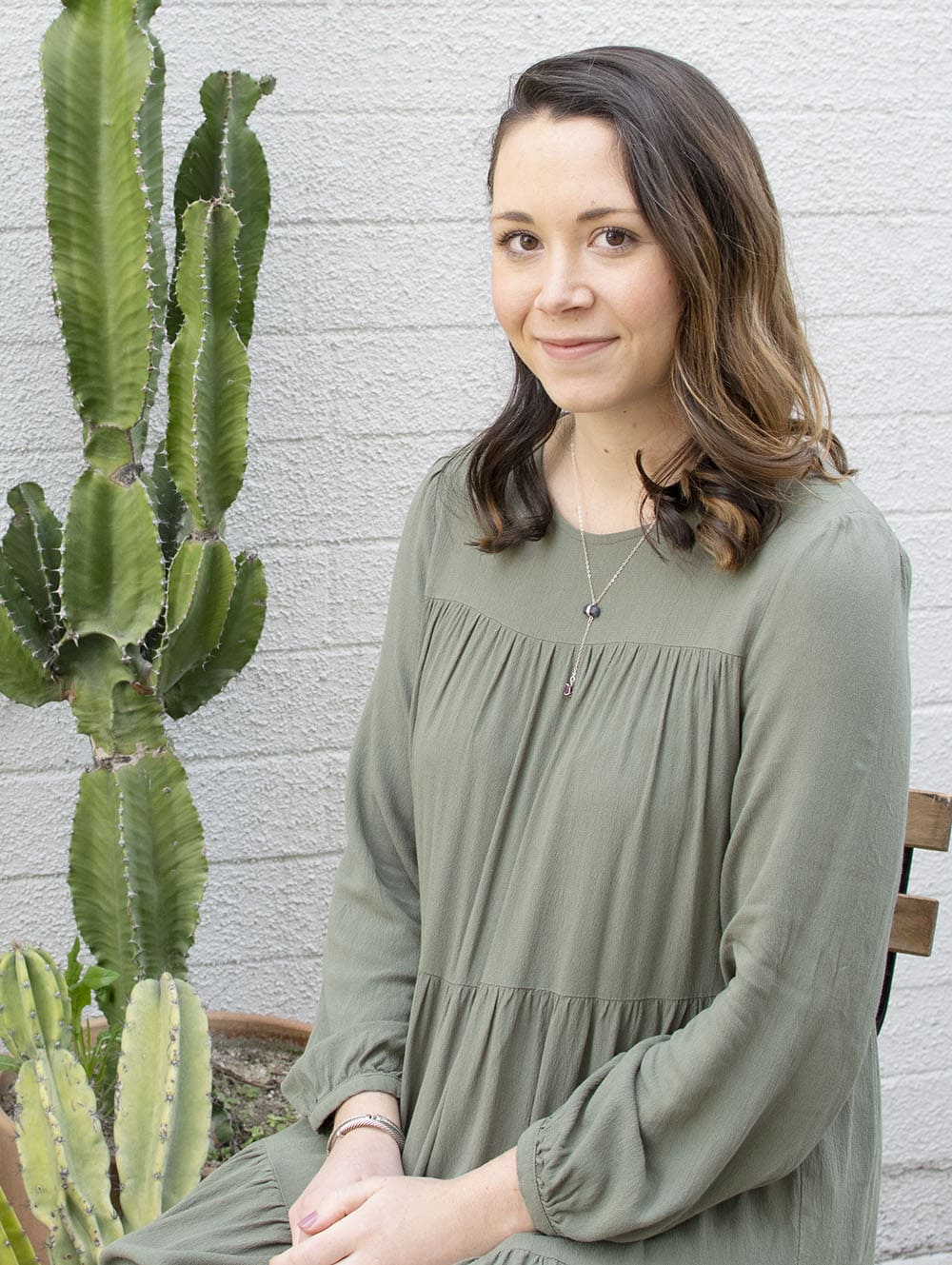 Karly Murphy is the owner and creator of KMPressed, a small business founded in Barbousville, Virginia where Karly lives with her family.
"I find a lot of joy in collecting a bouquet of wildflowers on a walk, or sitting in the garden admiring raindrops on leaves and petals, or combing a beach for tiny shells and stones to put in my pocket." Karly grew her pressed flower interest from a creative hobby to a blossoming business several years ago when she observed the interest in a few of her early pieces that were on display at a local floral shop that she also worked at. Today, Karly presses wedding bouquets for brides and offers original art and prints in an online shop.
Several years into floral preservation and Karly continues to grow and explore her techniques and process. We are honored to work with her to build a complete kit in how to create beautiful pressed flower and leaf art.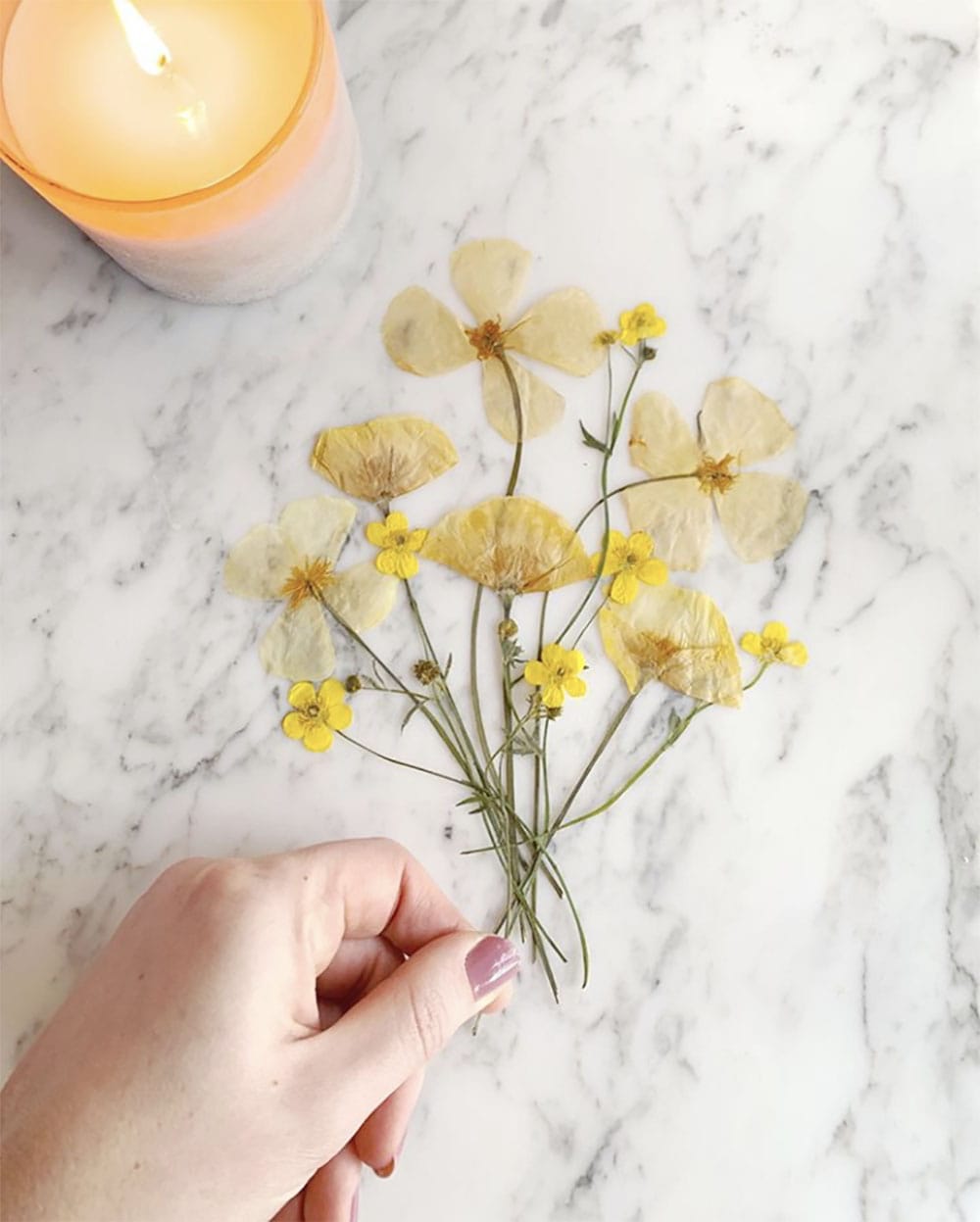 Karly Murphy
Podcast Interview