More Details
KEL CADET-LYONS
PAINTED LEATHER
In this workshop, we explore the art of painting with style and vibrancy on a custom leather clutch. We've collaborated with artist Kel Cadet-Lyons of R-KI-TEKT in a craft honoring culture, art and design. Together, we've hand-selected a variety of paint brushes and bright, playful hues to create a harmonious dance of colors and patterns. Kel walks you through her step-by-step tutorial while sharing her personal color theory, simultaneously exploring surface treatments and patterns in using an oil-based marker to add contrast and details.
Kel encourages you to unearth your power in creativity, drawing inspiration from things in your life that bring you happiness as you test and hone skills using your new collection of tools and materials. Continue your exploration by utilizing found objects in your home as your next painting tool, or by using leftover paints to breathe new life into a favorite leather piece. Ultimately, Kel hopes to help you release any intimidation surrounding customization of this style and walk away with a beautiful leather clutch you'll be proud to carry.
We cannot wait to see your Painted Leather creations. Be sure to share your creative journey and results with us by tagging @thecraftersbox + @shoprkitekt in your social posts, and use #thecraftersbox so our community can see your work. Happy making.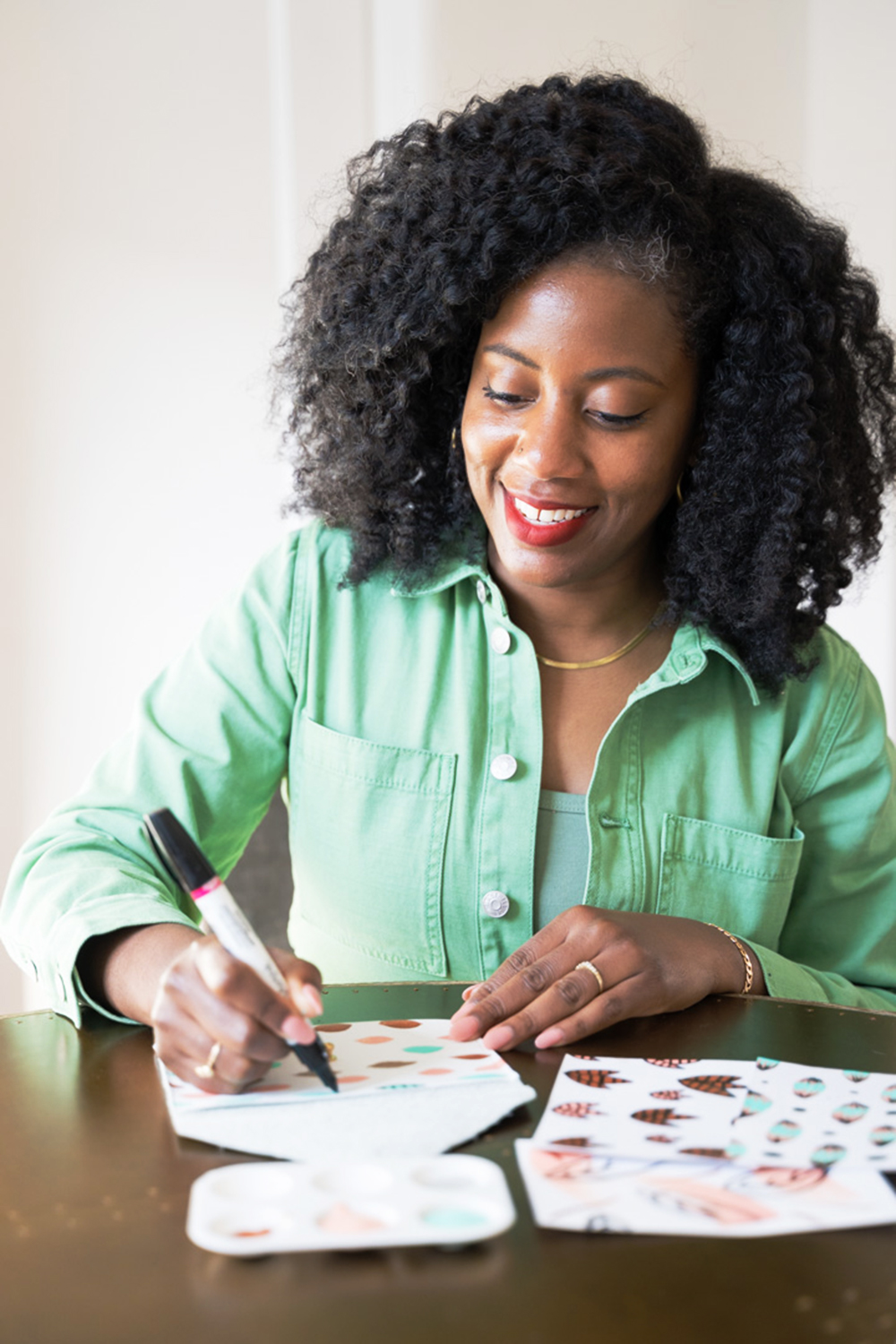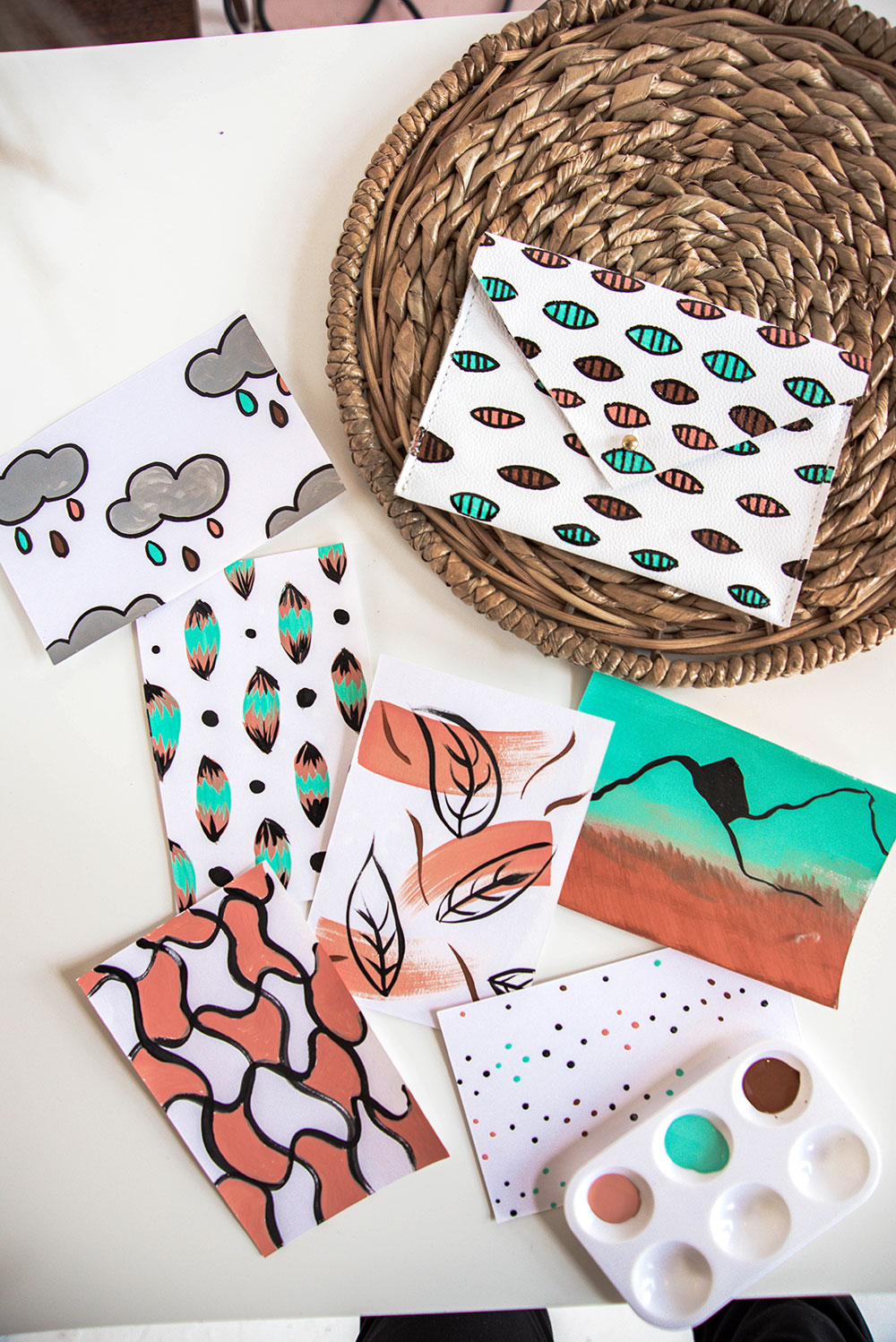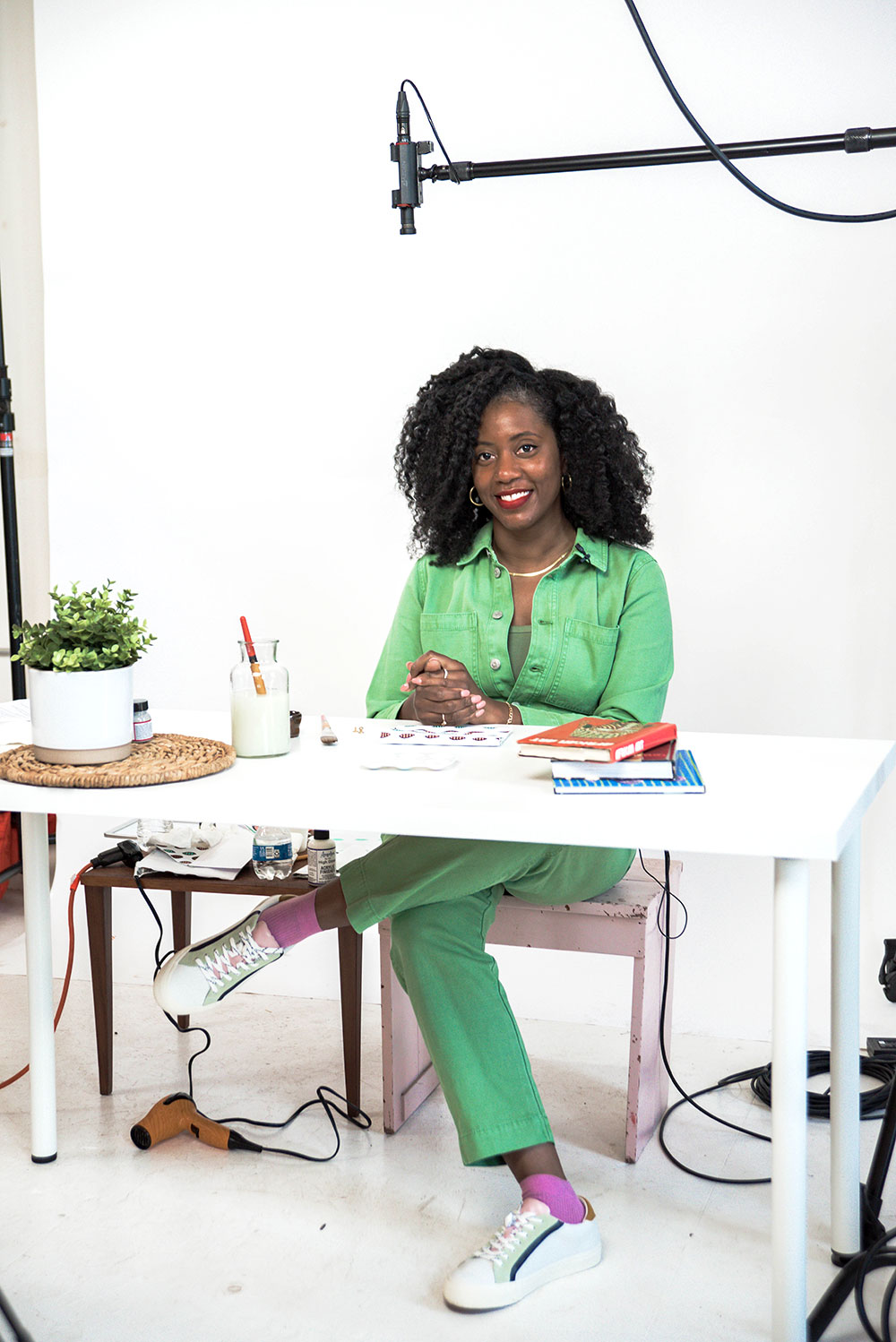 More About Our Artist: Kel Cadet-Lyons
Kel is a multimedia artist and the founder and lead creative of R-KI-TEKT, a brand producing modern and artful accessories and home goods. She currently resides in Atlanta, GA with her family, and strives to operate in flows, doing her best to resist rigidity and formality in all of her daily tasks.
Kel believes color has the ability to heal us and patterns are the seasoning to our lives. She shares that our world is better off when we surround ourselves with objects and arts that please the eye. Drawing inspiration from vintage travel advertisements, her childhood in the Caribbean, tribal patterns and markings from Africa, and even found objects in her community, Kel shares that ongoing exploration of our world is her greatest muse. 
With a degree in Fashion and Graphic Design, she is currently focusing on creating accessories for R-KI-TEKT, honoring the lives and cultures of her ancestors with playful patterns that add visual zest. After a long day of running a company and taking care of her family you can find Kel in her studio listening to podcasts or music, mixing paints just for fun, and creating new works for further inspiration. 
We're so excited to have you join us, Kel.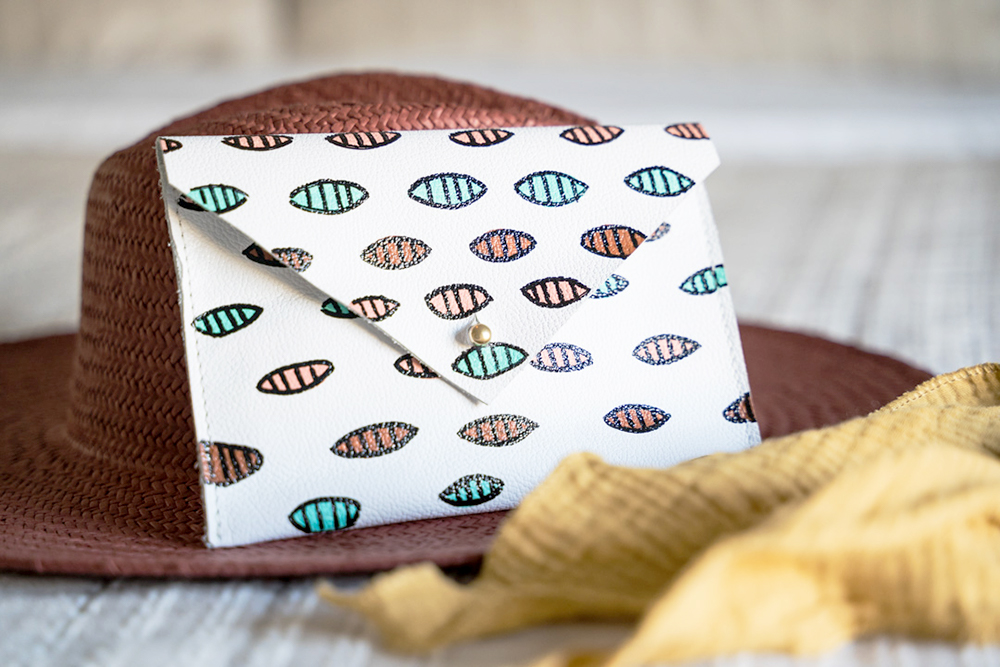 Kel Cadet-Lyon's
Podcast Interview