More Details
LAUREN EARL
MODERN STAINED GLASS ART
Let's explore stained glass art. Lauren Earl is a stained glass artist designing unique, hand-crafted glass pieces that are both decorative and functional. In this premium workshop, Lauren breaks down how to work with glass from start to finish making this gorgeous, traditional art approachable and accessible.
Lauren brings a modern edge to her medium - often combining colored glass with alternative metals, mirrored pieces and architectural designs to create simple and stunningly creative glass art. We're ready to dive in!
Purchasing the full workshop provides the curated tools & materials to build an in-home soldering studio. Lauren has carefully selected each component of the tool kit including a Weller 100 watt soldering iron with a built-in, patented temperature control unit. Learn more below about some of our tools & materials partners on this kit.
On the materials side, Lauren has curated an introductory set of cathedral quality glass, lead, copper wire and cable chain to build your first pieces. The featured glass includes smooth glass pieces with wispy, opaque design in pink champagne and sea green, along with transparent pieces highlighting a rough, rolled texture and a gorgeous shine in pale purple and teal green. 
Paired together with these glass pieces, the iron, and Lauren's gentle, expert guidance, this workshop includes everything you need to introduce you to the joy of stained-glass artistry.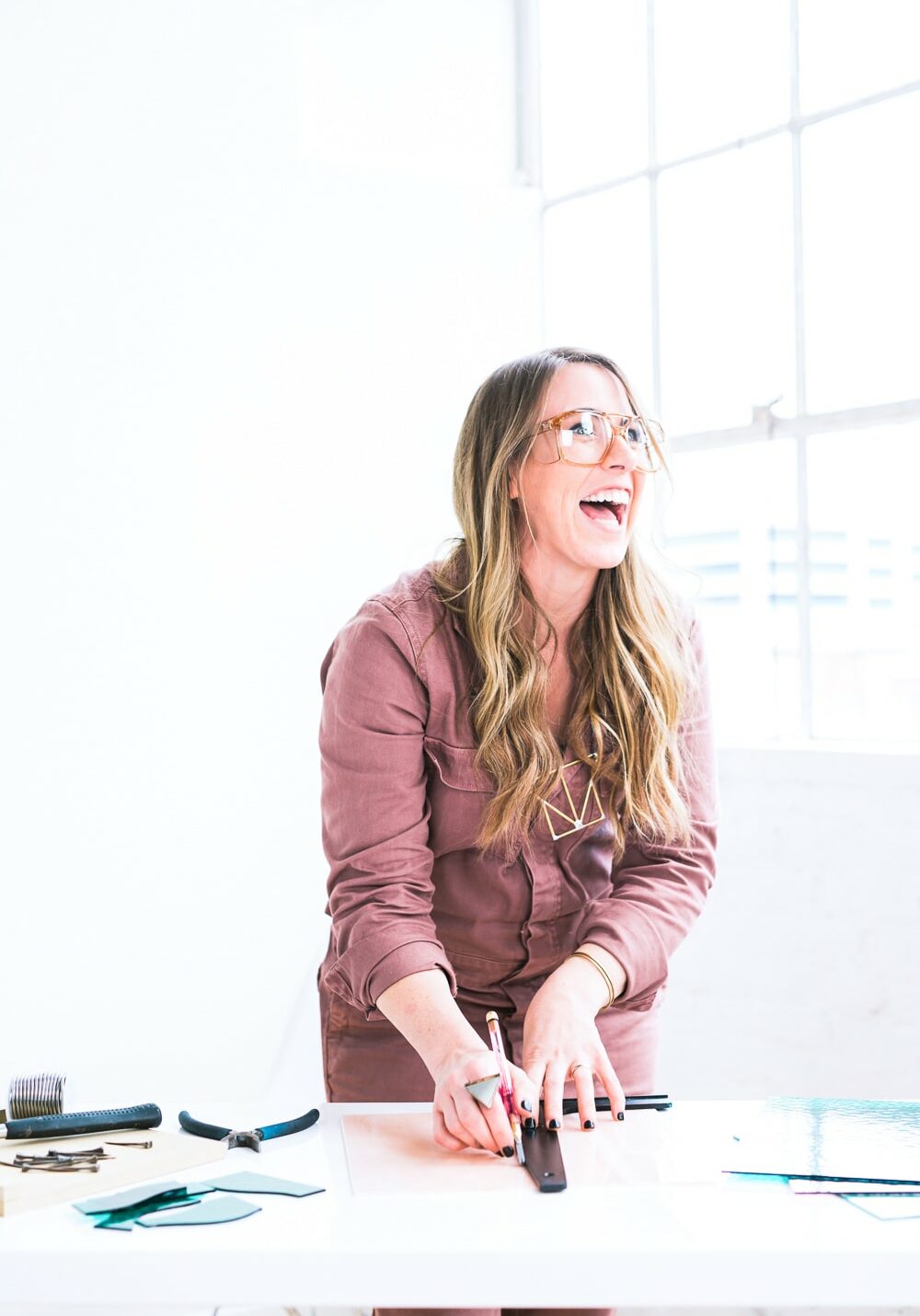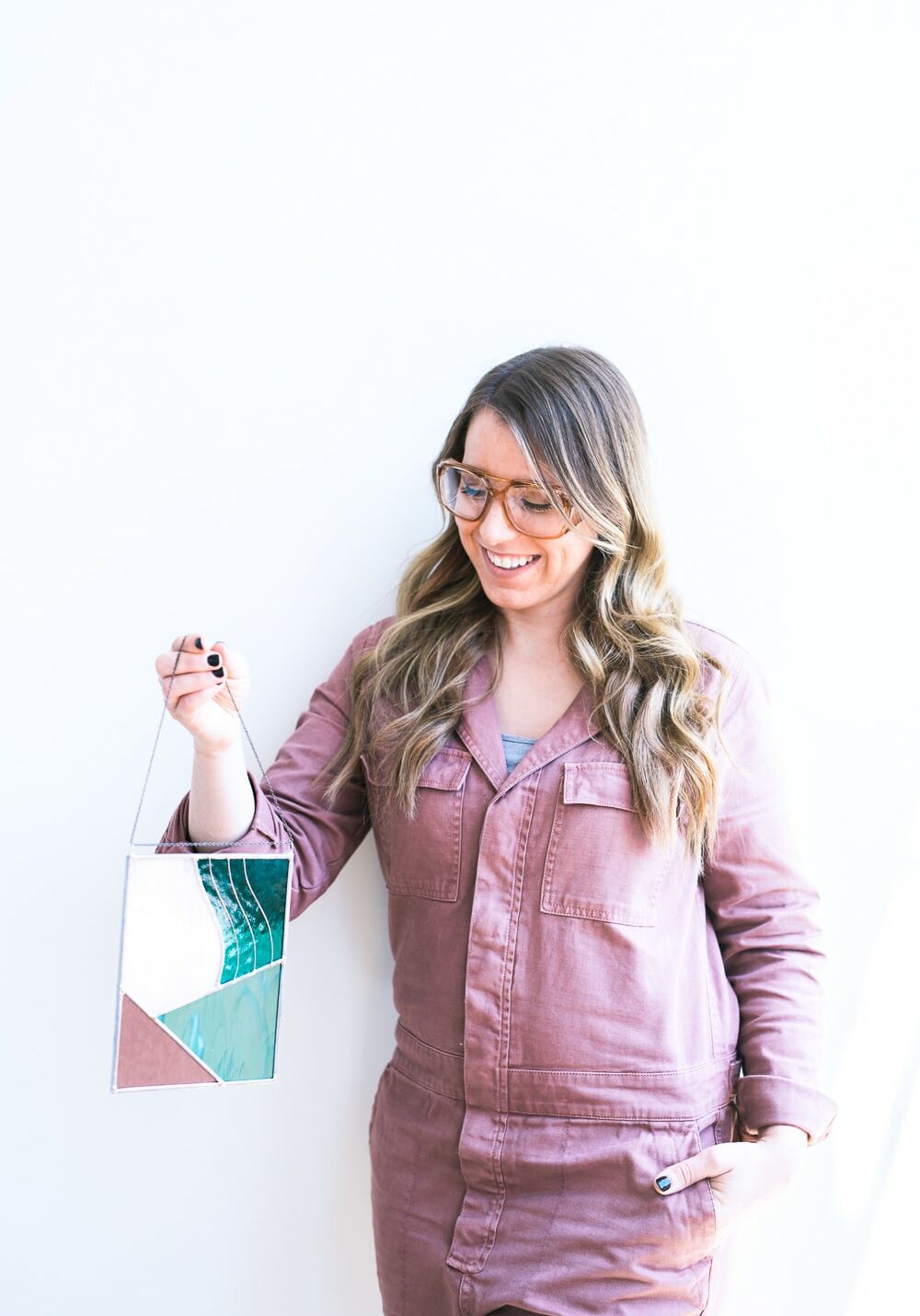 Note: Expect 3-5 days for processing of materials when purchasing this workshop. We've sourced these materials from Lauren's preferred speciality glass suppliers, and due to the fragility of these supplies, we take extra care to ensure their quality! Happy Making.
More About Our Artist: Lauren Earl
Lauren has been drawn to creative work since high school. Her very first job was at a stained glass shop in her hometown of San Diego. She fell in love with the art as she learned and worked with the unique craft every day.
After a move, a marriage and three children, Lauren combined her love of traditional cathedral glass art with her love of modern designs to start her own company, Szklo Glass. Her mission: to bring modernity to an age-old traditional craft. Working from her current Las Vegas studio, Lauren sells geometric designs, wildlife inspired art, mirror wall hangings, custom jewelry, and beautifully functional stained-glass creations.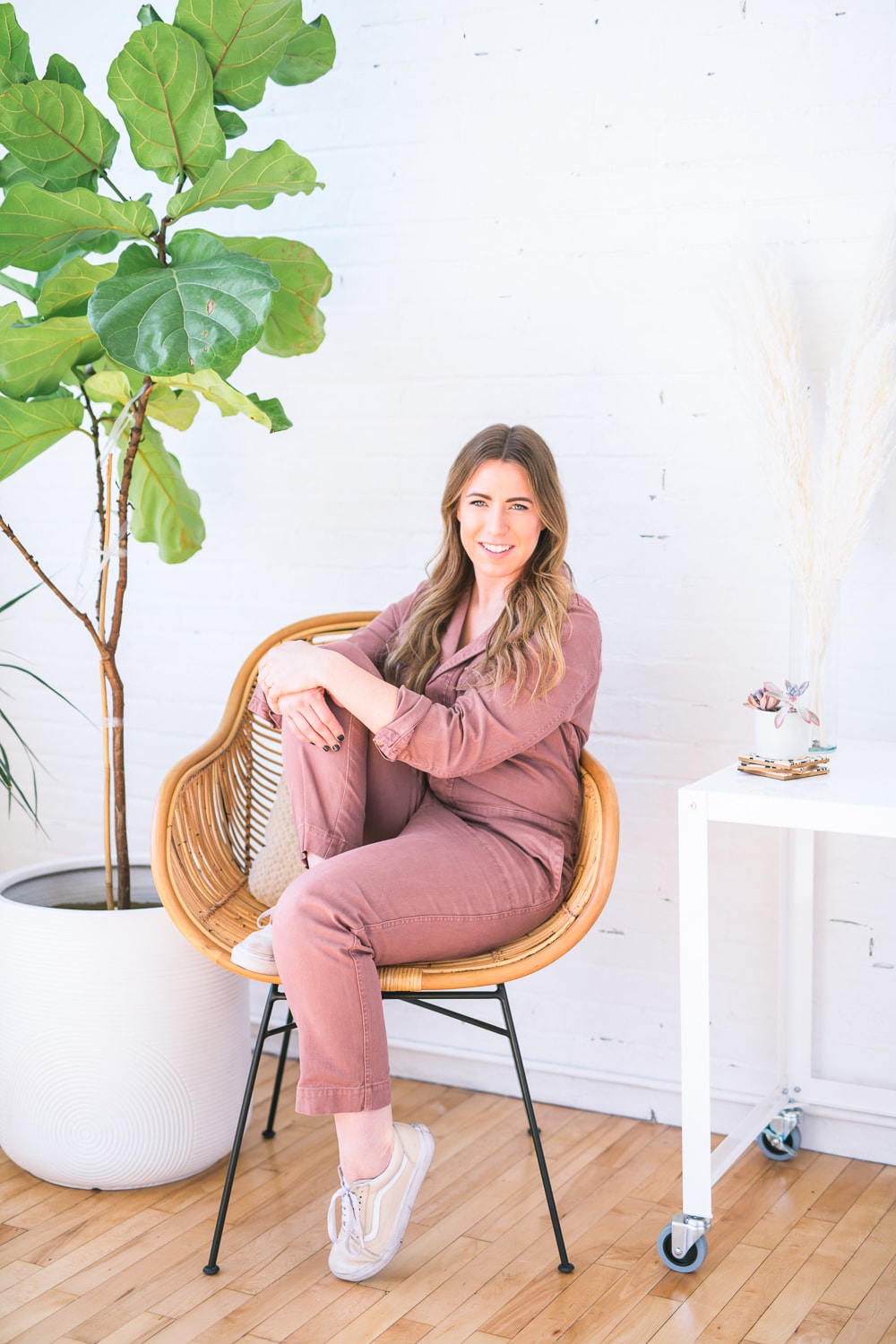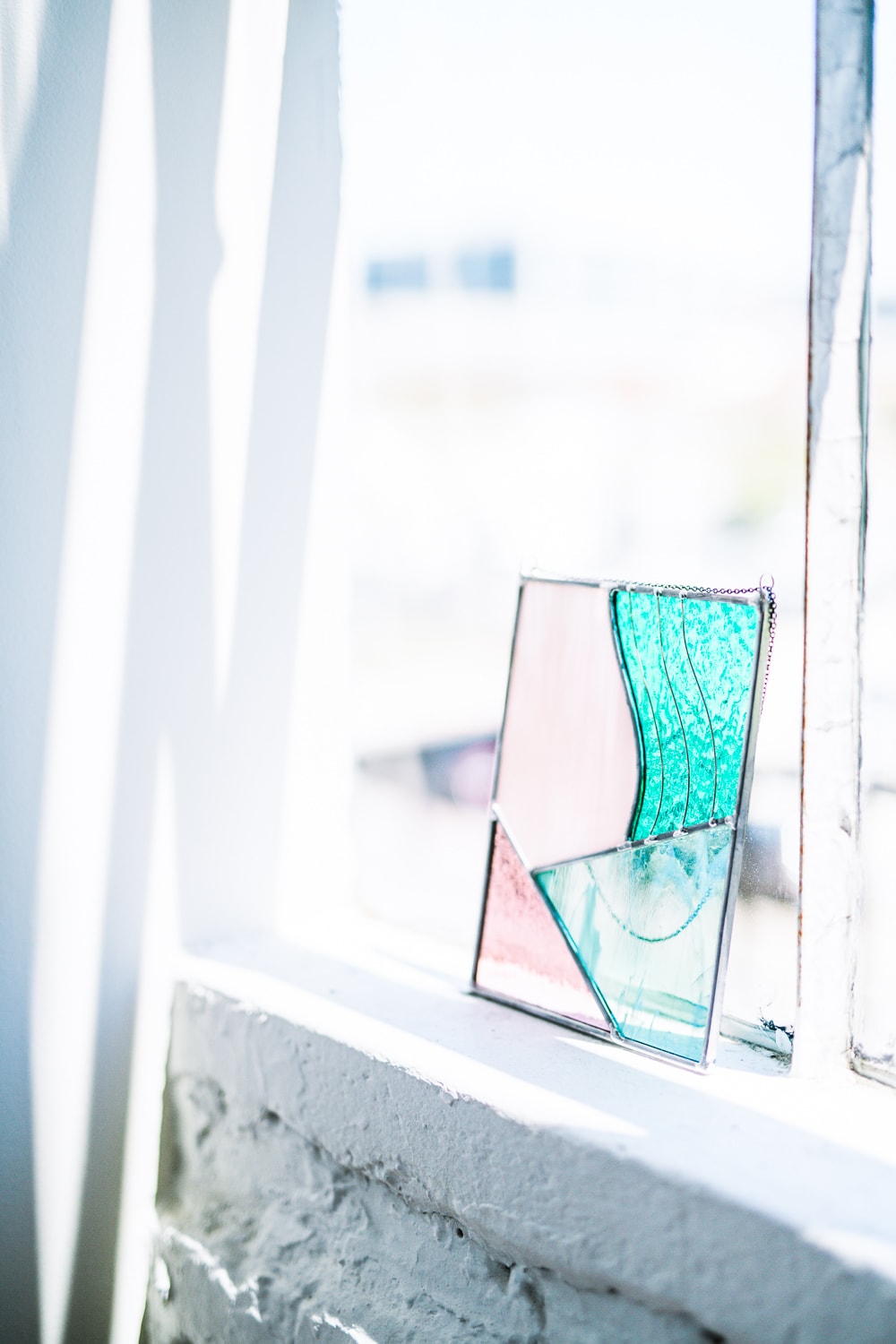 Lauren Earl
Podcast Interview