More Details
ZAHRA AMMAR
MODERN PAPER QUILLING
Welcome to an introduction to modern quilling with artist Zahra Ammar. In this workshop, Zahra introduces the art of quilling in her beautiful, modern style as she walks us through the coiling and paper-on-edge creation of a floral bouquet.
An age-old art that dates back to the 15th century, paper quilling finds its roots in carefully wound paper coils that are then manipulated - with careful technique and creativity - into beautiful shapes. A carefully instructed quilling pattern is a series of finite, meditative details that merge together to create a final piece. It's not until one steps back to view the 'forest through the trees' and the entire piece comes together.
We are so excited to have you join us for this project as we dive into this rich and beautiful technique with Zahra. We would love for you to share your final product by tagging us (and our featured artist!) in your photos. Don't forget to use #thecraftersbox to show everyone - and see what others - are up to. Happy making!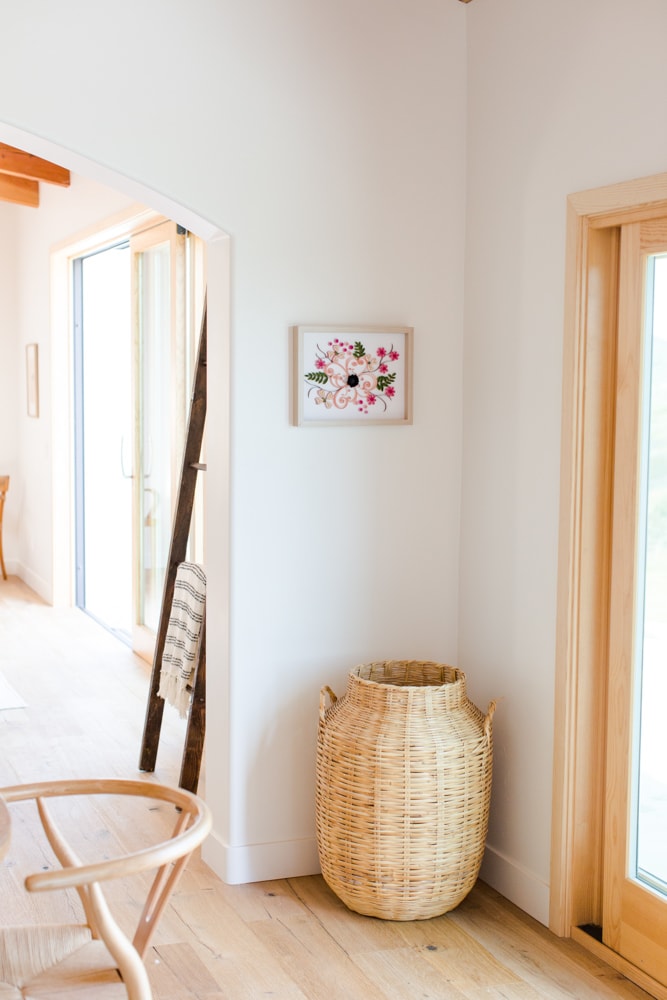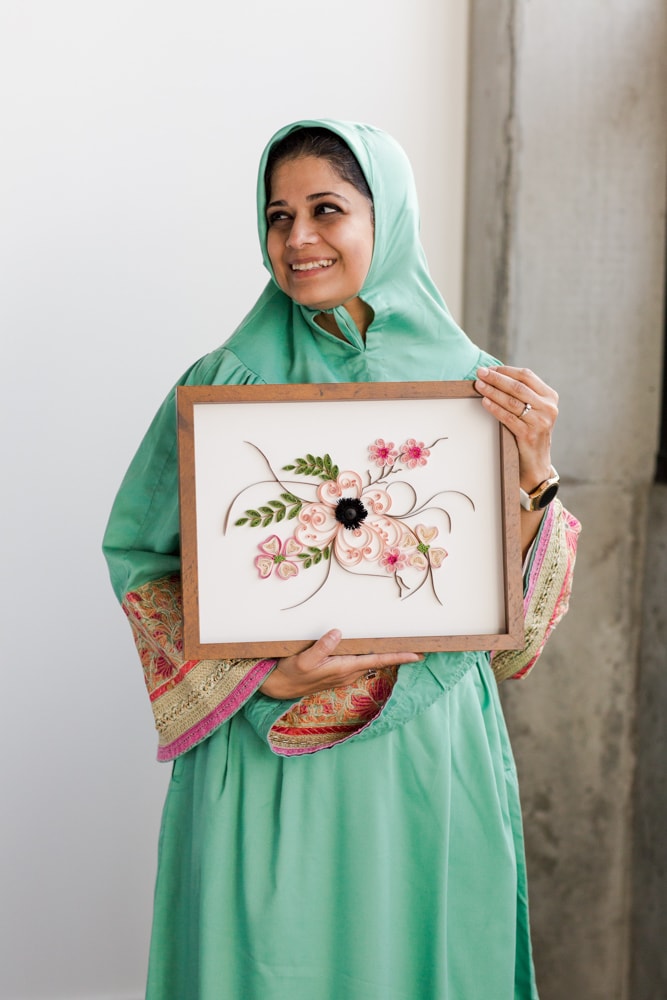 More About Our Artist: Zahra Ammar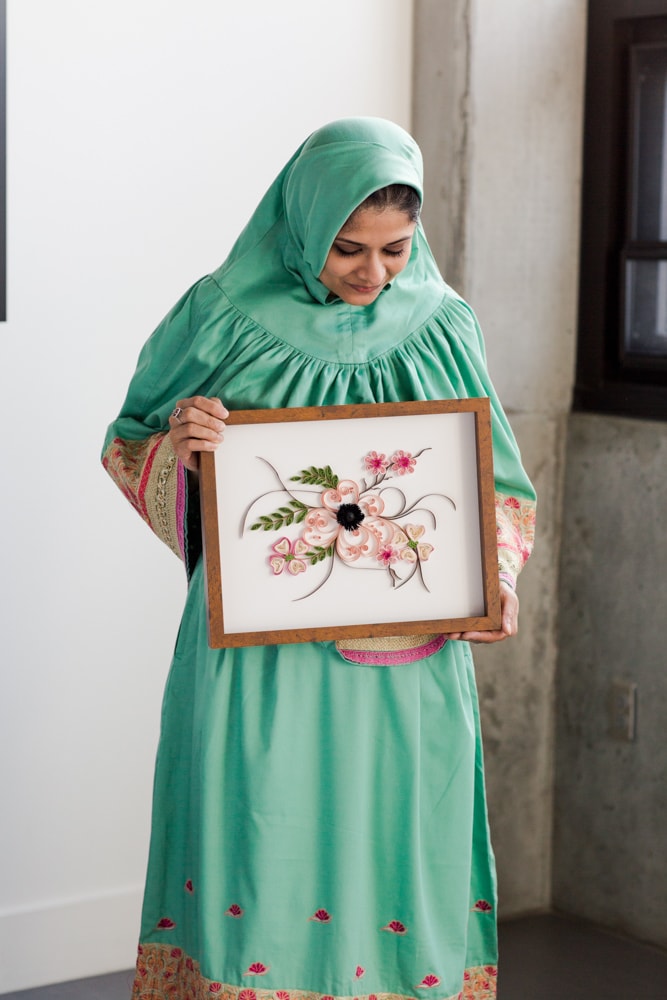 Zahra Ammar is a California-based artist with a love of paper, colors, the written word and meandering outdoors. She loves the immense versatility and form that paper has to offer. Being self-taught, she combines her pieces with
quilling
, kirigami and modular origami. In her own way, her expressions are cut and folded into the artwork with certain themes running around everything she creates. Her methods are unique as she creates geometric and floral pieces that deviate from traditional forms and project dimensionality.
When not surrounding by mounds of paper and paint, she is wandering outside on her bike with crazy ideas churning in her head, reading thrillers or writing poetry. Her work has been exhibited in galleries and collected in the US as well as internationally, we're so honored to collaborate with Zahra on this workshop.
A sampling her portfolio below to see the wonderful diversity in technique within the quilling medium.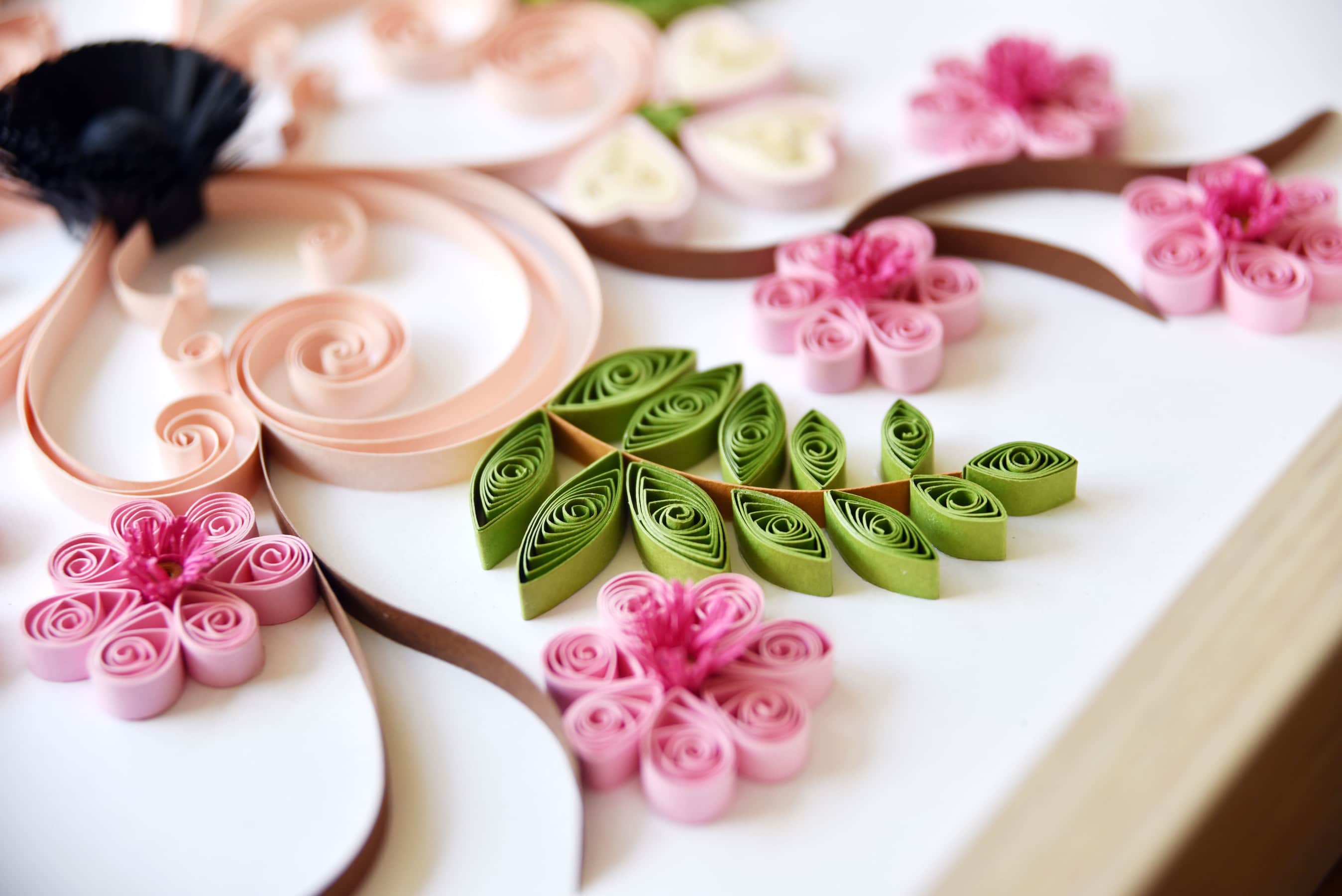 Zahra Ammar's
Podcast Interview