More Details
Add-On Another Custom Broom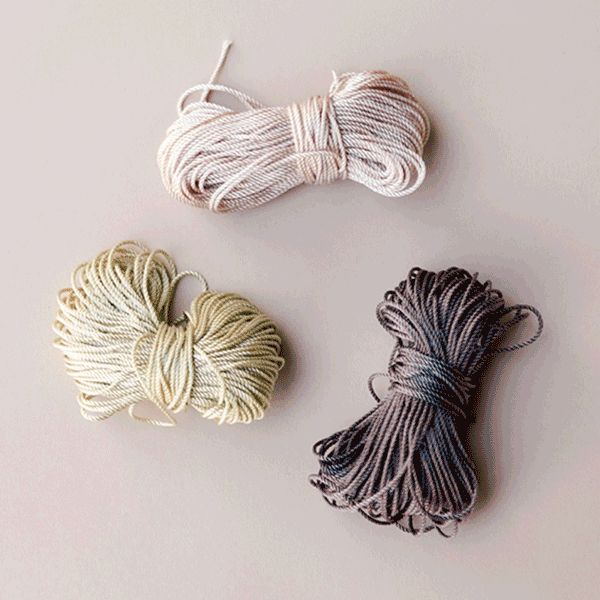 Broom Making Cording Bundle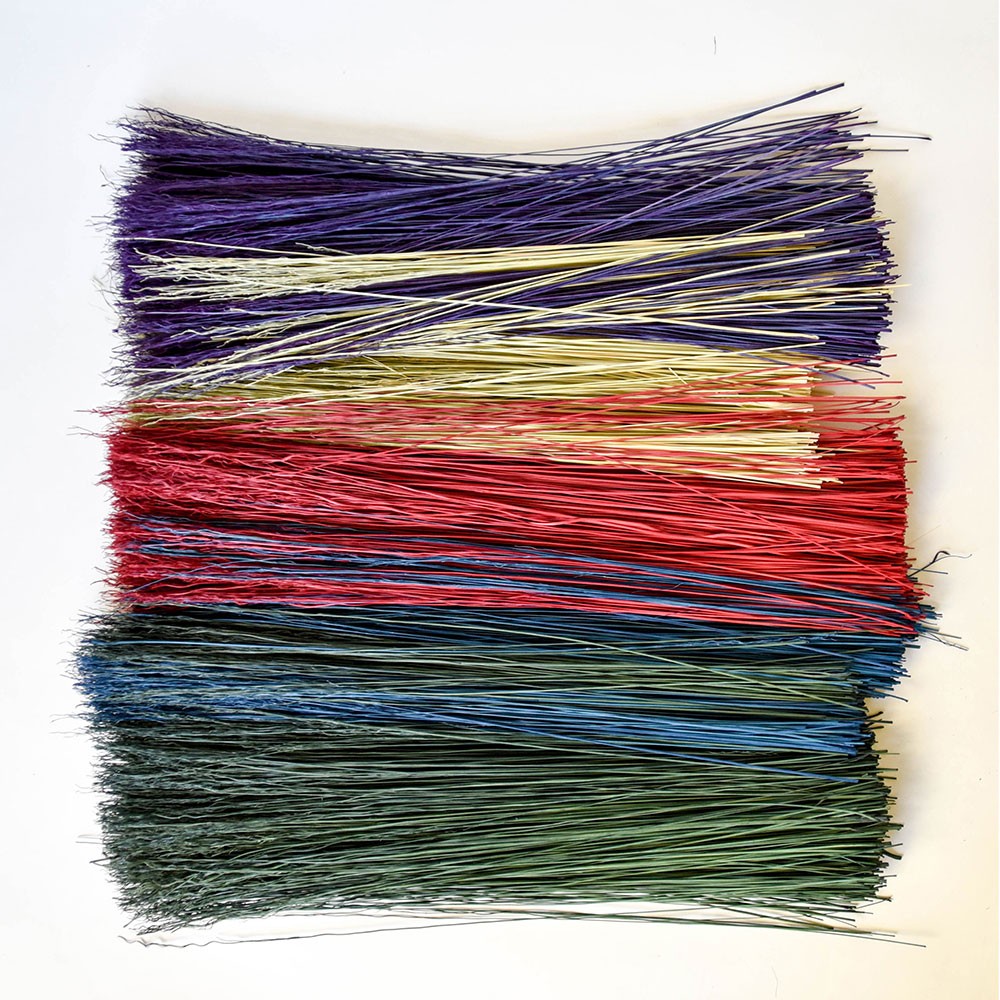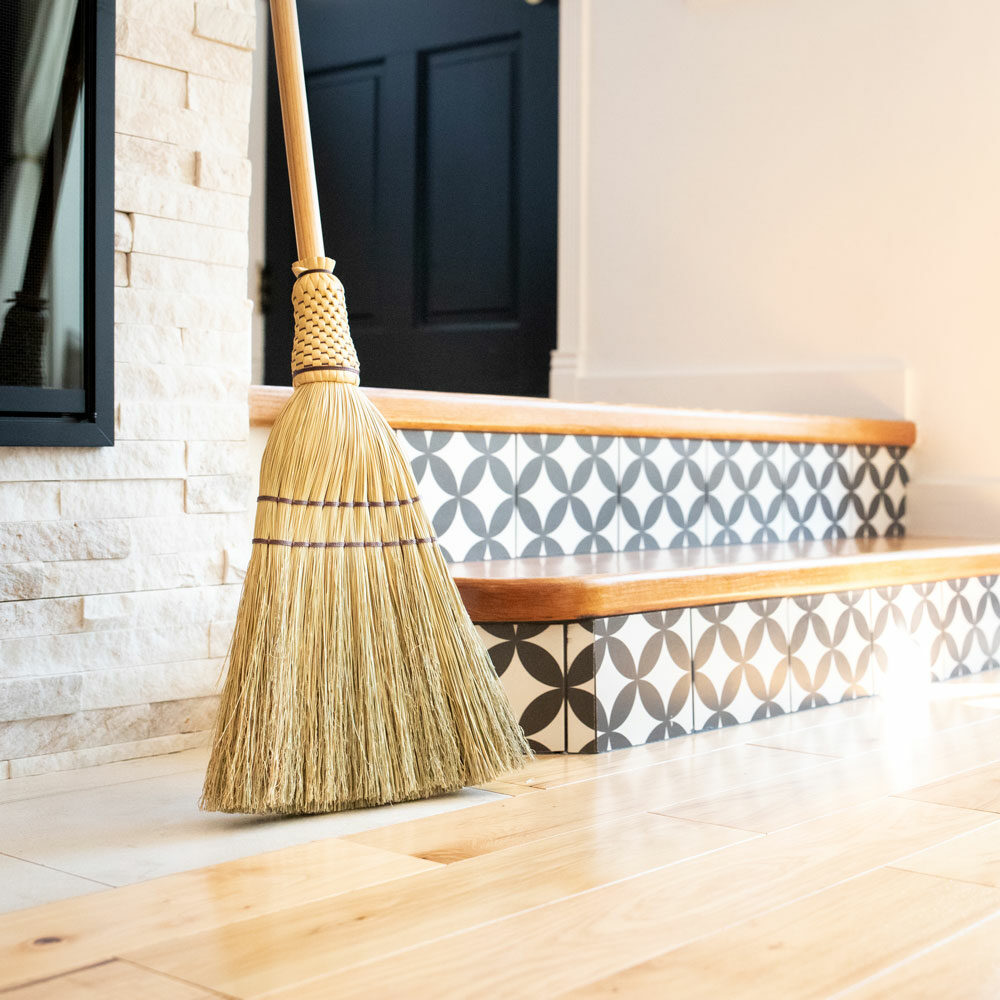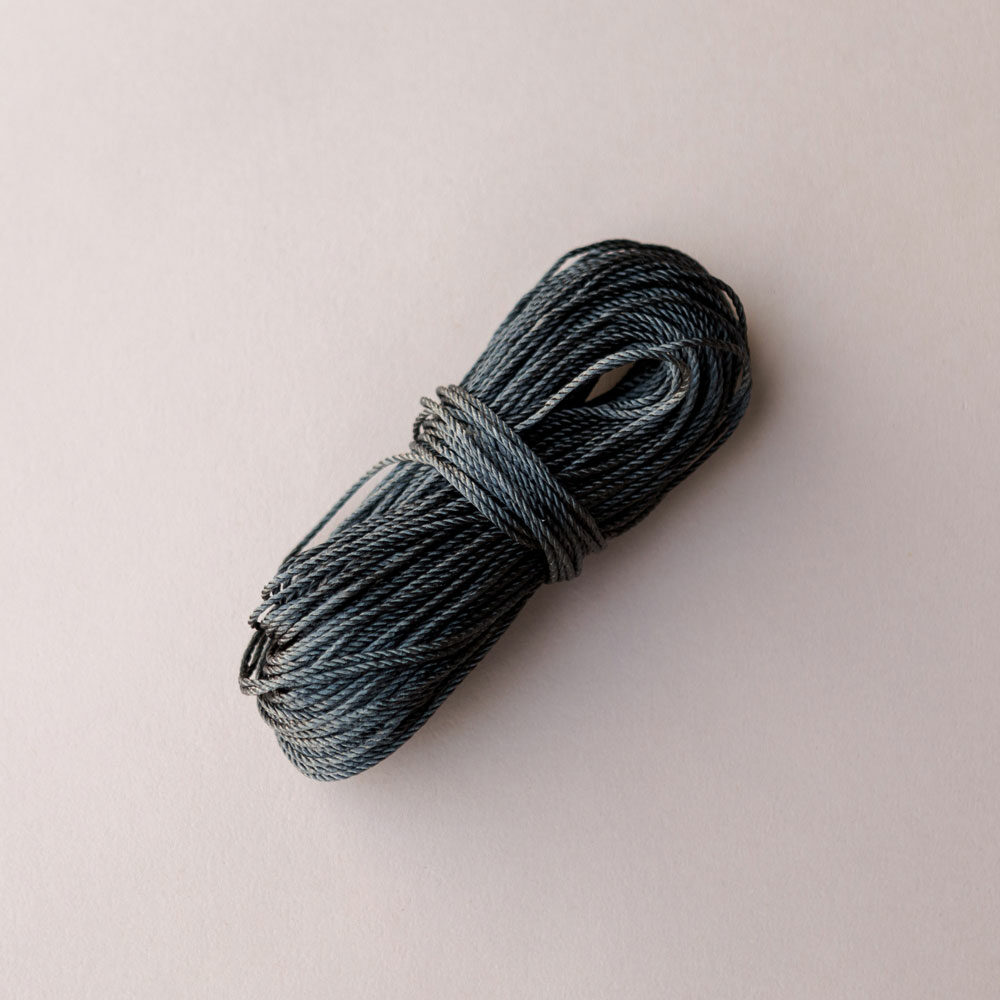 ALYSSA BLACKWELL
BROOM MAKING: LONG-HANDLE BROOMS
To create a handmade broom is to craft a connection between yourself and your surroundings, infusing the everyday process of tidying with a feeling of joy and a sense of being grounded. Create two full-size long-handle brooms with accomplished broomsquire Alyssa Blackwell, the owner and maker of Hearth Craft Blooms, as you learn her specialized techniques for stitching, weaving, and working with broomcorn.
Alyssa has curated a kit with everything needed to create two long-handle brooms using the best tools and materials for the craft, including a handmade stitching clamp created specifically for this workshop. The adjustable clamp works as a guide during stitching and trimming the bristle. Because of its tackier surface, the tarred twine is ideal for securing the inner bristle, while the colored nylon cording twine allows for decorative stitching and weaving. A wood handle broad knife is the perfect tool for trimming and beveling your broomcorn ends.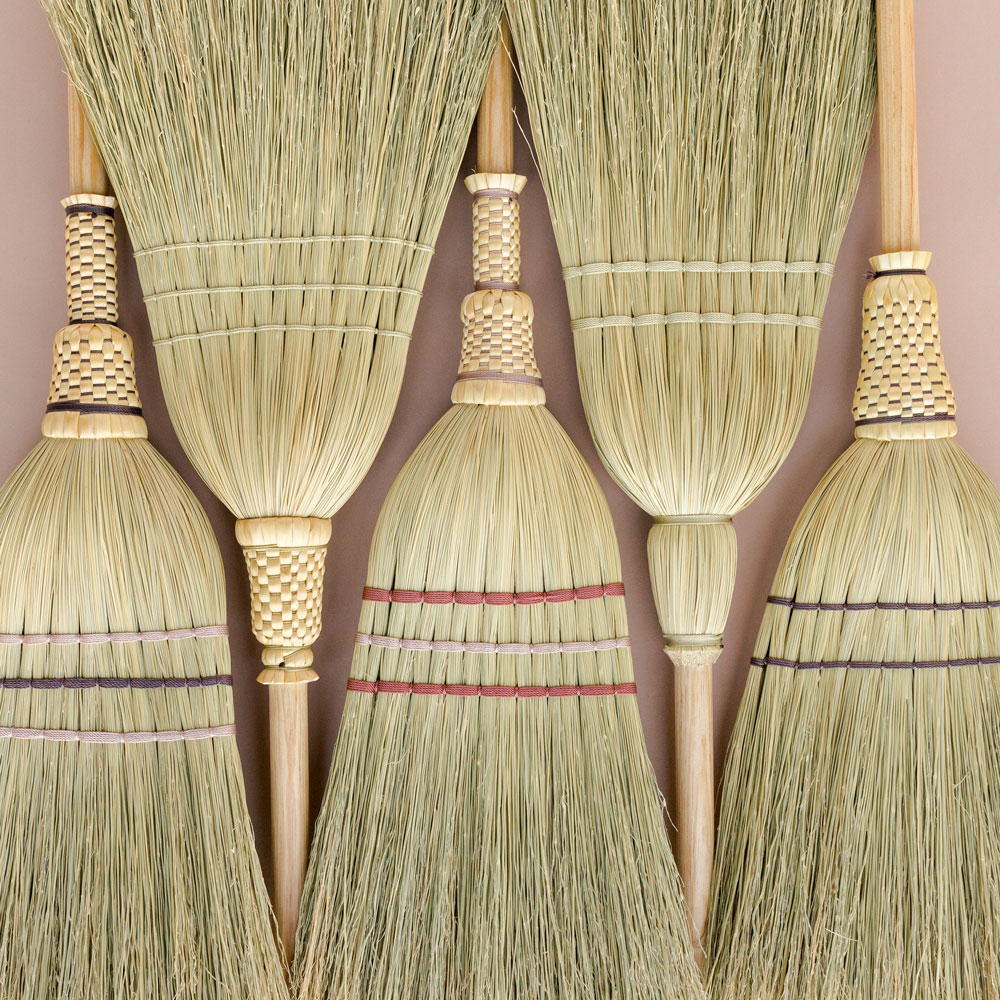 LEARN BROOM MAKING WITH AN EXPERT
Alyssa's years of experimentation in broom-making have contributed to the unique techniques she shares with us in her workshops. She blends skills passed down to her from other makers with tips and tricks she's discovered along the way. Working with natural shapes, textures, and colors is a soothing and restorative process. Join in and learn to embrace this century's old art form while adding your own modern twist to the design.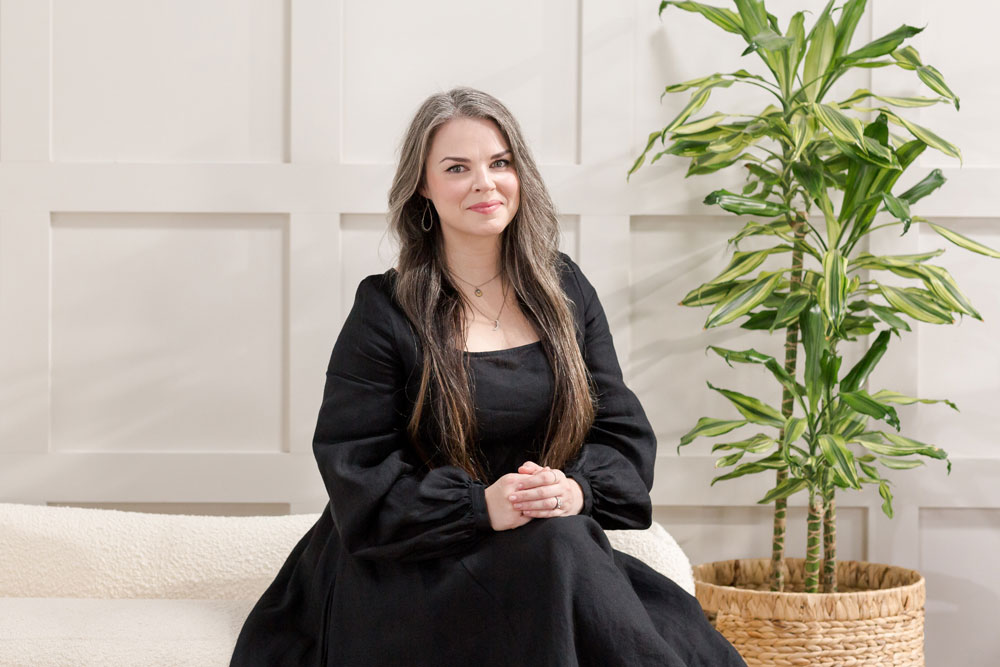 You'll begin the workshop by learning how to prepare and soak your broomcorn before adding sections to the broom handle. Alyssa shares her tips for keeping the bristle even while shaping and securing it in place with cording. Once the bristle has been attached and allowed to dry, Alyssa teaches how to stitch and trim the broomcorn. Add a woven cap for an intricate decorative detail, or leave the cap plain for a minimal look on your finished broom.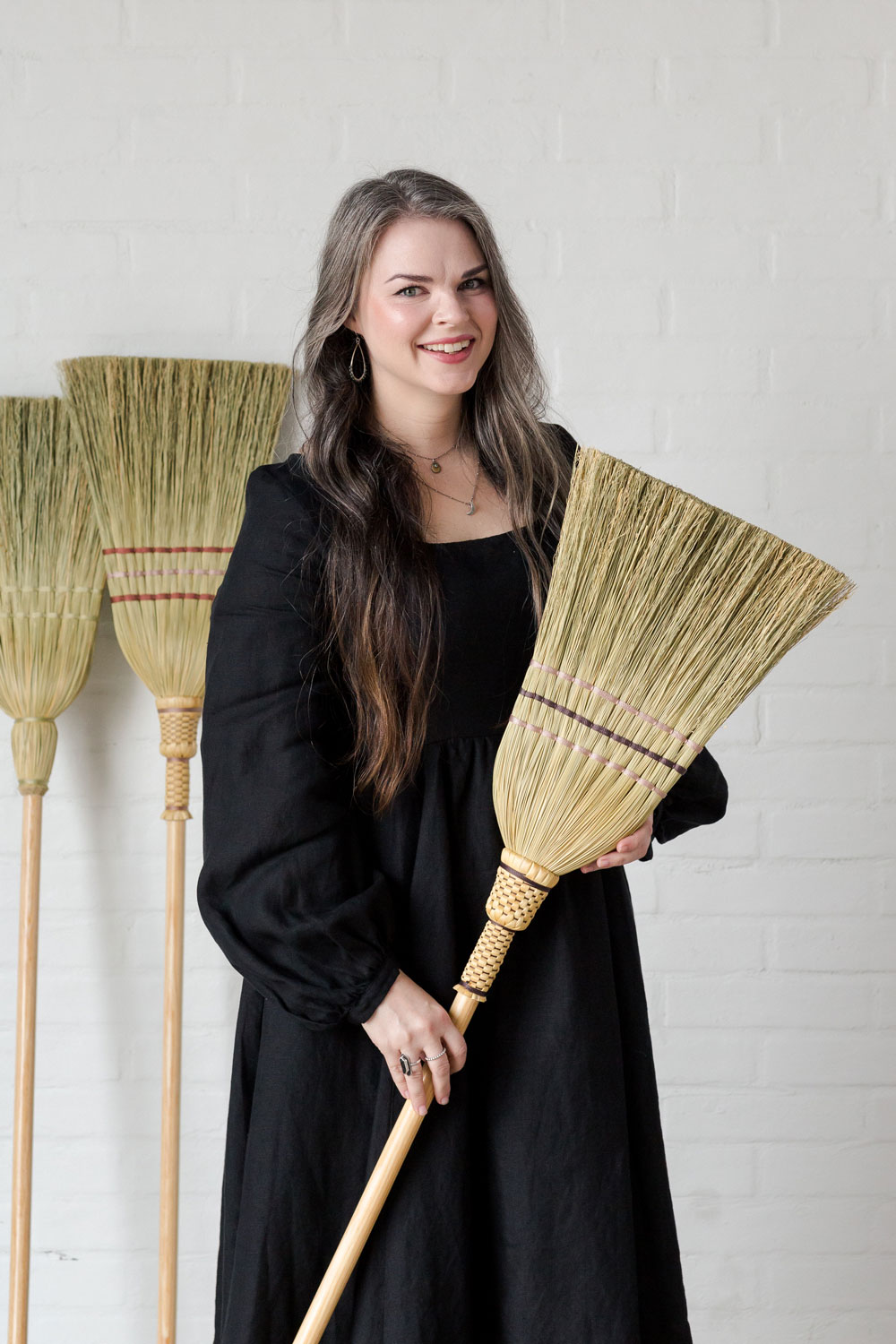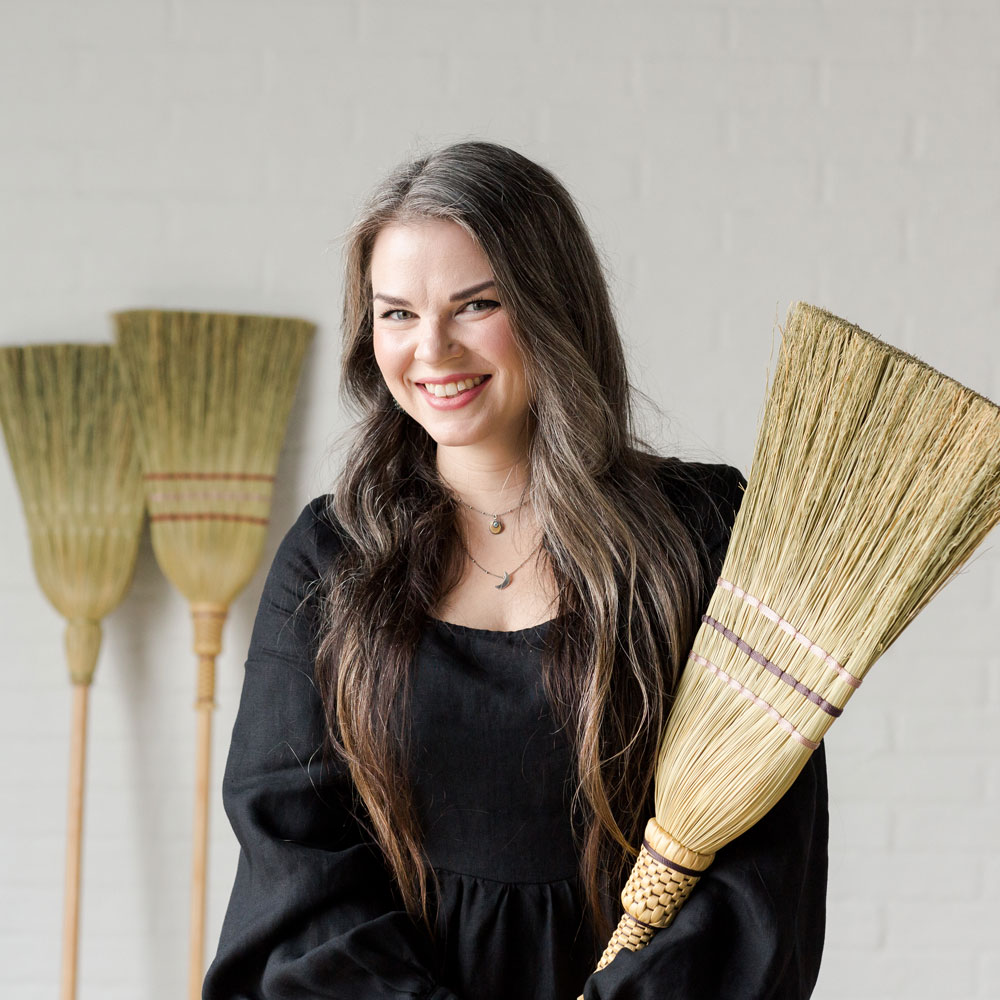 More About our Artist: Alyssa Blackwell
Alyssa Blackwell is the owner and maker of Hearth Craft Brooms. Using traditional methods developed over two centuries ago, Alyssa combines broomcorn, twine, and basic tools to make brooms by hand. She loves to create both traditional and unique, original designs and push the boundaries of what people think a broom should look like or how it should be used. 
When she's not in the broom shop or teaching workshops, you'll find Alyssa hanging out with her two little boys, walking in the forest with her three dogs, or at home cleaning up with joy.
We can't wait to see how your long-handle brooms turn out. Share your creative journey and finished creation with us by tagging @thecraftersbox + @HearthCraftBrooms in your social posts. Don't forget to use #thecraftersbox so our community can also see your workshop come to life. Happy making!