More Details
RACHEL CORRY
LEATHER SANDAL MAKING

In her Leather Sandal Making workshop, Rachel Corry of Rachel Sees Snail Shoes will teach us every aspect of the sandal making process. Though the thought of handcrafting your own sandals may feel a bit intimidating at first, Rachel breaks the process into clear, simple and straightforward steps, empowering us to create footwear worth flaunting. In your workshop, Rachel teaches a simple slide style of sandal with an optional slingback.  It's simple to make any other style of sandal, even one of your own invention, with Rachel's guidance. 
We'll first go over tools and materials and then get right into checking patterns against our own feet. No matter the sandal design, the making process is the same: patterns, cutting, draping, slots, taping, scratching, glueing, and sanding. Your hard work will pay off, and you will be ecstatic to go out and share your new shoes with the world.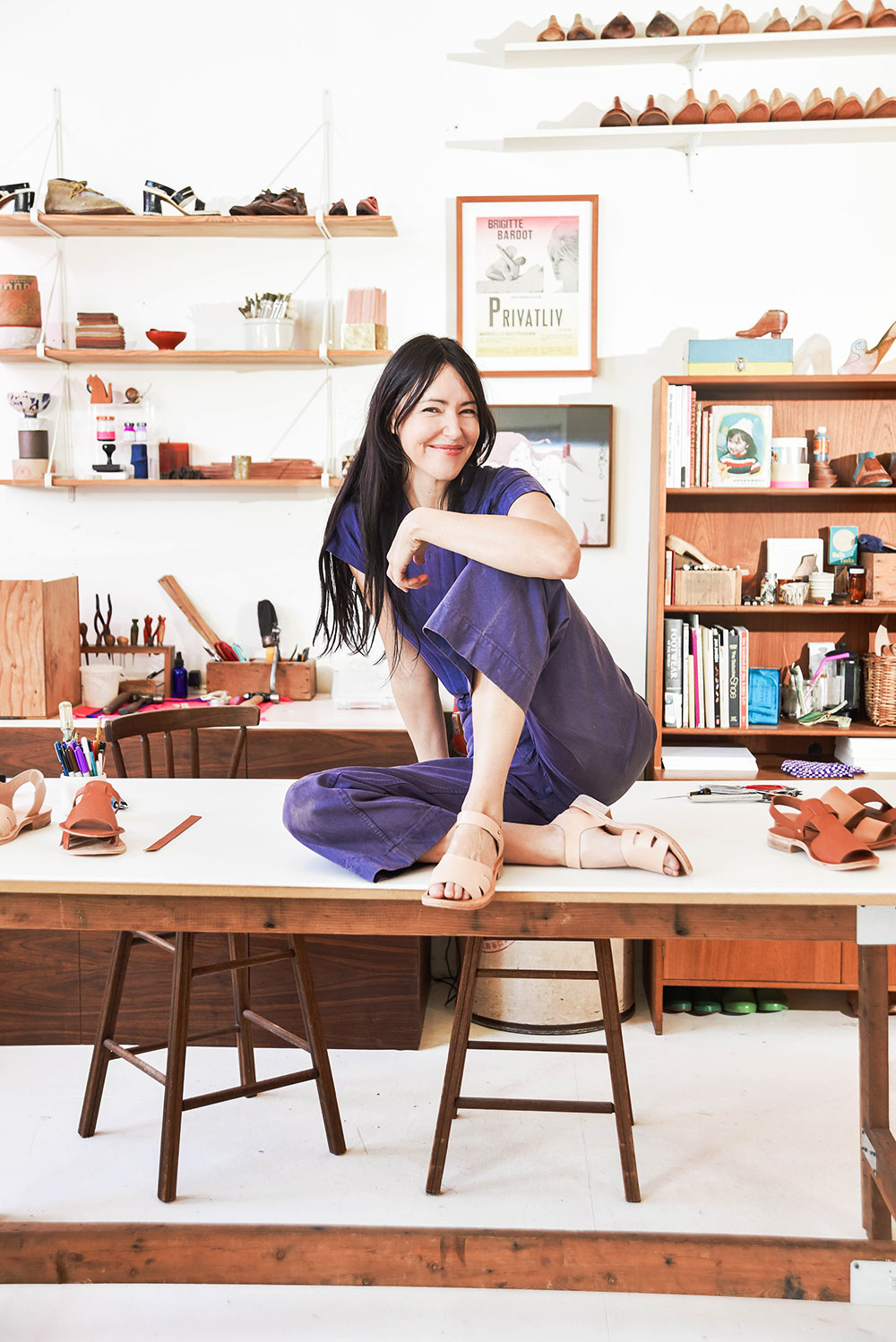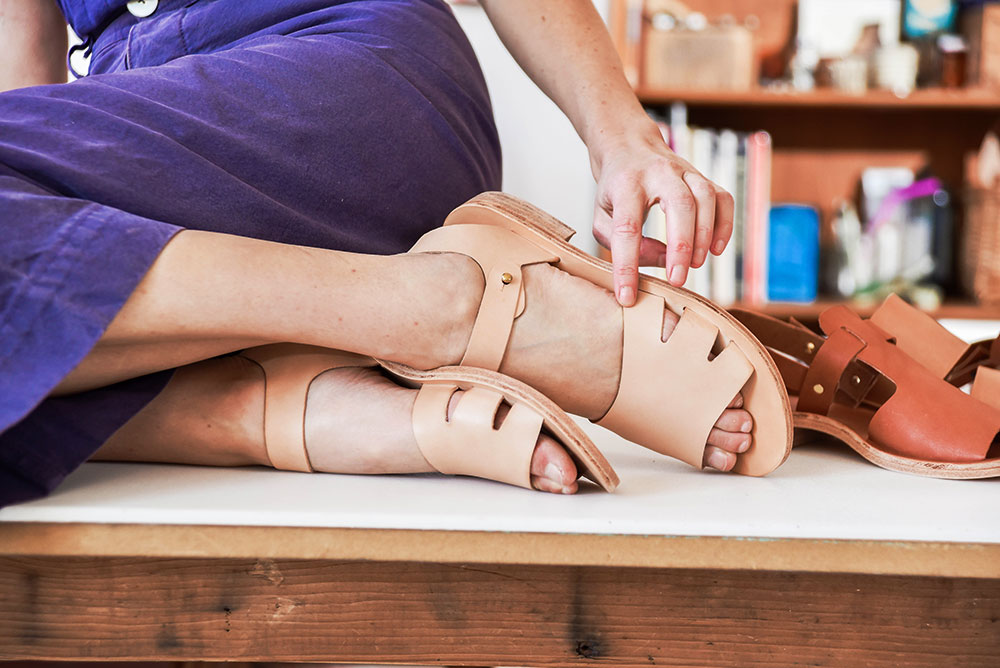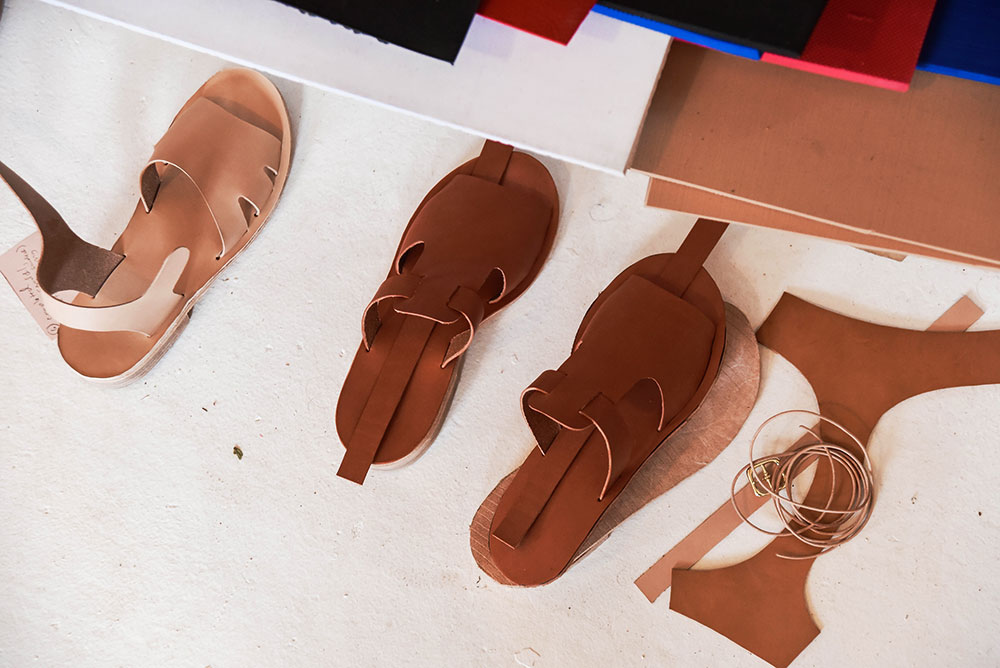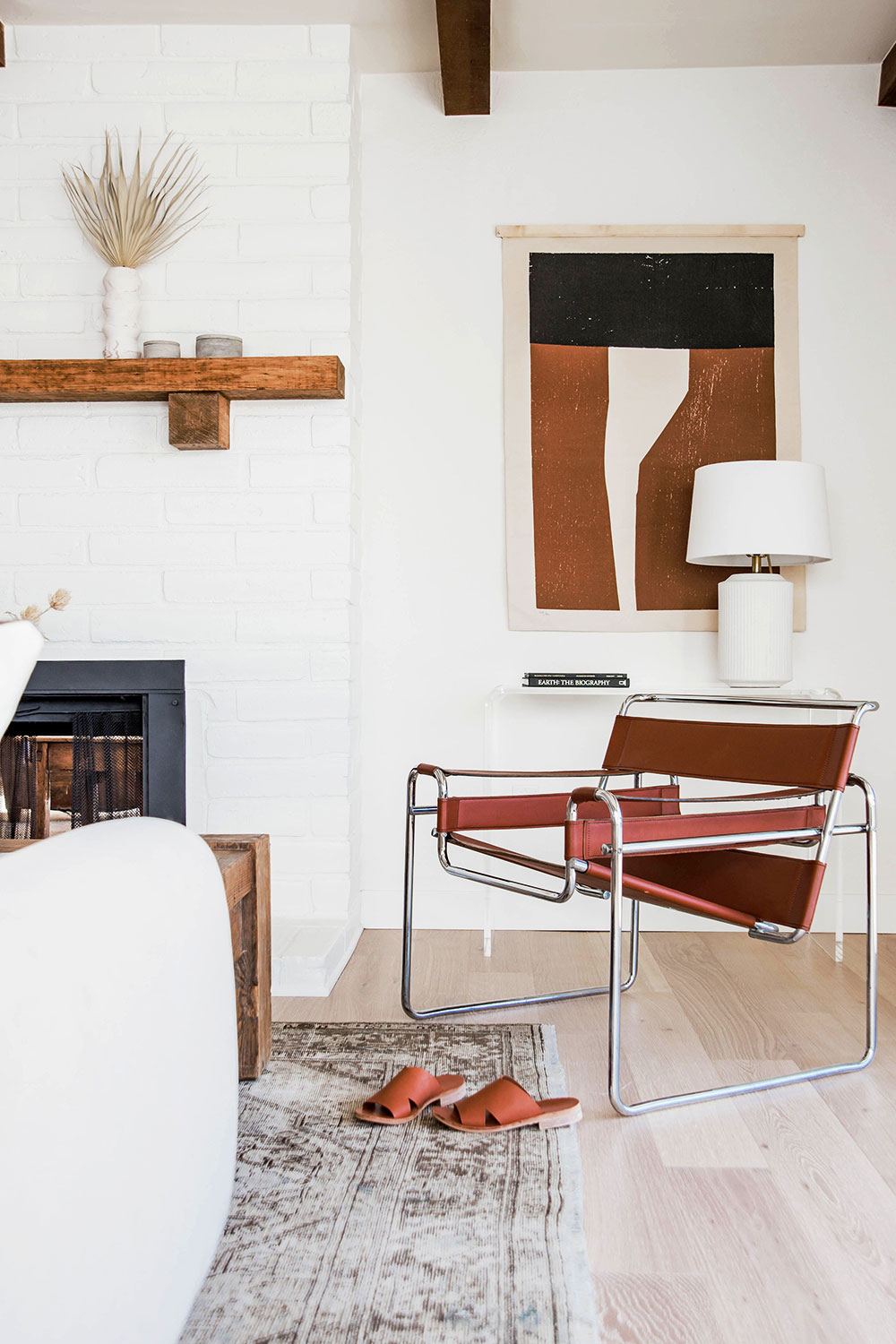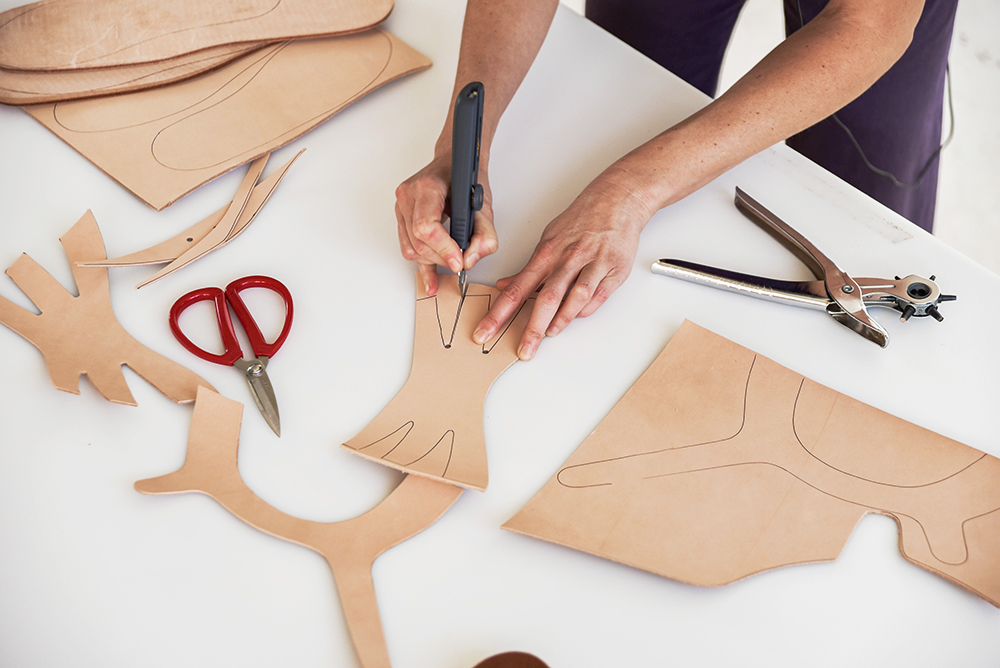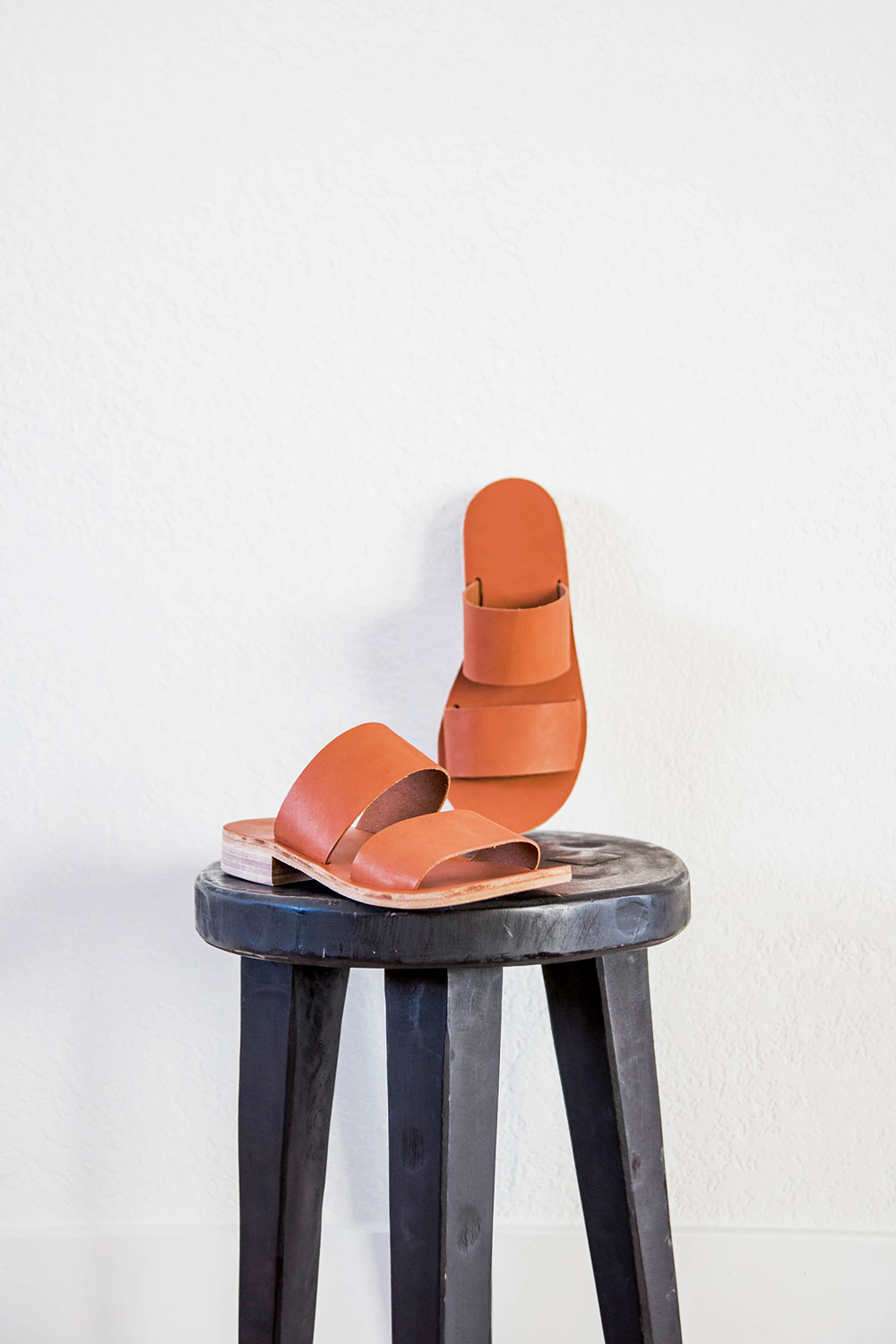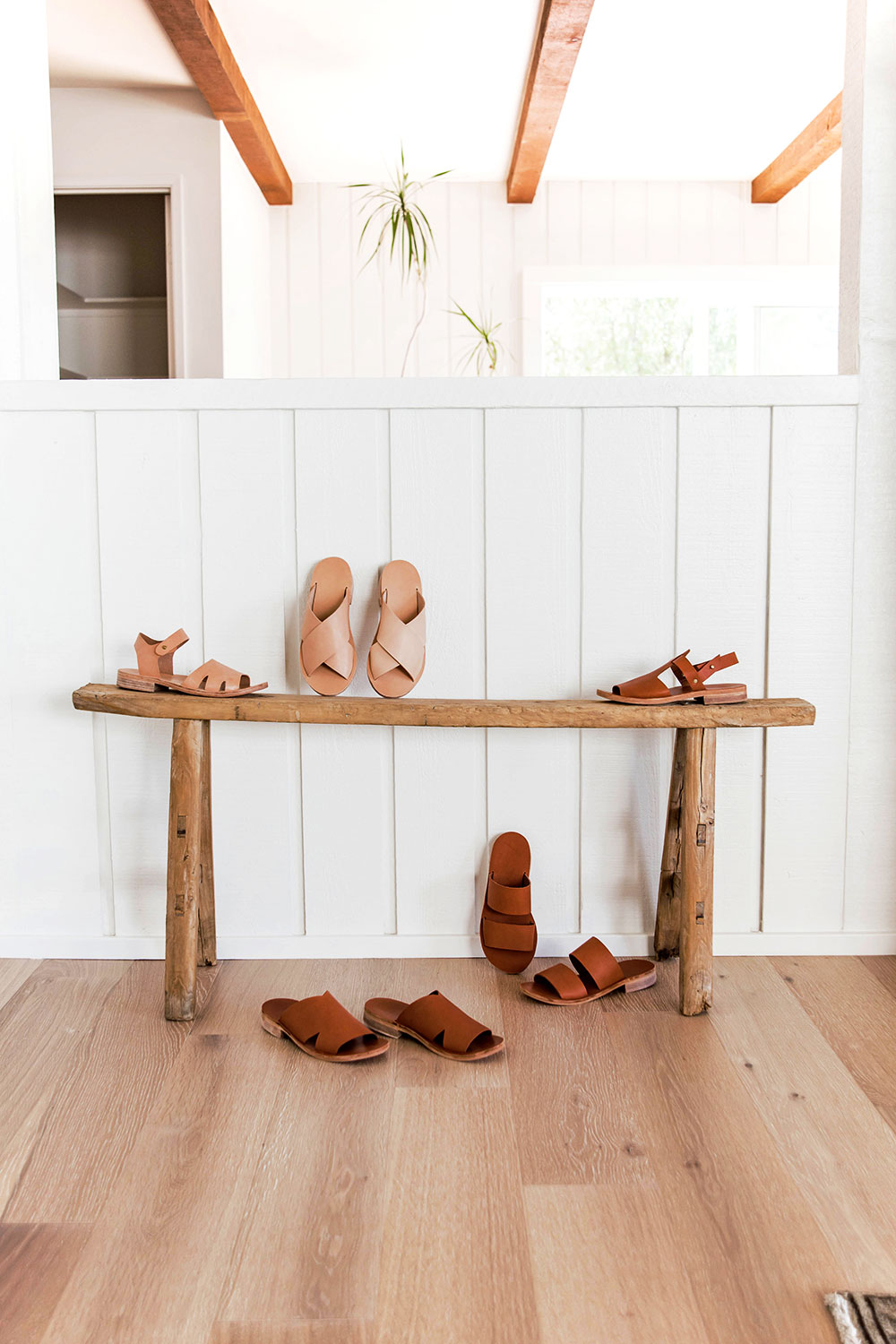 More About Our Artist: Rachel Corry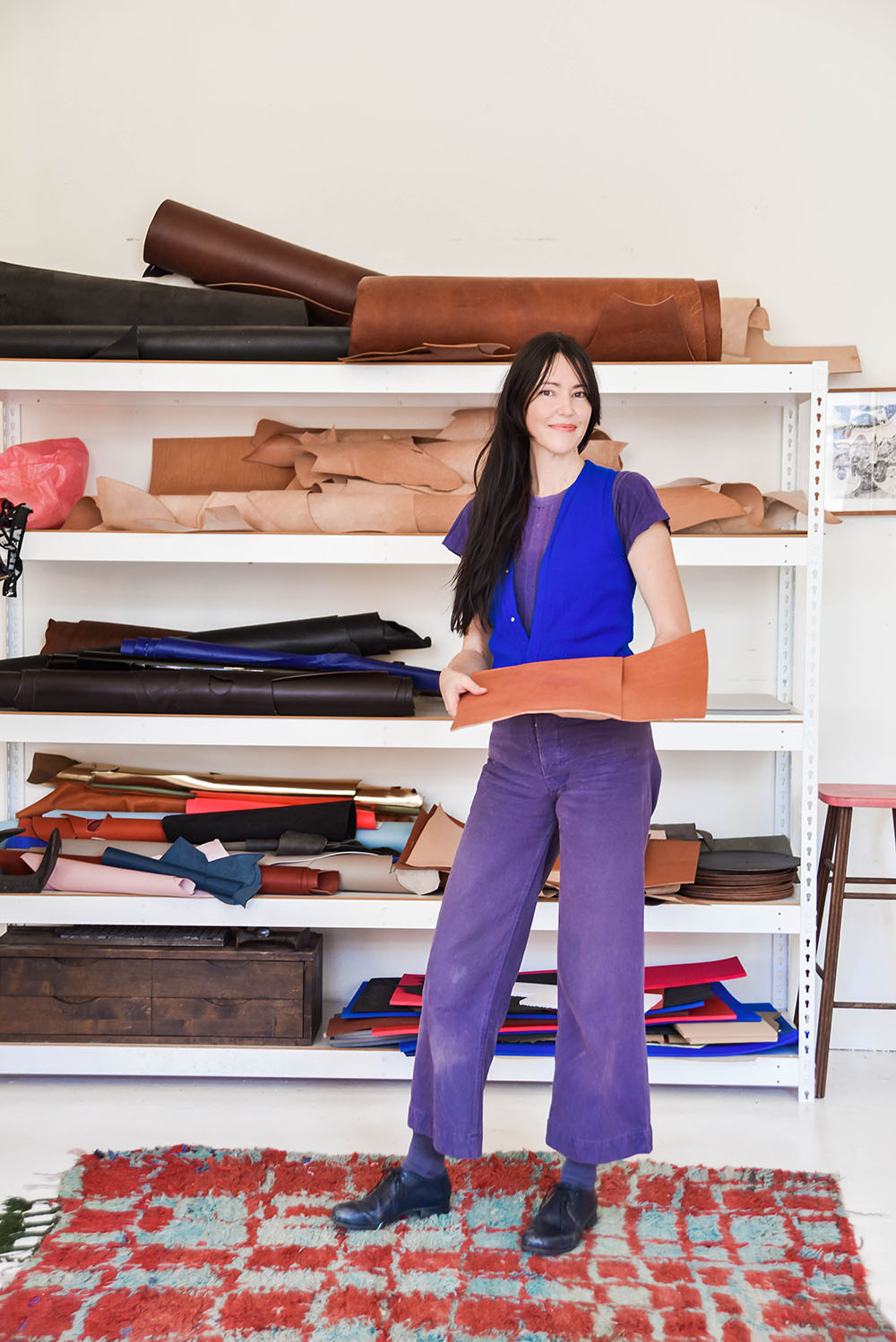 Rachel is an artist from California who currently resides in Portland, Oregon. Ten years ago she stumbled into sandal making by accident. A little apartment fire burned up nearly all her shoes (and luckily, little else). From the scraps that remained, Rachel kept a pair of singed sandals that had come apart and figured out how to make them by examining the layers. After a year of trial-and-error shoemaking for herself, she started her brand Rachel Sees Snail Shoes. 
Rachel loves her light-filled studio space, her cat Basil, and sharing the joys of handmade footwear. With her new book The Sandalmaking Workshop Rachel hopes to get folks into making their own shoes again. She loves all the aspects that DIY footwear allow her: the designing, the making, the wearing, and the bragging rights!
We're so excited to have you join us, Rachel.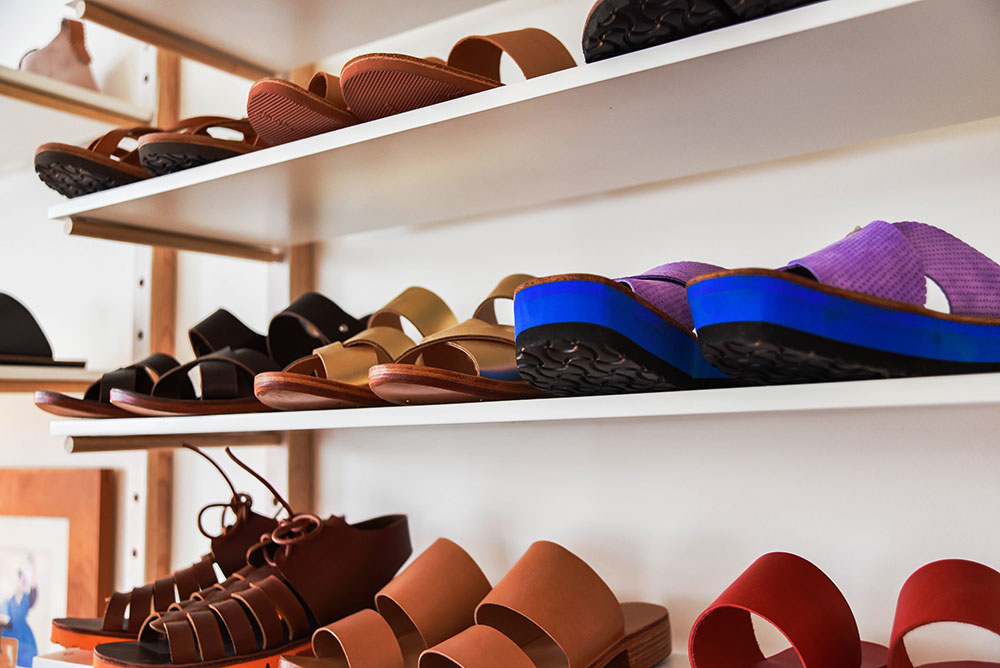 Rachel Corry's
Podcast Interview
Share with us! The techniques and skills you learn in this workshop are completely interchangeable for all future botanical wreath designs your heart desires. The possibilities are ultimately endless and your creativity is the only limitation. We can't wait to see the sandals you create! Be sure to share with us by tagging @thecraftersbox, along with our featured artist @rachelseessnailshoes and use #thecraftersbox so we can see (and share) all your amazing, inspiring work. Happy making with this fun hand-crafted workshop.