More Details
ALLI KOCH
FLORAL ILLUSTRATIONS
Welcome to our Large Scale Floral Illustration Workshop led by artist Alli Koch. An expert in modern and minimalist design, Alli illustrates detailed, monochromatic floral designs that embellish surfaces ranging from leather jackets to wall murals. In this workshop, we are putting pen to paper and diving into the art of botanical floral drawing in several unique ways, then we're 'scaling up' those illustrations into beautiful pieces of oversized wall art through a unique technique using a straightedge grid. The beauty of this scaling technique is that in can be applied to many different types and styles of art for future making. 
We have curated a kit of the tools and materials Alli uses throughout her design process for our workshop. The materials included in this workshop will not only share insight into Alli's techniques but will also provide an essential starting kit for illustrations of all kinds. 
Alli, a Texas native, can usually be found working from her studio in Dallas. She shares that being near family is of the highest priority and something that she looks forward to most after coming home from travels related to her work. After graduating college, Alli began making art for herself and slowly transitioned from selling to her family to building international name recognition and a business of her own. Alli is well-known for her murals and travels to fill store walls and exteriors with her bold illustrations.
For Alli, life is about inspiring others and making an impact, whether it's through in-person workshops, the books she's authored, the digital workshop she shares with The Crafter's Box, or the life musings published through her podcast, 'Breakfast with Sis'.
We are so excited to have you join us for this project as we build floral masterpieces together. Share your progress with us by tagging your photos with our artist and #thecraftersbox. Happy making.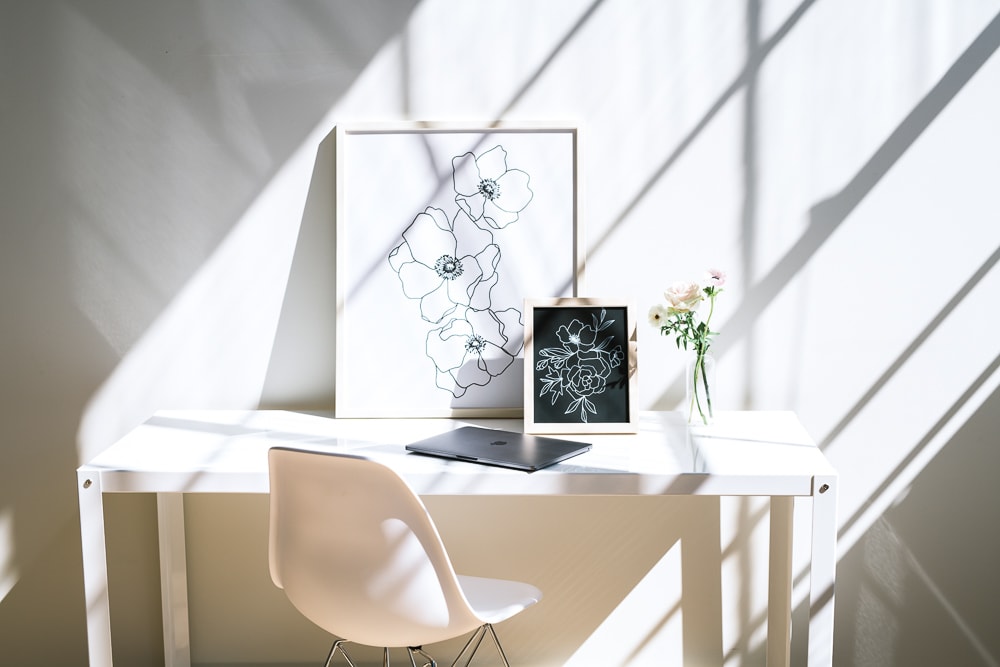 More About Our Artist: Alli Koch
Alli Koch, a Texas native, works from her studio in Dallas creating her signature patterns – intricate, yet simple, monochromatic florals. After graduating college Alli began making art for herself, then selling to her family, and quickly realized she had created her ultimate dream job. Today, Alli's designs can be found on several murals and in stores across the country. For Alli, life is all about inspiring others and making an impact, which she has accomplished with her artwork, her published books 'How to Draw Modern Florals 101' 'Florals by hand', and her podcast, 'Breakfast with Sis'.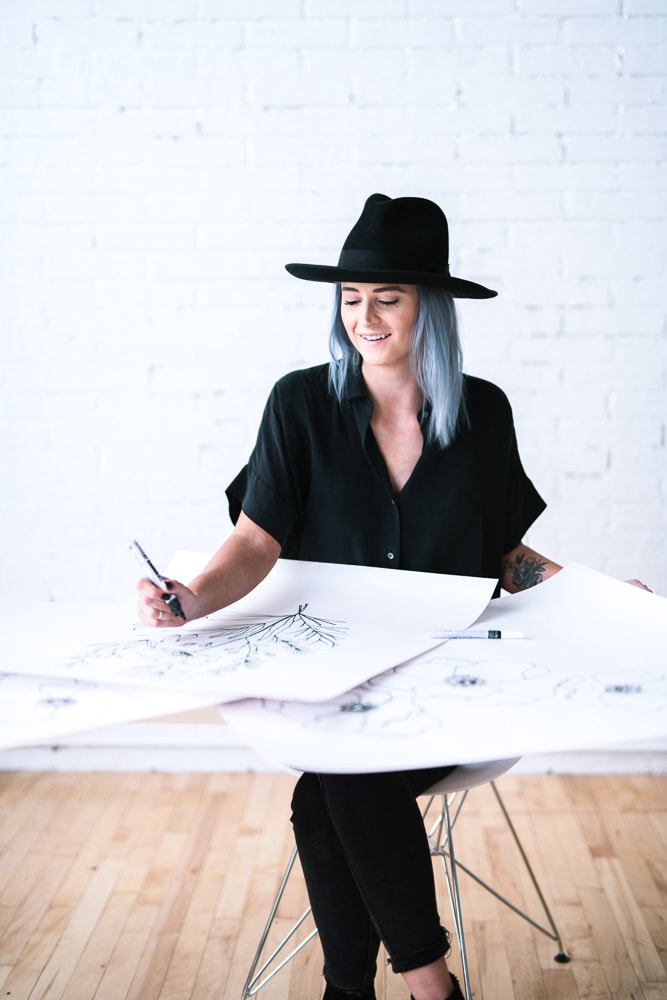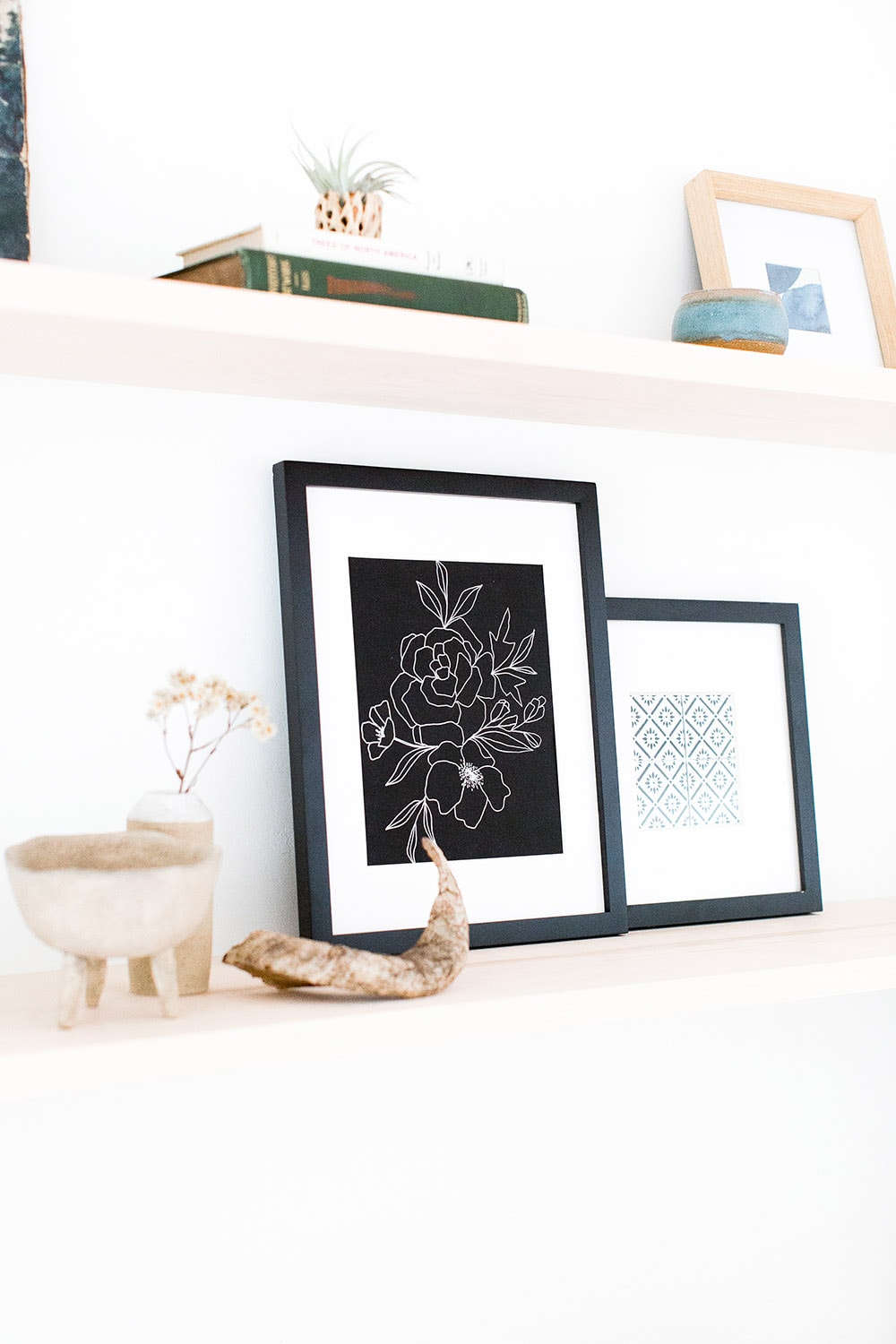 Alli Koch's
Podcast Interview