More Details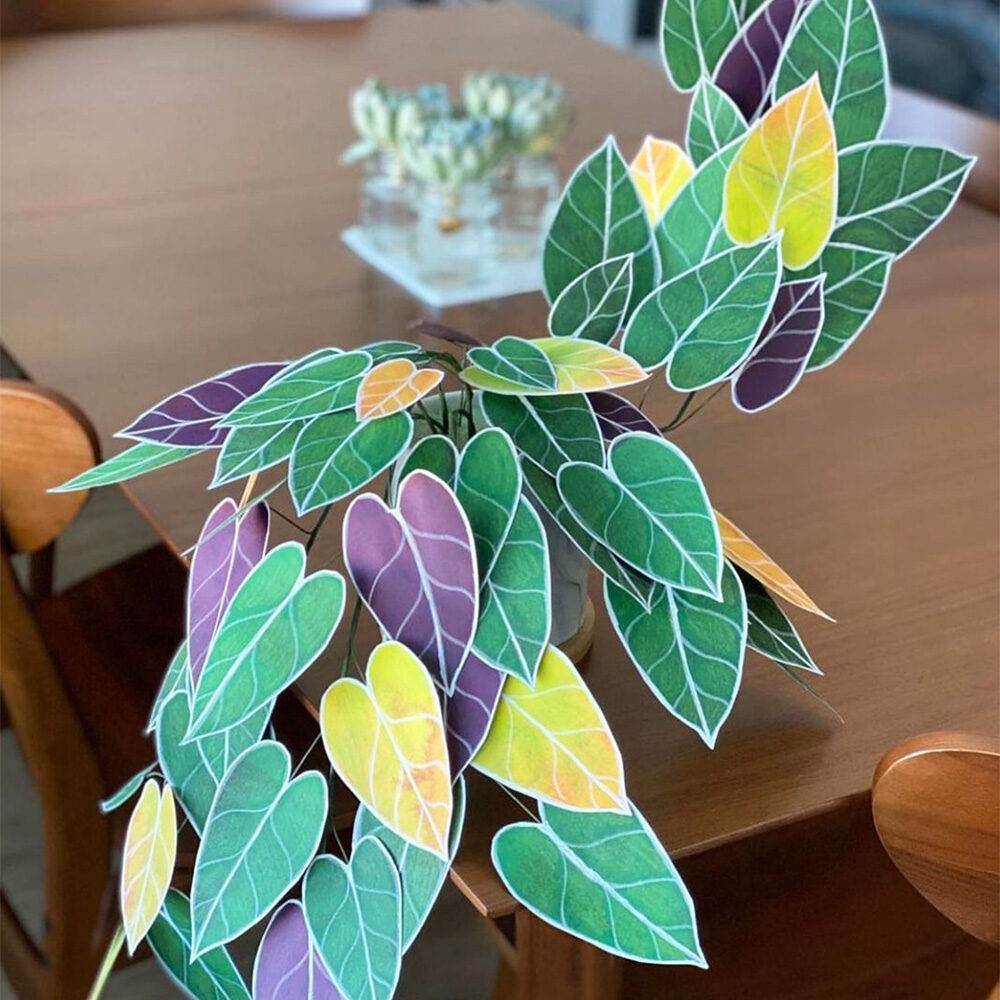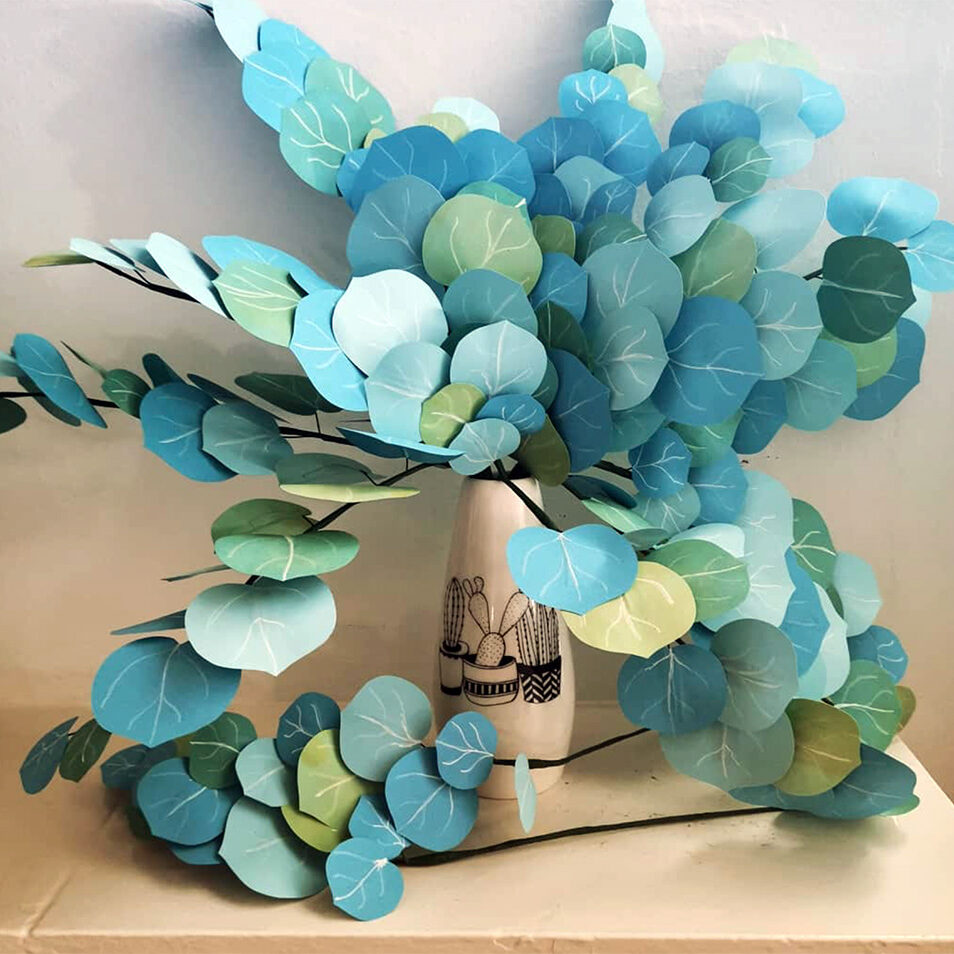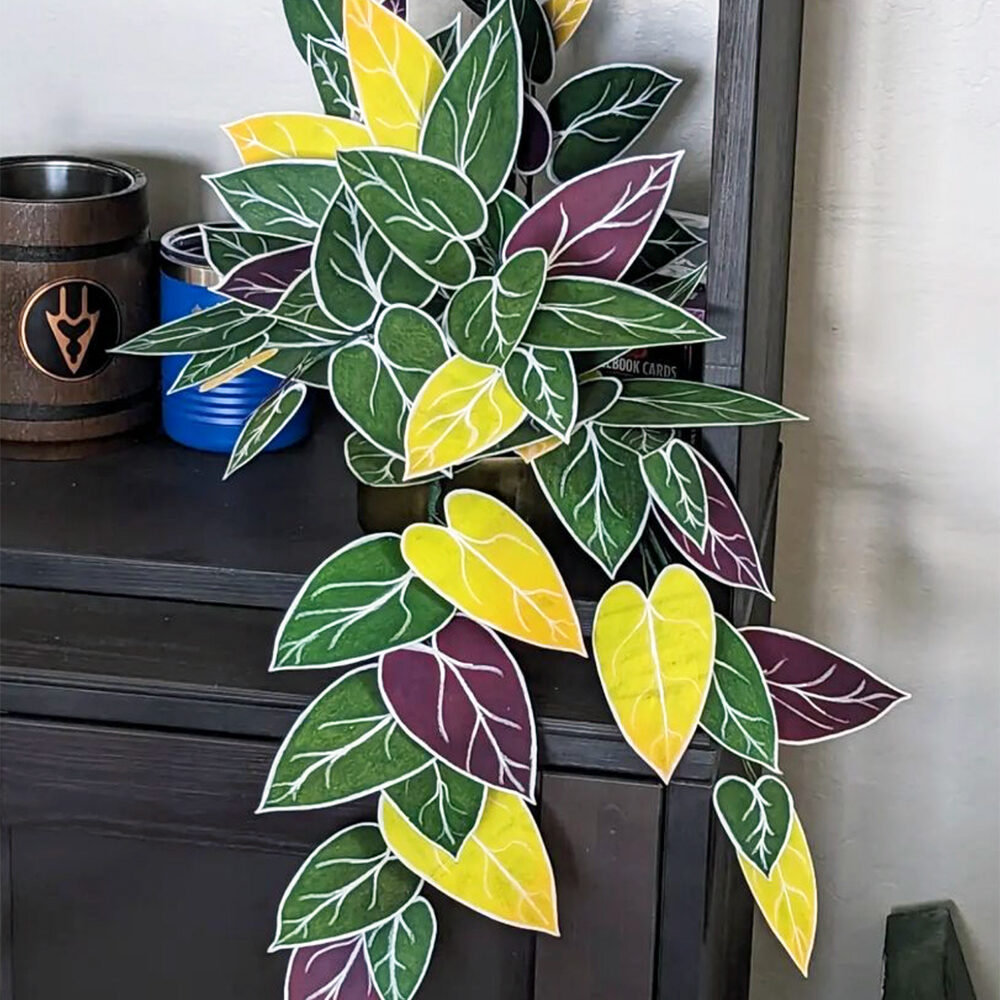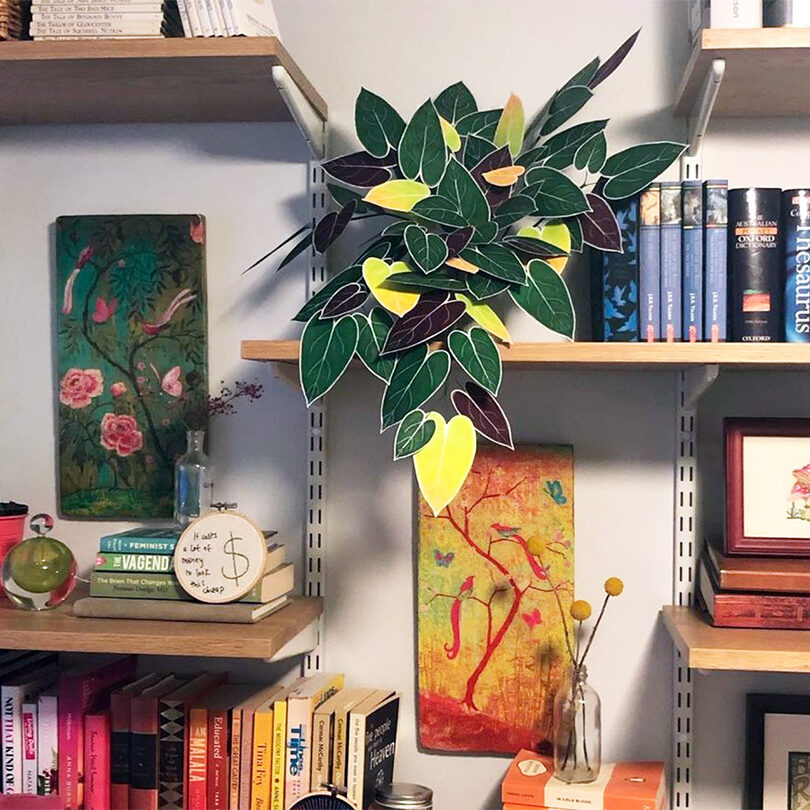 CORRIE BETH HOGG
HANDCRAFTED PAPER FOLIAGE
Corrie leads us through the construction of two varieties of foliage found in nature: the black gold philodendron and the sand dollar eucalyptus. This workshop explores texture, color and paper art in a truly beautiful way. Through carefully layered techniques of wet-on-wet watercolor, colored pencil shading, painting, drawing and wire manipulation, Corrie aligns various crafting materials to construct a life-like botanical display. With Corrie's help, we are diving head first into the soothing and detailed world of hand-crafted structural art. The possibilities are endless.
We are so excited to have you join us with this project as we conjure up botanically inspired masterpieces. We can't wait to see the sustainable foliage you create! We would love for you to share your final product with us by tagging your photos with #thecraftersbox. Happy making.
More About Our Artist: Corrie Beth Hogg
Meet Corrie and her love for plants.
When Corrie Beth Hogg's living room didn't have adequate light for a fiddle leaf plant, she decided to craft one - from paper. Years later, she has developed an expertise in paper botanical crafting built on a foundation of technical skill, trial and error, and curiosity. Always falling in love with the intricacy of a new species of plants, Corrie replicates them into sustainable design pieces, ready to adorn any table, shelf or mantle. 
Corrie's love for art making started with portrait drawing and quilt making when she was just 8 years old. Today she's the author of Handmade Houseplants: Remarkably Realistic Plants You Can Make with Paper and is the art & craft director, for the world-renowned event design firm, David Stark Design.
Originally from Mississippi, Corrie now calls Brooklyn, NY home. When she is not elbow-deep in one craft or another, she can be found hiking, studying wild edible plants, or strumming her guitar to old-time country music.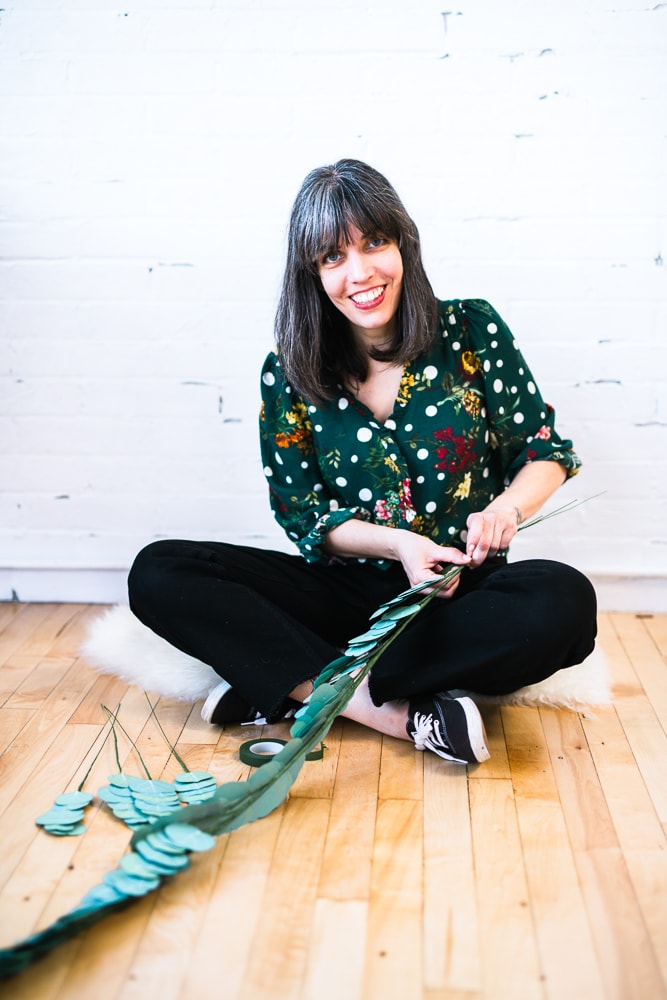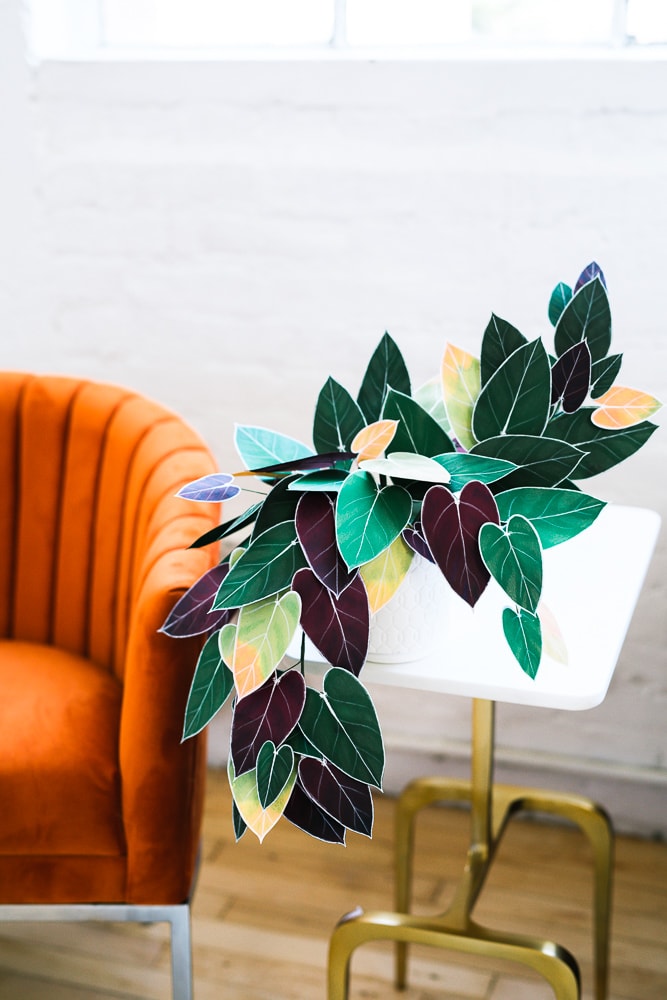 Corrie Beth Hogg's
Podcast Interview