More Details
NATALIE CHANIN
HAND-STITCHED APPLIQUÉ
Stitching is a meditative, slow craft tradition that embraces the thoughtful work of our hands as we turn textiles into art. Pour a cup of tea, settle into a cozy chair, and join us for a deeper look at the rhythmic stitching of appliqué with expert sewist Natalie Chanin of Alabama Chanin and The School of Making. 
Founded as a preservation of the living art of textile making, The School of Making considers quality, sustainability, and location for each and every material they source—their focus is on the intersection of fashion, craft, and DIY. Natalie shares, "I've come to believe that craft, making, and creative endeavors toward producing sustainable products will create an enduring future for our community." 
The heart of this workshop is found in the art of stitching. In this workshop, we'll explore specialized reverse appliqué and negative reverse appliqué techniques by starting first with essential sewing concepts in preparing our thread, keeping our stitches neat and structured, and building a strong sewing foundation. Through reverse appliqué, we 'reveal' the stunning stenciled designs that The School of Making is most known for. 
Our completed swatch is the perfect size for embellishing journals, pillows, and tote bags. Next, explore appliqué with quilting or even garment construction--consider adding accent beads or embellishments for an even greater challenge.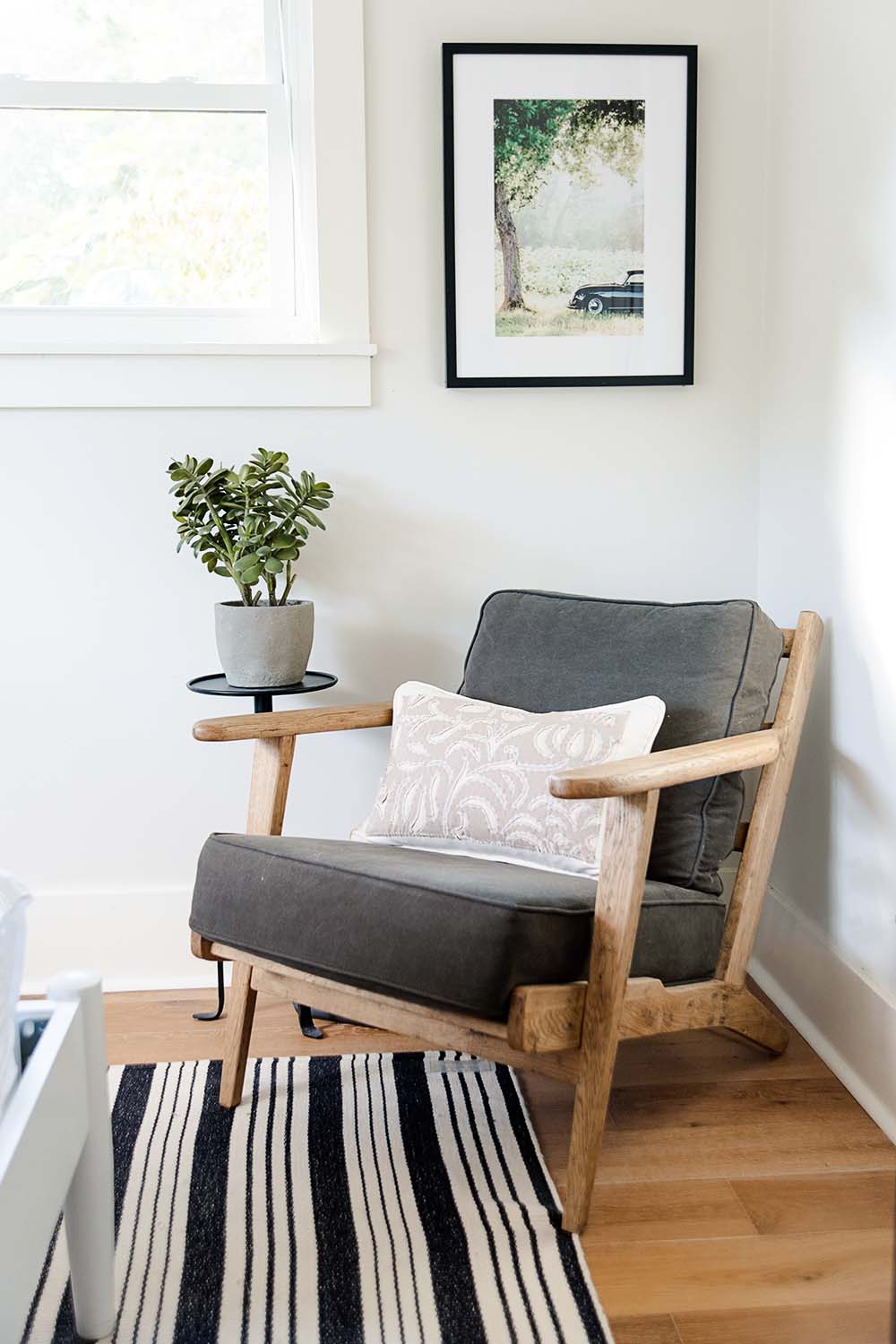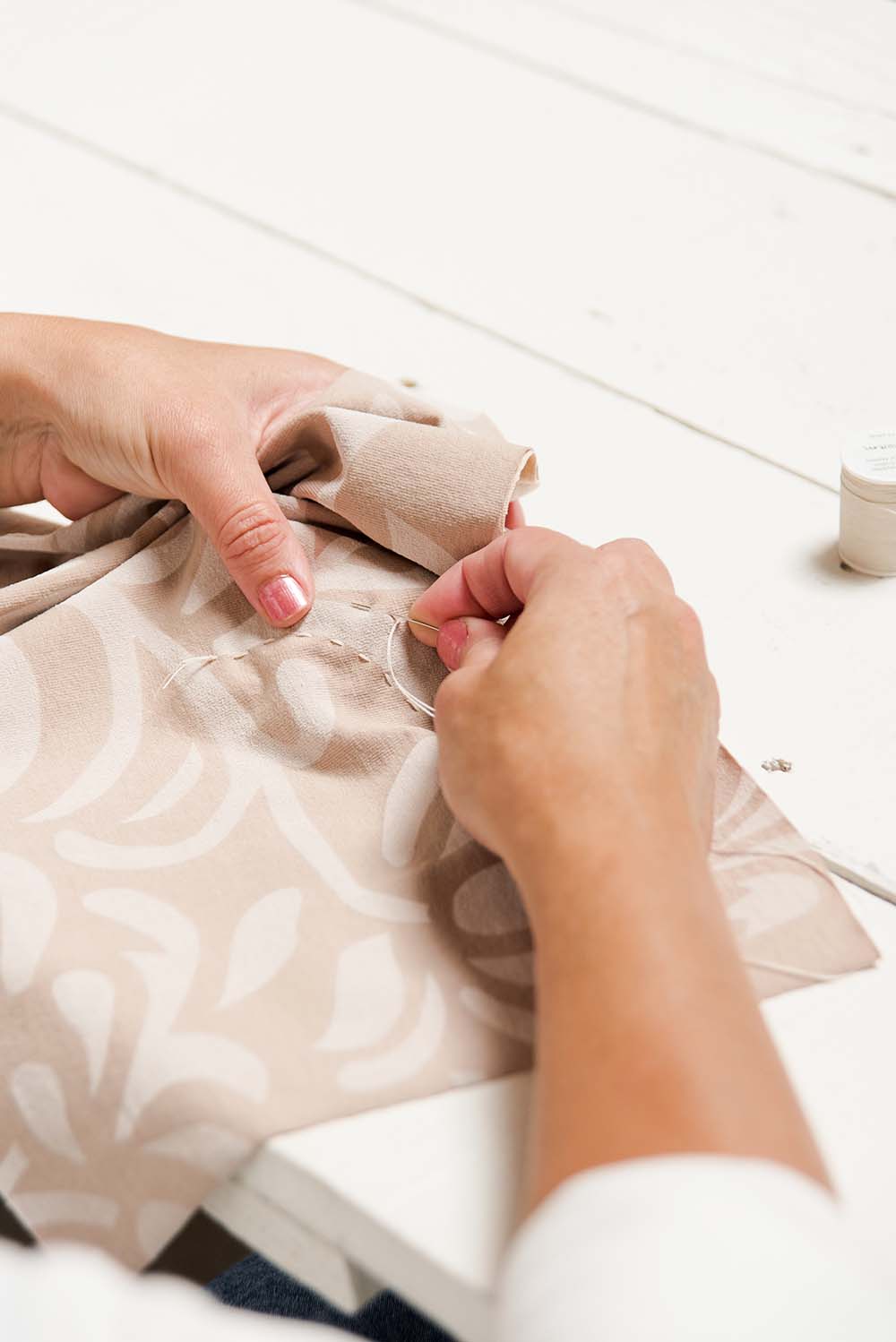 Cotton Hand-Stenciled Fabric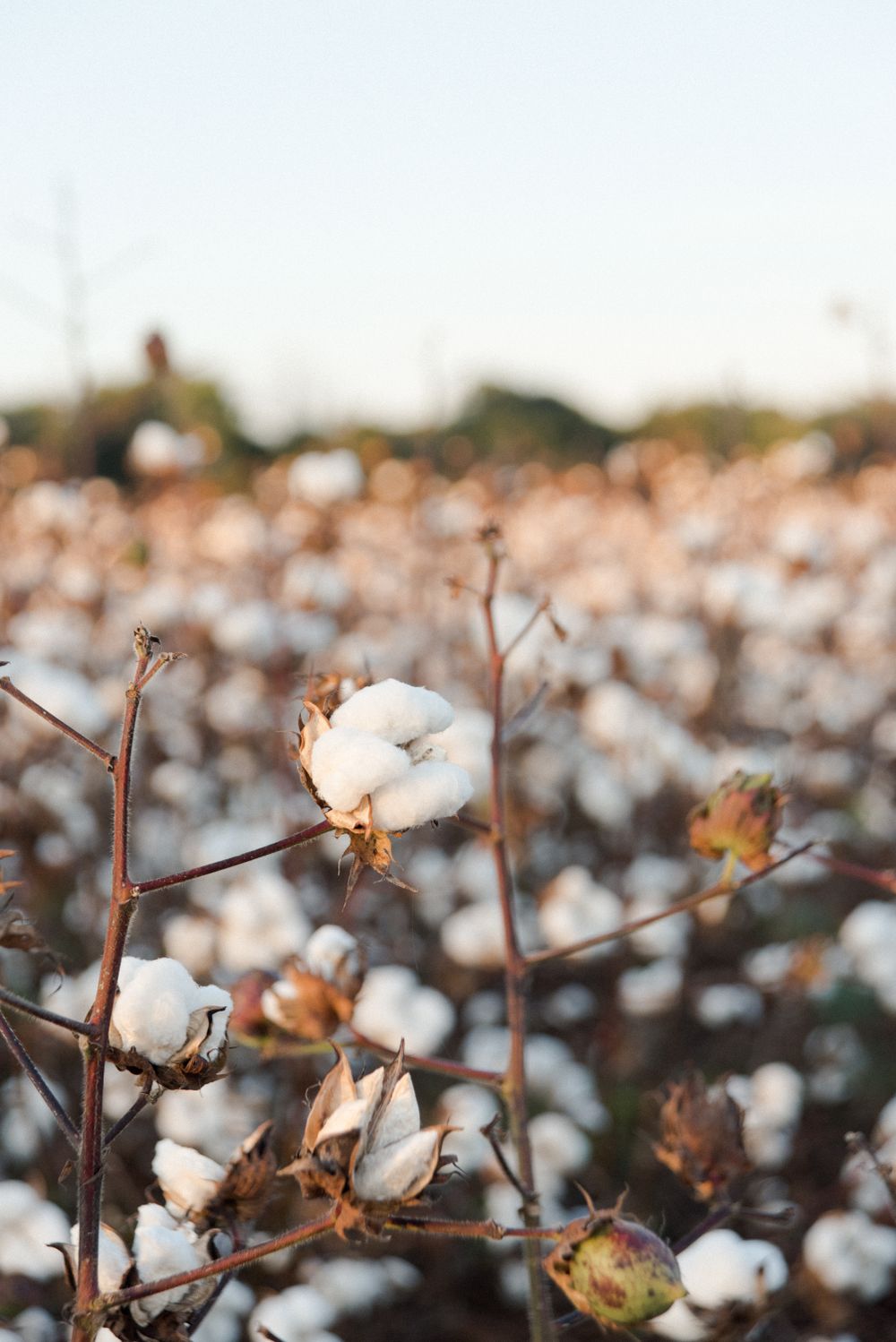 FABRIC 
Alabama Chanin and The School of Making's commitment to responsible materials and goods is evident in all their products, including the high-quality Supima® cotton fabrics in this kit—produced both sustainably and ethically, with a transparent supply chain.
"Supima® is a rare variety that represents the top 1% of cotton grown in the world," shares The School of Making.  This is considered an "extra-long staple cotton," meaning that it has a relatively long fiber length which creates an incredibly soft yet strong fabric with a gorgeous drape. The superior cotton is also pill-resistant and holds color well. Supima® is 100% American grown in Texas, New Mexico, and California, with high environmental and ethical production standards. 
CUSTOM HAND STENCILING
Once manufactured, fabric by the yard is brought in-house for hand stenciling. The School of Making shares, "Whenever we begin a new reverse applique project, we start by choosing both the outer and inner layer fabric colors. This workshop includes a custom set just for The Crafters' Box. Once colors are narrowed down, we begin the process of choosing a textile paint color to complement the project. Over the years, we've developed a wide array  of color recipes in contrasting, matching, tonal, or complementary colors." The textile paint featured here is designed for permanent results and a soft feel on fabric—it's non-toxic, water-based, and made-in-the-USA with light fast pigments.
Textile paints are used to transfer custom stencil designs by studio artisans. Learn more about the Anna's Garden stencil featured in this kit in the newsletter offered in each workshop box. The custom stenciled fabric in this kit has been made to order and is an example of the delicate process of hand-stenciled fabric production. As The School of Making shares, good things take time.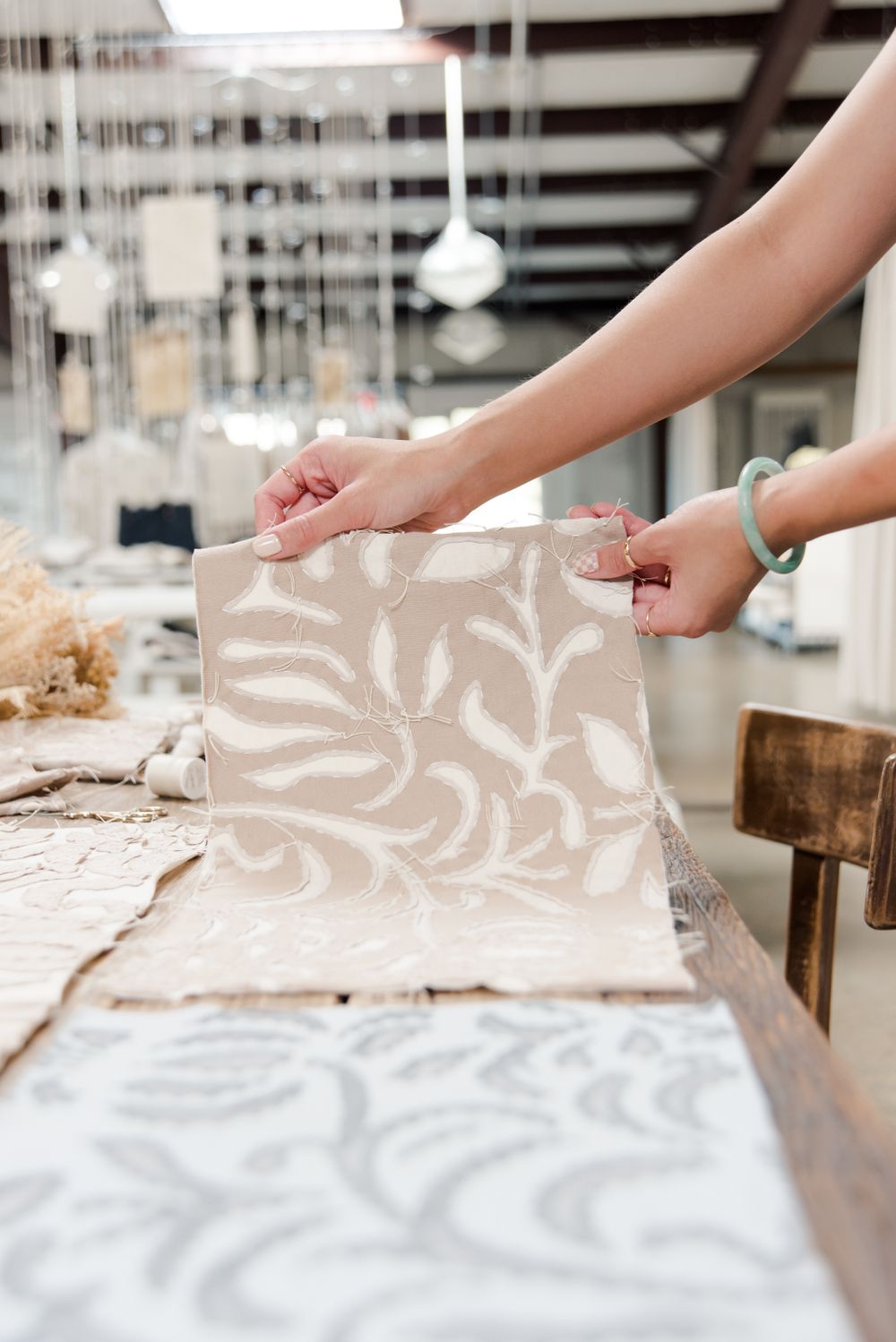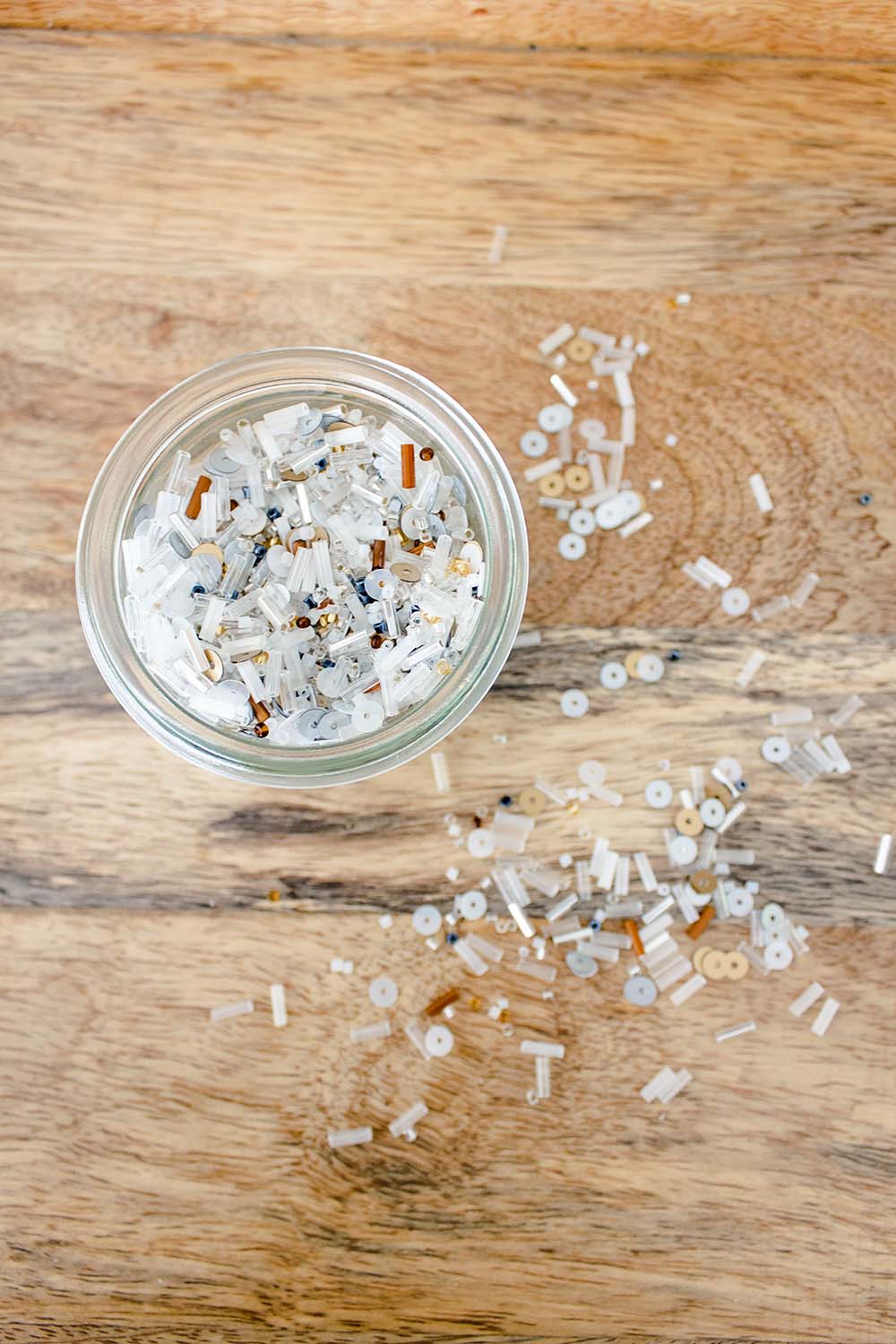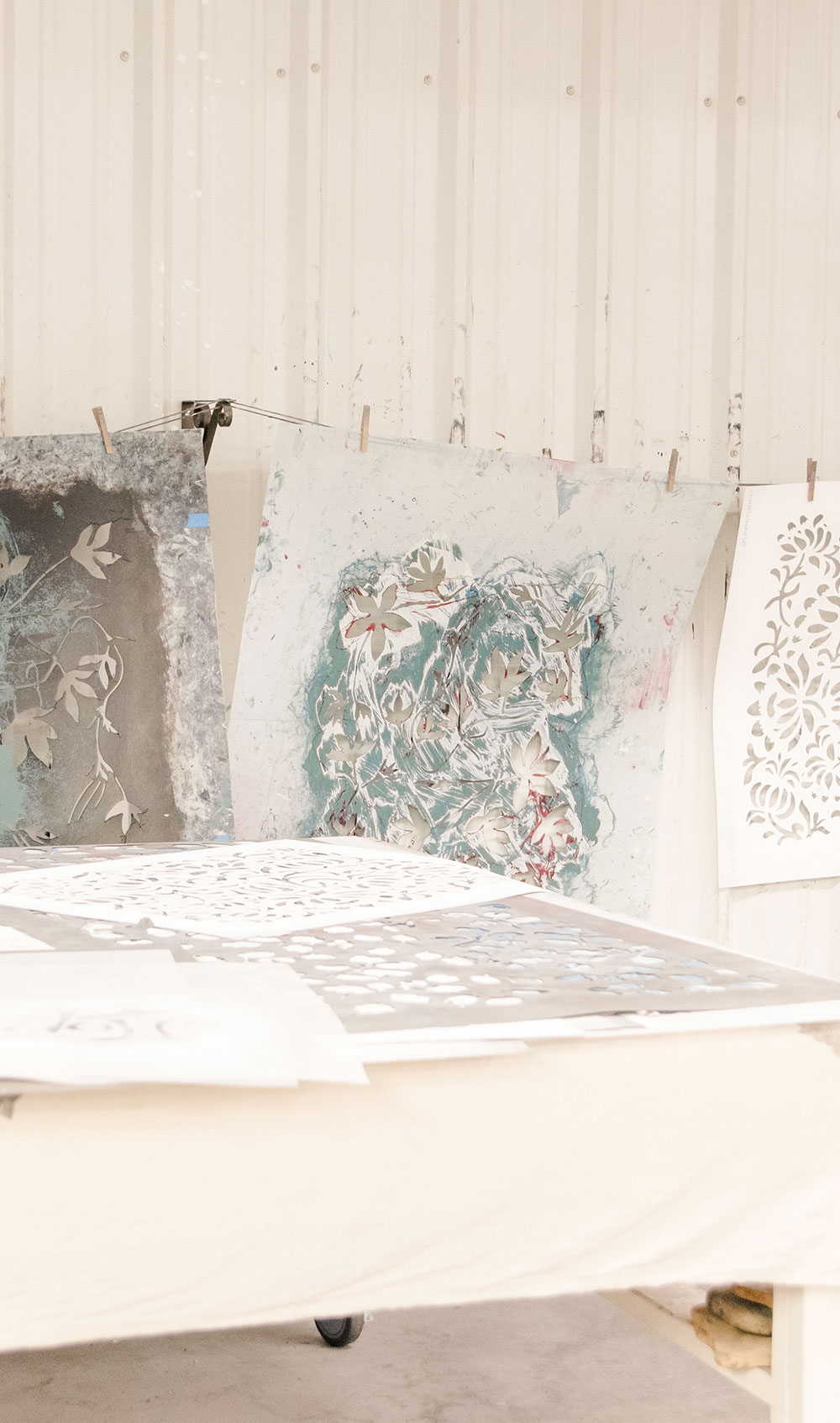 More About Our Artist: Natalie Chanin of Alabama Chanin & The School of Making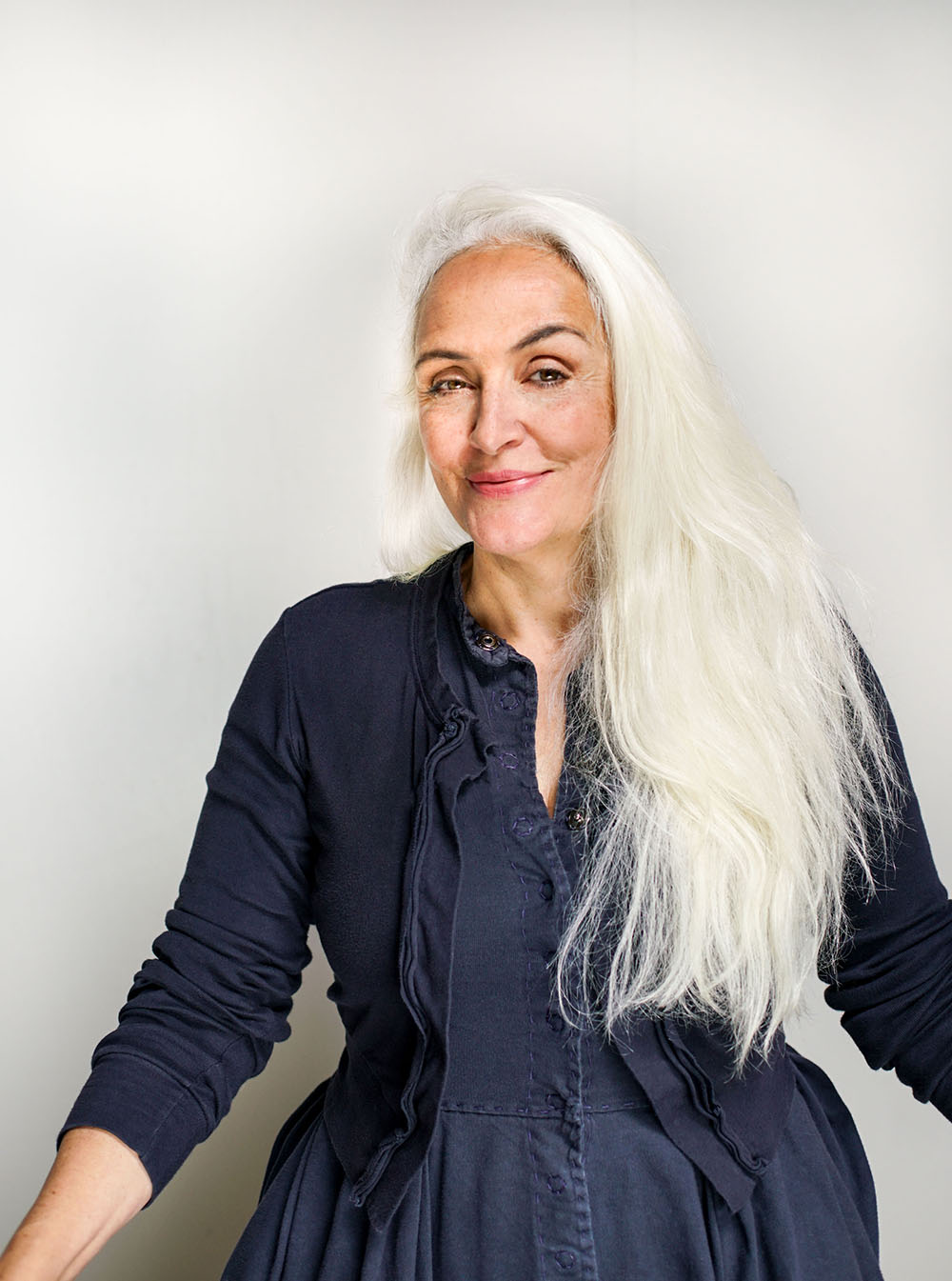 Natalie Chanin is the owner and creative director of a design and lifestyle company located in Florence, Alabama, that includes Alabama Chanin, The School of Making, The Factory, and Project Threadways. 
With a background in environmental and industrial design, Natalie has worked for 20 years building sustainable practices and community values into the design and making process of her businesses. The organization maintains responsible, ethical, and sustainable practices, holding itself to the highest standards for quality. The School of Making utilizes cotton fabric and materials, sourced sustainably from seed to shelf, along with repurposed and reclaimed fabrics.
We're so excited to have you join us, Natalie.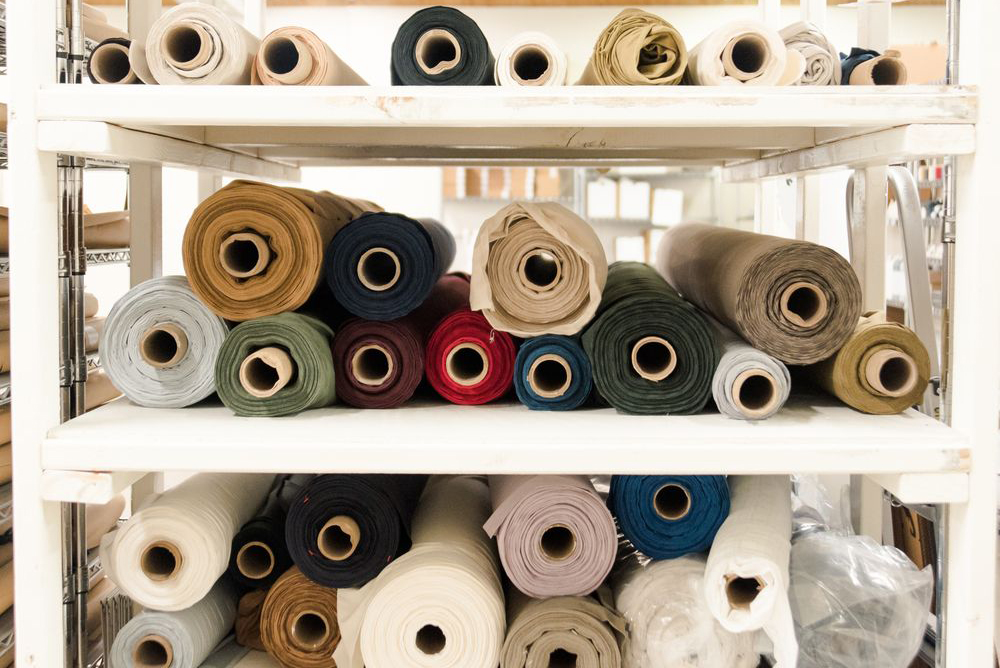 We look forward to sharing this fulfilling and joyful experience with you and cannot wait to see how your hand-stitched appliqué  turns  out. Be sure to share your creative journey and finished creation with us by tagging @thecraftersbox + @theschoolofmaking in your social posts, and use #thecraftersbox so our community can also see your workshop come to life! Happy making.