More Details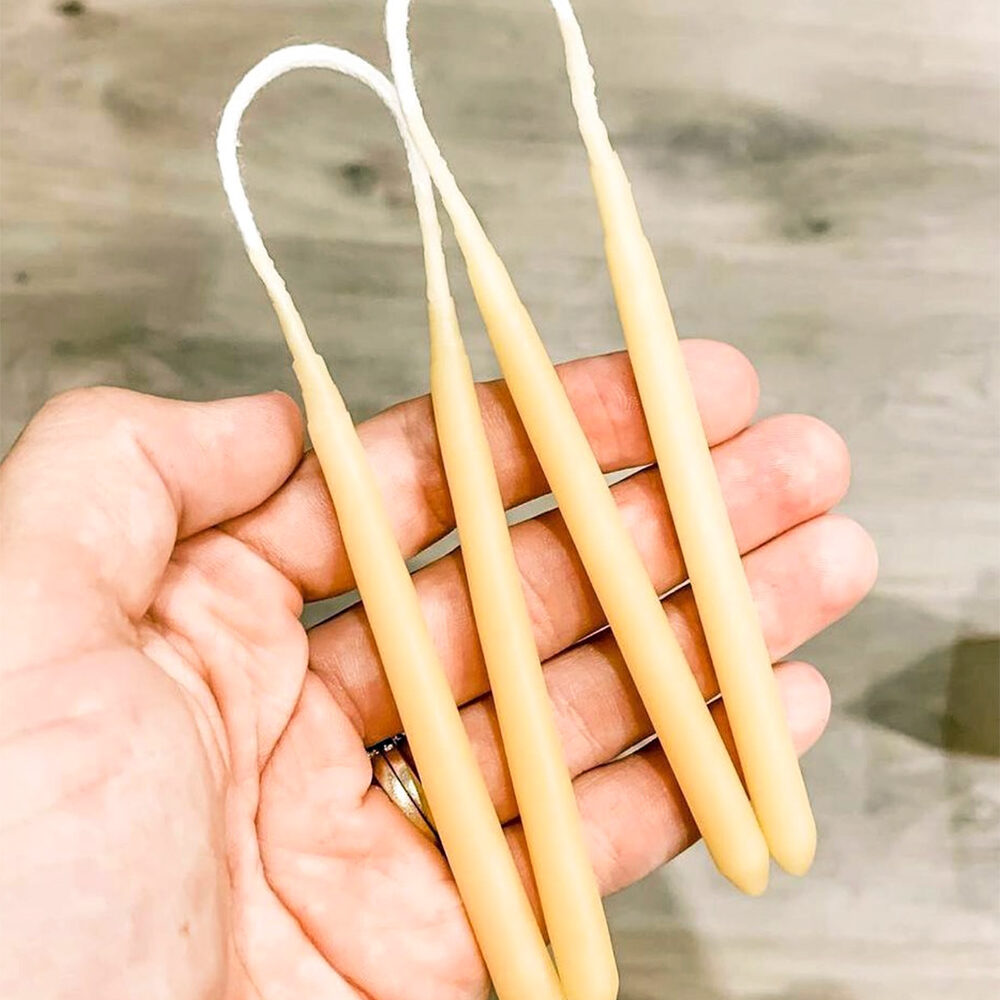 LIZ WAGNER
HAND-DIPPED BEESWAX TAPER CANDLES
We are exploring the wonderful medium of raw beeswax as we learn to create custom dipped taper candles in this workshop. Hand-dipping tapered candles is an ancient craft that remains unaltered to this day. The rhythmic process of dipping cotton wick into hot wax - slowly building layer upon layer - connects one with both past and current moment. The result is a pair of beautiful beeswax candles for home or gifting.
This workshop is led by Liz Wagner, Creative Director of The Crafter's Box. Our first in-house workshop, we're so looking forward to walking through and introducing this beautiful process. Liz leads the way with a curated kit that includes natural honey yellow beeswax to make over 75 party-sized taper candles. For those who want to dive deeper, we're offering an enhanced kit for exploring both party sized candles and larger taper production with an additional 3 lbs of natural beeswax and an extra large wax melting pot. The opportunity to keep making is just too wonderful.
We are so excited to have you join us for this project. Be sure to listen in on our podcast episode where we learn more about the history of candle making and the differences in materials today on the market - there are so many wonderful reasons beeswax is so special.
We would love for you to share your final product by tagging us in your photos. Don't forget to use #thecraftersbox to show everyone - and see what others - are up to. Happy making!
More About Our Artist: Liz Wagner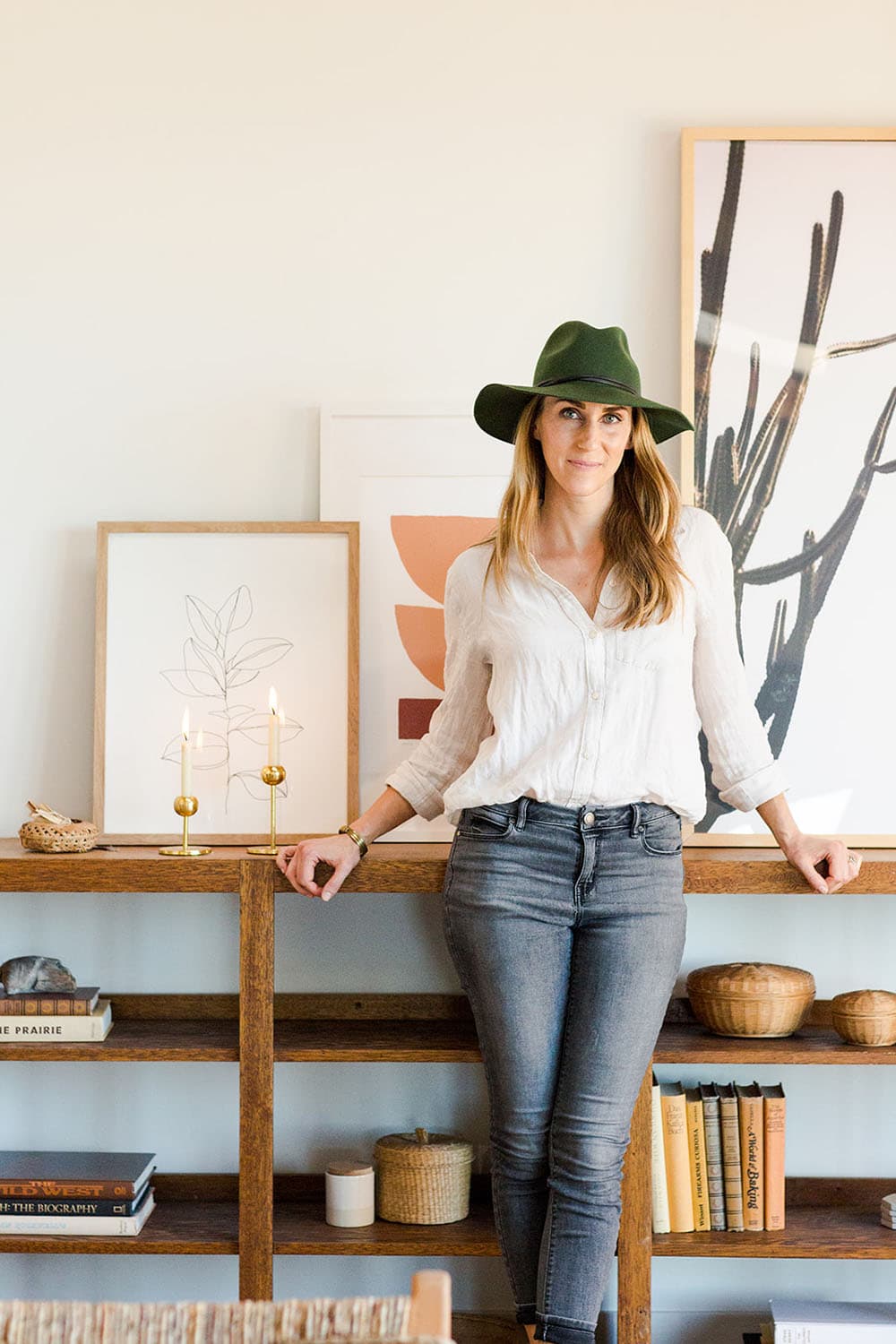 As creative director for The Crafter's Box, Liz Wagner enjoys intimate involvement with the arts - whether it be alongside incredibly talented makers or in her own personal creative pursuits. Liz has always held a deep appreciation for handmade beauty and finds great value in exploring time-tested processes.
I find the deepest satisfaction lies in challenging myself to forgo conveniences and dive deep into the roots of a craft. Connecting with tradition is a way to build appreciation for the present and empathy for the past. Said another way - living fully in the present while being mindful of history can magically transform 'tasks' into leisure. Cloth weaving, clothing construction, candle and soap making, even fermentation and growing your own food - all of these practical and beautiful heritage crafts resonate with me most and help keep gratitude in the forefront of my daily life.
Liz lives in beautiful San Diego, CA with her family. When she's not hard at work perfecting crafts for The Crafter's Box, she's exploring additional crafts for fun. She finds inspiration in silence and in the quiet, patient things that grow outside her front door and in the wider world.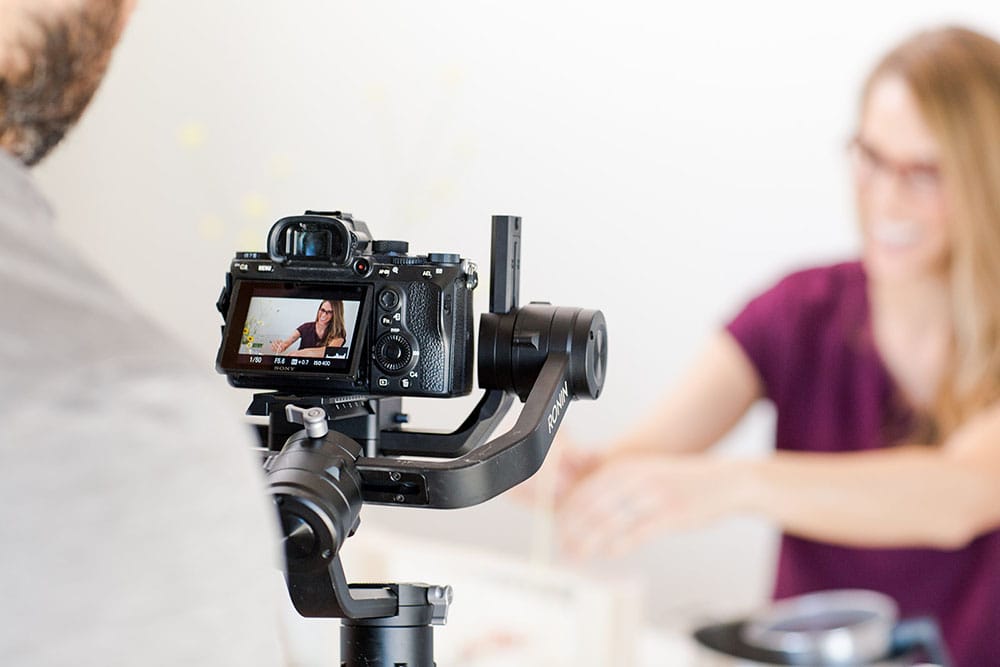 Liz Wagner's
Podcast Interview