More Details
EMILY JEFFORDS
CYANOTYPE ART
This workshop includes Emily's technique in a video tutorial and an accompanying box of tools and materials (including Emily's preferred thick cotton paper, the tools & chemicals to process cyanotype art (through a small business collaboration with a US-based photo studio), and a classic white wooden frame to show off your favorite piece (also in partnership with a small mom & pop shop we're excited to support).
More About the Artist: Emily Jeffords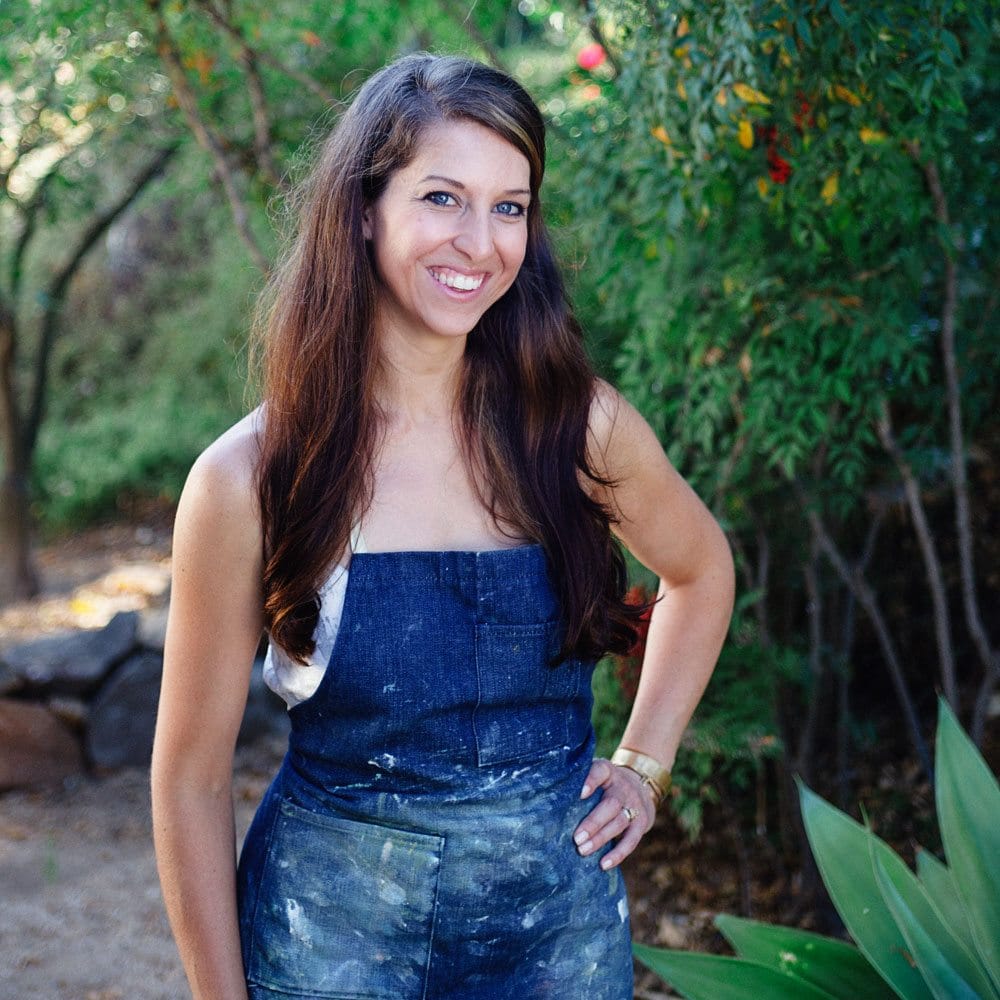 Emily lives in Greenville, South Carolina with her husband and two daughters, and works out of an 1890's white-washed studio called the White Whale. She most frequently works with oil on canvas and is best known for her abstract, impressionistic landscape paintings as well as her delicate cyanotype collages. "Painting brings me so much peace and gives me time to meditate on the beauty in the world and the grace I feel while living in it. My highest goal is to convey that same peace and grace to the viewer. I create art to satisfy a need deep in my soul to create, to use my hands to say, with color and form, something that my words cannot."
We look forward to seeing what beautiful shapes inspire you and what finished works of art you create using the process of cyanotype. Happy creative making!
Emily Jeffords'
Podcast Interview