More Details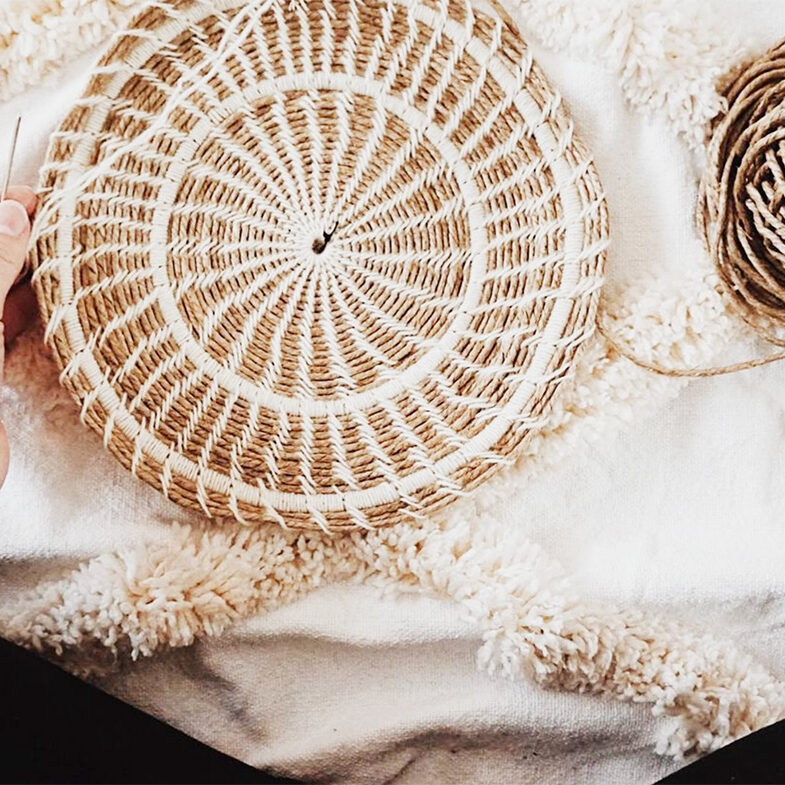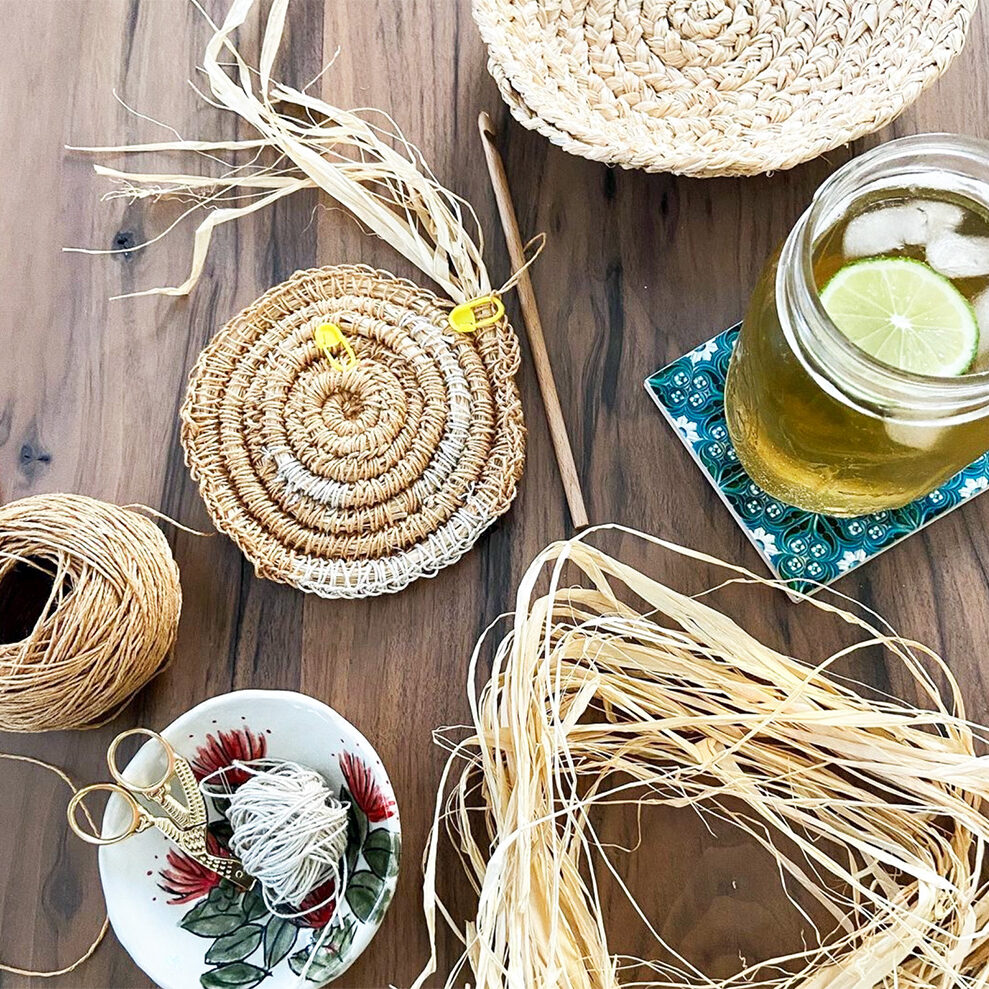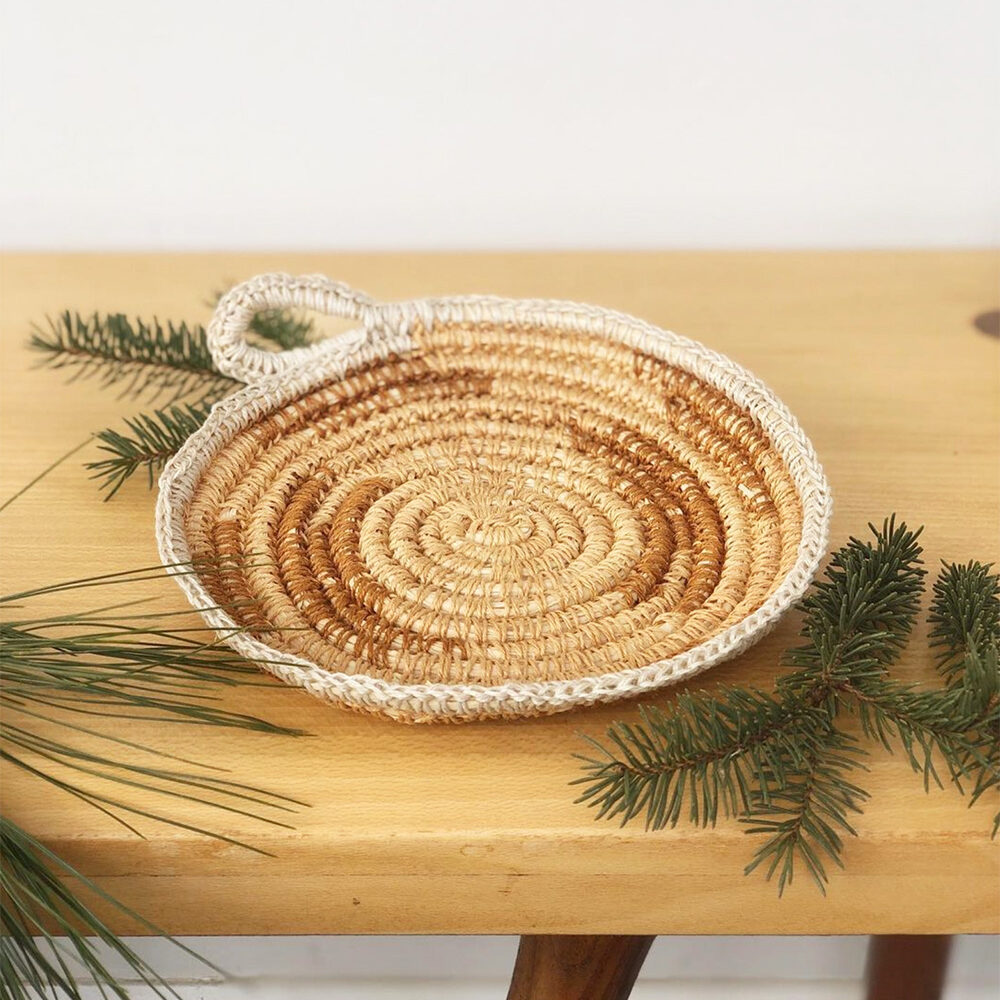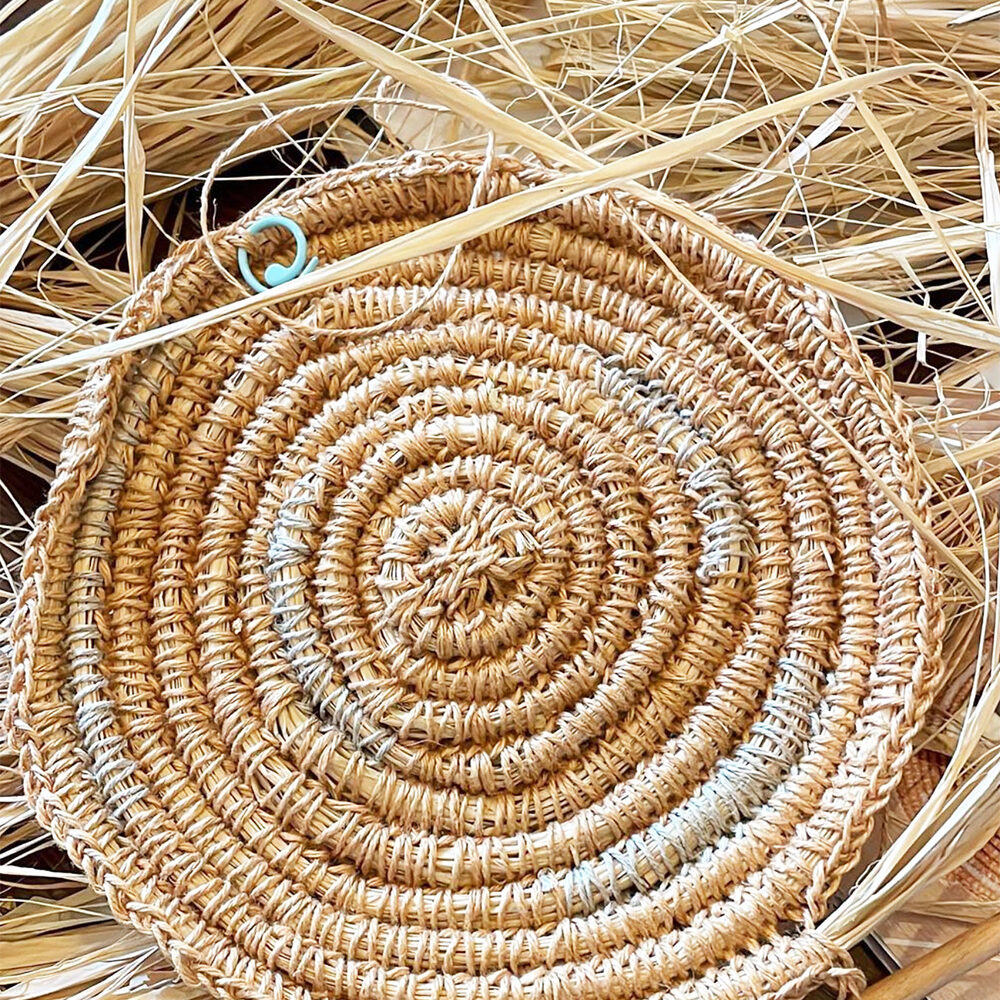 ANNE WEIL
BASKET WEAVING
Welcome to an introduction to basket weaving with artist Anne Weil of Flax & Twine. Anne is an expert maker of all things fiber and has developed a love for working with natural materials. Using a clean and simple design style, Anne crafts pieces for home, for play, for gifts and for fun. We are introducing multiple basket weaving techniques and a variety of natural materials to explore, explore, explore. Can't wait to see what you create.
Basket weaving spans cultures, continents and centuries - in one way or another we find the history of basketry woven into the fabric of our ancestry. We've narrowed down the many, many diverse forms of basket weaving to offer two unique techniques to help us dive in. Within these two techniques, we'll be focused on two unique natural materials: a wet spun linen and raffia ribbon. We'll use a handmade beechwood crochet hook to complete our crochet basket and a sewing technique to join our braided basket.
We have curated a kit of the preferred tools and selective natural materials Anne uses throughout her artistic process for our workshop. Under Anne's guided instruction we'll be weaving, braiding, coiling, crocheting and shaping gorgeous handmade baskets for the home.
After years in investment banking, Anne missed slowing down and finding time to create. Since starting her maker journey, Anne has written two books to spark creativity in knitting & weaving: Knitting Without Needles and Weaving Within Reach and has built a community within the fiber world championing making time to practice creativity.
We are so excited to have you join us with this project as we dive into exploring basket weaving. We would love for you to share your final product with us by tagging your photos with our account and using #thecraftersbox. Happy making.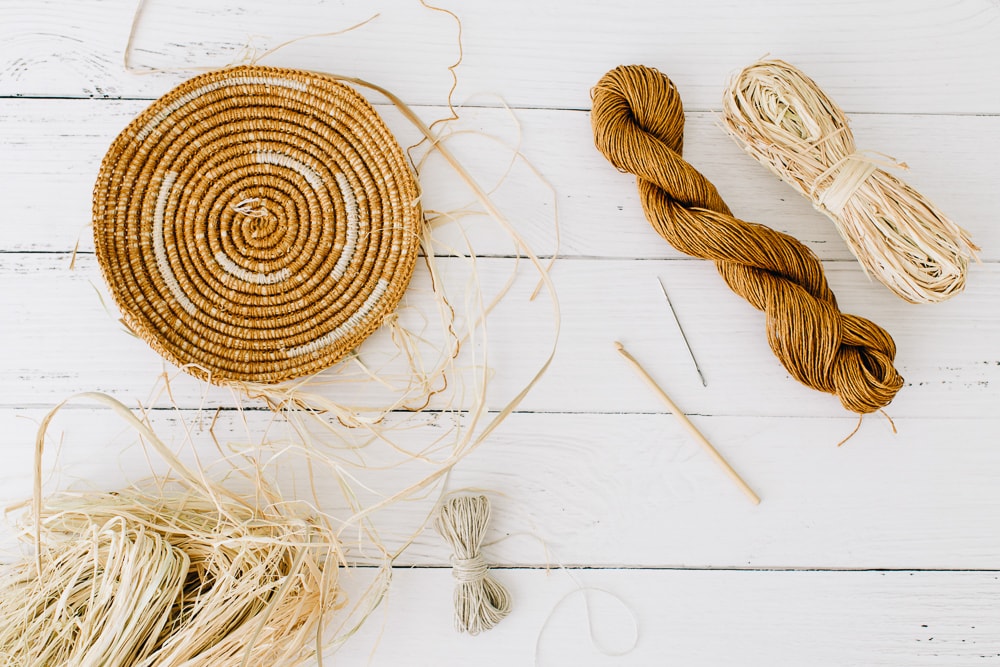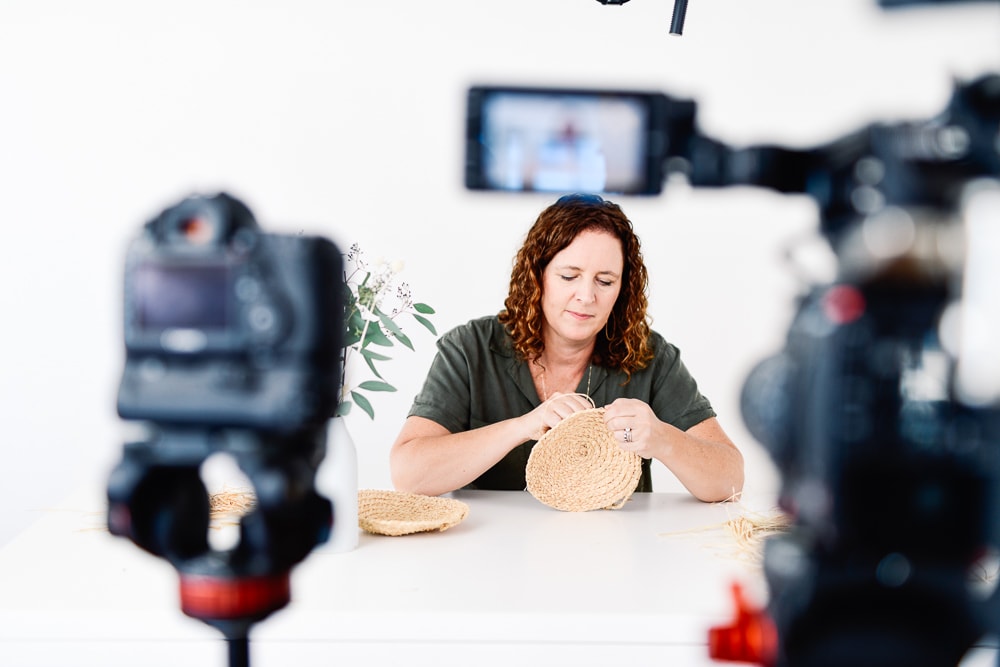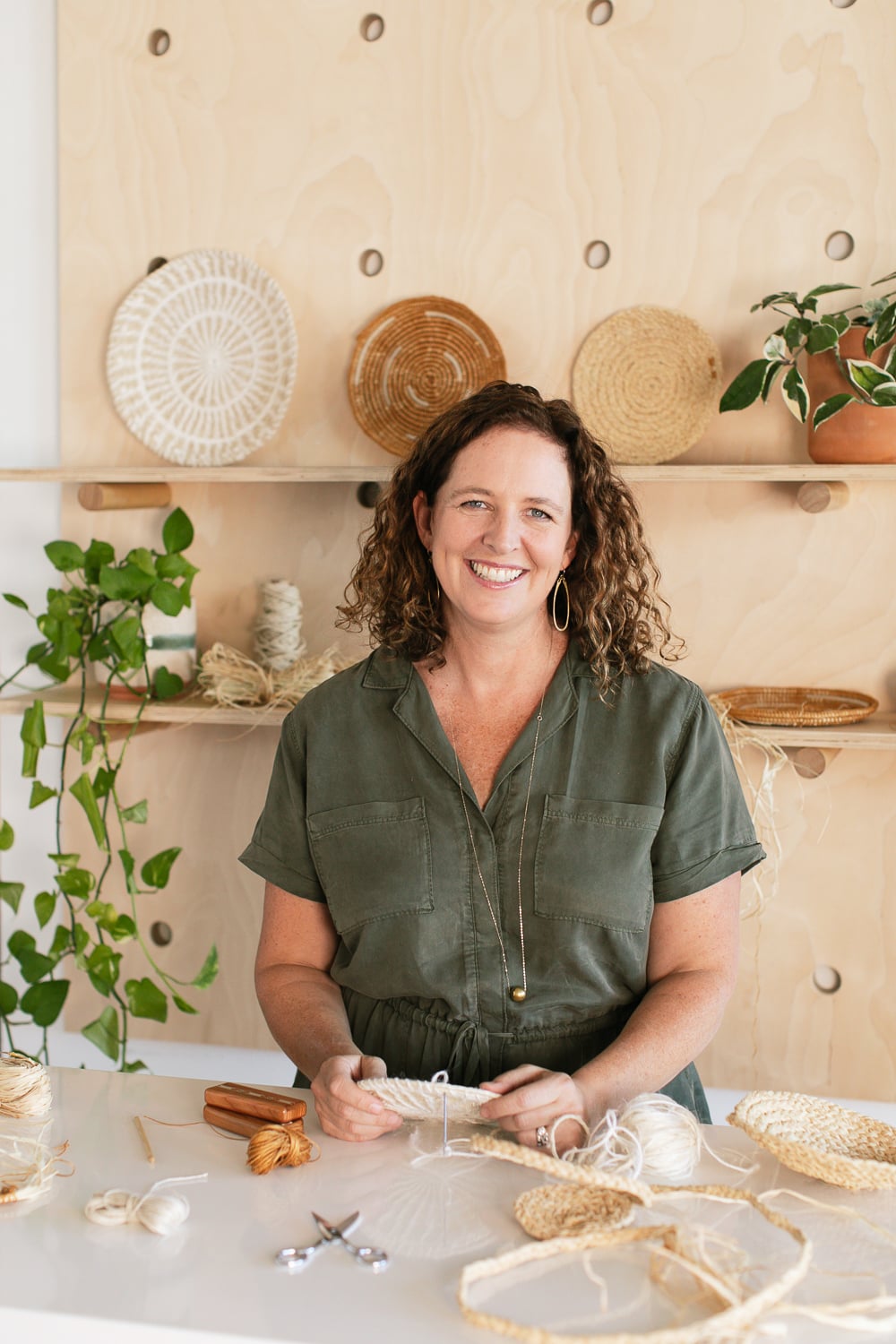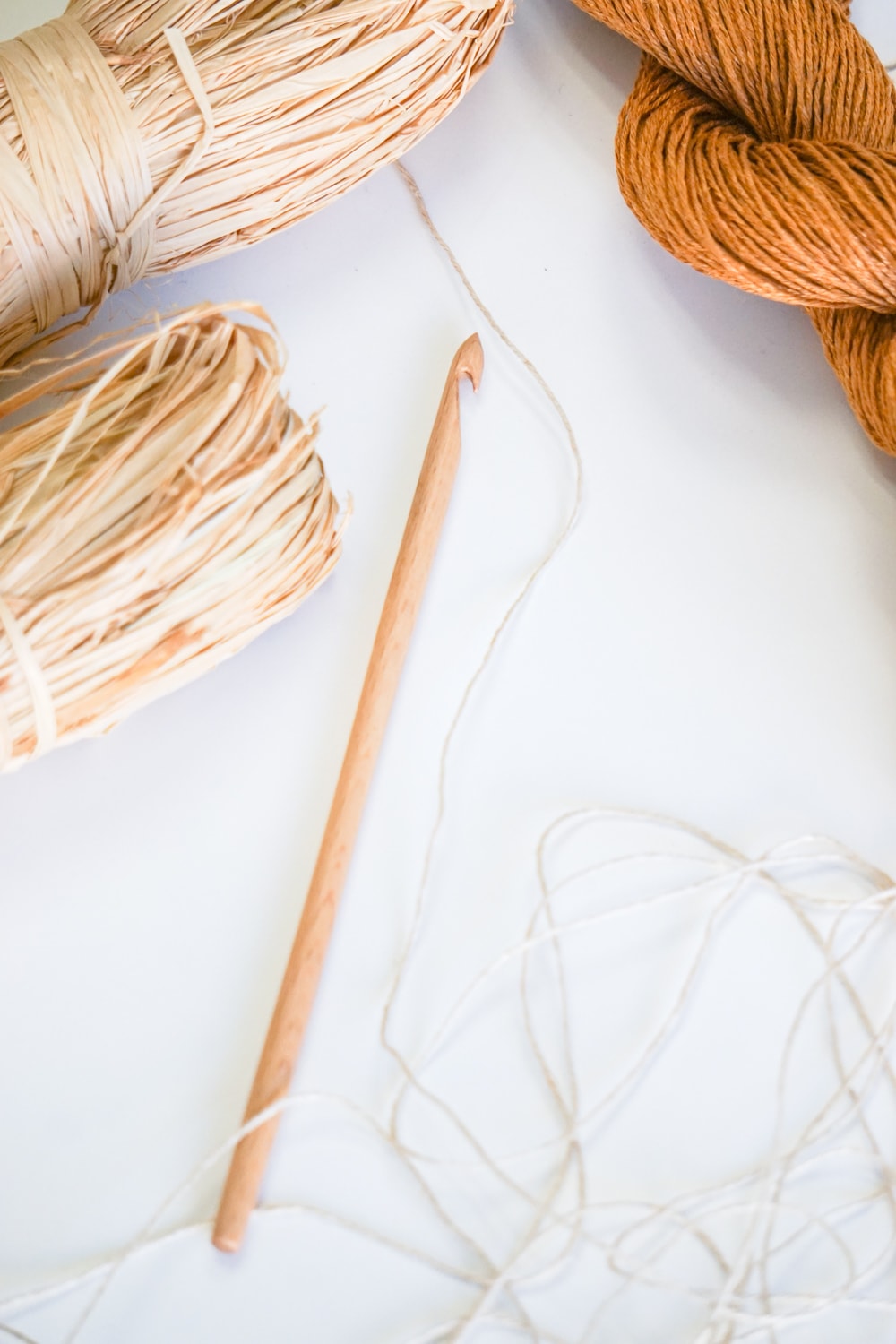 A Custom Tool Collaboration
With this workshop, we're welcoming in another tool to our growing custom collection. Meet our hand-turned 5mm steamed beechwood crochet hook: the ideal hook for all of your upcoming crochet projects. From the same supplier of our favorite oversized knitting needles, this crochet hook is designed with a minimalistic style and is specially sized for the creation of Anne's baskets.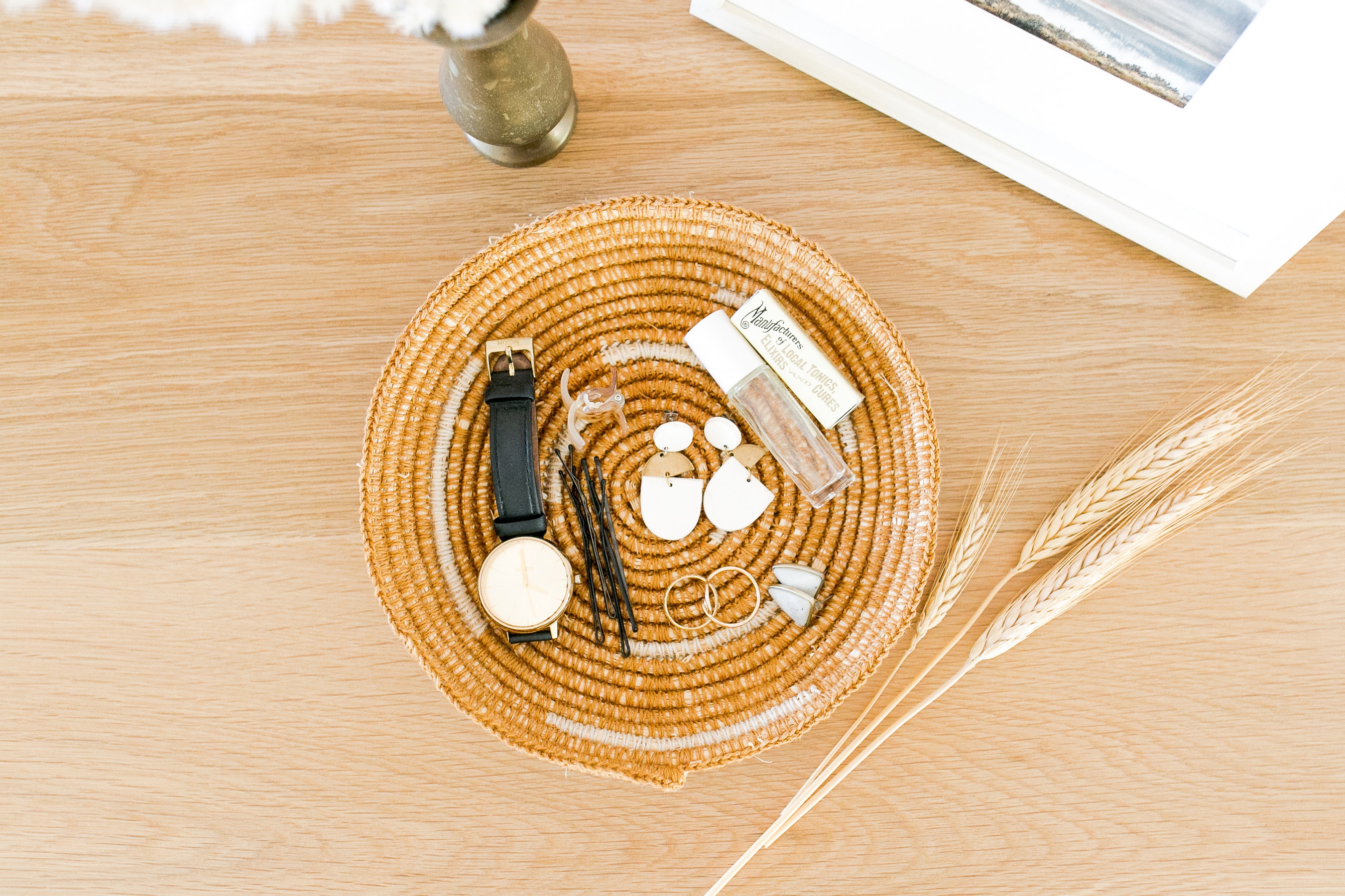 More About Our Artist: Anne Weil
Anne Weil is the creative mind behind Flax & Twine. She is a lover and maker of beautiful things. With a passion for natural fibers and beautiful textures, materials shine in her simple and classic designs. Anne loves fiber arts, including knitting, weaving, crochet, and embroidery, through which she finds joy and happiness.
Anne feels she's at her best when using her hands to create. She hopes you feel this way too! Anne authored the books Weaving Within Reach and Knitting Without Needles. You'll find her work featured in the pages of Martha Stewart, Elle Decor, Domino, Southern Living, Koel Magazine, Real Simple, and more. Find projects and patterns and lovely goods on her site.
Anne Weil's
Podcast Interview